Purple Pixel Pusher
by yokmosho
Posted on: 5/23/2022
Build Description
Built with a primary purpose of gaming, but ended up as a remote work from home station as well. I've played a lot of Satisfactory over the almost 4 years this build has been up, along with games like: Control, Half Life Alyx, Mass Effect LE, Star Wars Fallen Order, ect. This was also my first forray into liquid cooling in the 16 years I've been building PC's.

I'm in the process of a multistage overhaul, coded "Red Pheonix." I just swapped out the previous 8700k for a 12700k, swapping the front fans for Noctua Chromax for increased airflow. Once the 4000 series drops, I'm swapping the 2080ti for a 4080.
Favorite Feature
I love the 34" ultrawide, I don't think I could ever go back to a regular 16:9.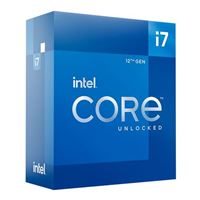 Intel Core i7-12700K Alder Lake 3.6GHz Twelve-Core LGA 1700 Boxed Processor - Heatsink Not Included
Qty: 1 $339.99
MSI Z690-A Pro DDR4 Intel LGA 1700 ATX Motherboard
Qty: 1 $209.99
Qty: 1 $1,270.00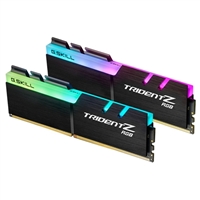 G.Skill Trident Z RGB 16GB (2 x 8GB) DDR4-3200 PC4-25600 CL16 Dual Channel Desktop Memory Kit F4-320016D-16GTZR - Black
Qty: 1 $84.99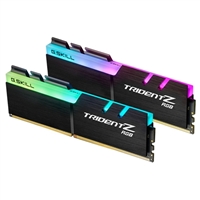 G.Skill Trident Z RGB 16GB (2 x 8GB) DDR4-3200 PC4-25600 CL16 Dual Channel Desktop Memory Kit F4-320016D-16GTZR - Black
Qty: 1 $84.99
Cooler Master h500m
Qty: 1 $150.00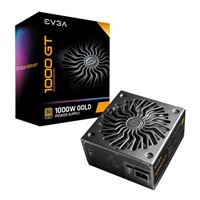 EVGA SuperNOVA 1000 GT 80 Plus Gold 1000W Fully Modular Power Supply
Qty: 1 $174.99
Corsair hydro X series XC7 RGB
Qty: 1 $90.00
Samsung 960 pro 1TB m.2
Qty: 1 $200.00
WD Blue SN 570 1TB m.2
Qty: 1 $100.00
WD Blue SN 570 1TB m.2
Qty: 1 $100.00
Corsair Hydro X XD5
Qty: 1 $170.00
EWKB 360mm radiator
Qty: 1 $90.00
EWKB 360mm radiator
Qty: 1 $90.00
EWKB MSI 2080ti trio watercooling plate
Qty: 1 $120.00