First Build!
by Gene Karlo D
Posted on: 8/12/2020
Build Description
Hi this is my first build! Back when i was a kid i always wanted to have my own gaming pc, I use to go to pc rentals just to play my favorite games. This is a budget friendly build not so expensive and not so cheap. I worked a lot for this one and im not stopping, just like my passion in gaming i would always be up for something better. The feeling to be able to build yoiur own pc is one of kind experience and it is something not all of us can do. Im still learning and still working on my building skills and with this community i know for sure i will be better. I will be upgrading my build in the next few years and i will be working on parts that needs to be dealt with. I love playing MOBA games and MMORPG. Single player and multiplayer campaigns are one of my favorites too. Im still playing dota 2 for the last 7 years and looking forward on the new games like Assassins Creed Valhalla which i got recently when i bought the AMD Ryzen 7 3700x. Hopefully i got the chance to win the $500 for me to be able to buy a better chair and desk and other peripherals. Thank you!
Favorite Feature
I love that this build's peripherals are all razer from casing to Headset stand. Also having a VR ready build is also outstanding.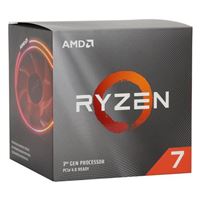 AMD Ryzen 7 3700X Matisse 3.6GHz 8-Core AM4 Boxed Processor with Wraith Prism Cooler
Qty: 1 $259.99
ASUS B550M-A Prime (WiFi) AMD AM4 mATX Motherboard
Qty: 1 $129.99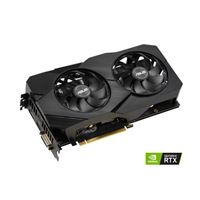 ASUS GeForce RTX 2060 Dual Overclocked Dual-Fan 6GB GDDR6 PCIe 3.0 Graphics Card
Qty: 1 $329.99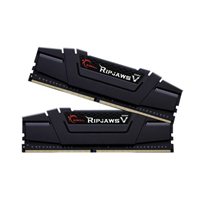 G.Skill Ripjaws V 16GB (2 x 8GB) DDR4-3200 PC4-25600 CL16 Dual Channel Desktop Memory Kit F4-3200C16D-16GVKB - Black
Qty: 1 $59.99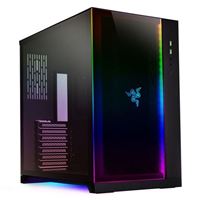 Lian Li PC-O11 Dynamic RGB Razer Edition Tempered Glass ATX Mid-Tower Computer Case - Black
Qty: 1 $179.99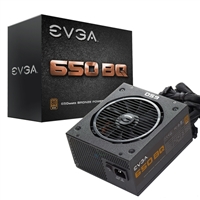 EVGA 650BQ 650 Watt 80 Plus Bronze ATX Semi-Modular Power Supply
Qty: 1 $99.99
Inland Professional 512GB 3D TLC NAND SATA 3.0 6.0 GB/s 2.5&quote; Internal SSD
Qty: 1 $52.99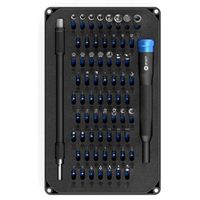 iFixit 64 Bit Driver Kit
Qty: 1 $34.99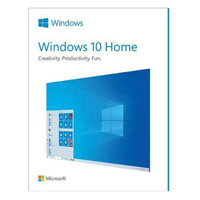 Microsoft Microsoft Windows 10 Home 32/64-Bit - USB
Qty: 1 $139.99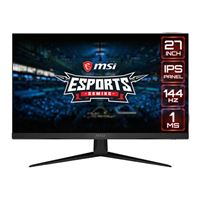 MSI Optix G271 27&quote; 1920 x 1080 144Hz HDMI DP FreeSync IPS LED Gaming Monitor
Qty: 1 $239.99
Bitspower Touchaqua Notos O RGB Hydro Bearing 120mm Case Fan - 5 Pack
Qty: 1 $69.99