Aurora Borealis
by mghemm
Posted on: 8/11/2020
Build Description
This was my first custom rig, built originally for light gaming, but morphed into a much more complex and powerful build (and more expensive) that I originally planned. I may have sacrificed a bit in performance for aesthetic, as water cooling and high-end RGB components are not cheap. I currently play games such as Red Dead Redemption 2, Assassins Creed: Odyssey, Monster Hunter: World, the Dishonored franchise, GTAV, and plan on getting Cyberpunk 2077 when it releases.

I am in the process of upgrading my GPU from the 980ti to a RTX 2070 Super, and recently upgraded my monitors from a 24" LG 1080p 70Hz and Asus 27" 2k 60Hz to dual LG Ultragear 27" 144hz 1440p monitors. Sadly, with the GPU upgrade, I will be converting from water cooling to all air cooling, with plans to add an AIO CPU cooler down the road.
Favorite Feature
I love the Fractal Design Meshify C case. It was so easy to build in and looks beautiful. This company has a lot of attention to detail and included so many small things that made it a breeze to build in. I love the aesthetic of my build, and will be sad to see the water cooling go once I upgrade the GPU.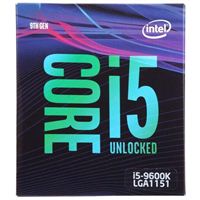 Intel Core i5-9600K Coffee Lake 3.7GHz Six-Core LGA 1151 Boxed Processor
Qty: 1 $169.99
MSI Z390-A Pro Intel LGA 1151 ATX Motherboard
Qty: 1 $149.99
EVGA GeForce GTX 980 Ti 6 GB ACX 2.0+
Qty: 1 $600.00
EVGA GeForce RTX 2070 SUPER XC GAMING Overclocked Dual-Fan 8GB GDDR6 PCIe 3.0 Graphics Card
Qty: 1 $559.99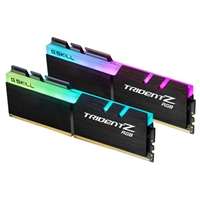 G.Skill Trident Z RGB 16GB (2 x 8GB) DDR4-3000 PC4-24000 CL16 Dual-Channel Desktop Memory Kit F4-3000C16D-16G - Black
Qty: 1 $82.99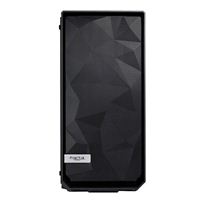 Fractal Design Meshify C Tinted Tempered Glass Midtower ATX Case - Black
Qty: 1 $99.99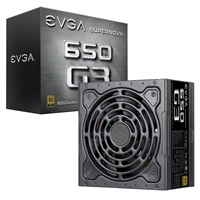 EVGA SuperNova 650 G3 650 Watt 80 Plus Gold ATX Fully Modular Power Supply
Qty: 1 $119.99
EK-FC Titan X/980ti Water block - Copper and Plexi
Qty: 1 $150.00
EK-Velocity CPU Block - Copper and Plexi
Qty: 1 $80.00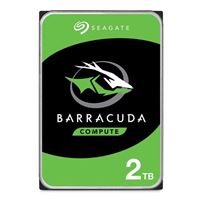 Seagate BarraCuda 2TB 7200RPM SATA III 6Gb/s 3.5" Internal Hard Drive
Qty: 1 $54.99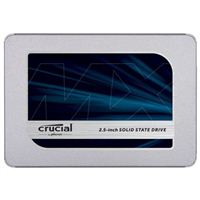 Crucial MX500 500GB SSD 3D TLC NAND SATA III 6Gb/s 2.5" Internal Solid State Drive
Qty: 1 $62.99
Corsair Fan Controller Commander Pro
Qty: 1 $60.00
Corsair LL120RGB LED 43.25 CFM 120 mm Fans
Qty: 3 $110.00
EK Vardar F3-120 fans
Qty: 3 $26.00
EKWB EK-CoolStream SE 360 - Triple
Qty: 1 $75.00
EK-XTOP Revo D5 PWM Pump
Qty: 1 $100.00
HAVIT HV-KB395L RGB Wired Gaming Keyboard
Qty: 1 $72.00
LG 27GL83A-B 27.0" 2560x1440 144 Hz Monitor
Qty: 2 $380.00
Logitech G700s Wireless Laser Mouse
Qty: 1 $0.00
Logitech Z313 25 W 2.1 Channel Speakers
Qty: 1 $0.00