Fletcher Gaming build
by Terence F
Posted on: 8/10/2020
Build Description
I built this PC to cross over from Console gaming to PC gaming. I am a lifelong PlayStation fanboy and decided to venture out into something new. I will still play PlayStation but my PC will be my main gaming platform to play adventure games such as Assassins Creed. In addition, I will be using this PC to play all the Xbox titles that I like such as Gears of War and Halo. This PC is pretty much the vehicle I will be using to enhance my gaming experience and get off of PlayStation Island.
The secondary reason for this PC is to get used to windows 10 again. I have been an Apple fan boy as well and my family has been this way for about 10 years. The only PC I have in my house was a small ASUS from Walmart that was only used to run Microsoft Project for my project management courses in my MBA. Now I have this powerful computer to run my projects.
Favorite Feature
Everything. I am a noob to PC. This is my first Gaming PC and I wanted to make it a good one. I'm a kid in a candy store who as an unlimited appetite. Haven't had this long enough to understand what is good or bad. As mentioned before I've only had cheap PC's to run Microsoft Project and this PC by far is the best I've ever had on every aspect. From performance to speed to appearance and customizations.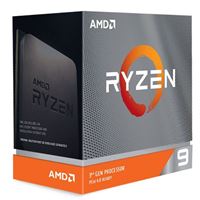 AMD Ryzen 9 3900XT Matisse 3.8GHz 12-Core AM4 Boxed Processor
Qty: 1 $449.99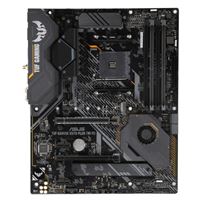 ASUS X570 TUF Gaming Plus (WIFI) AMD AM4 ATX Motherboard
Qty: 1 $169.99
Gigabyte Radeon RX 5700 XT Gaming Overclocked Triple-Fan 8GB GDDR6 PCIe 4.0 Graphics Card
Qty: 1 $409.99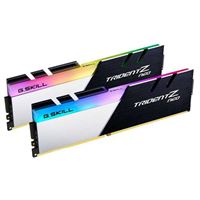 G.Skill Trident Z Neo Series RGB 16GB (2 x 8GB) DDR4-3600 PC4-28800 CL16 Dual Channel Memory Kit F4-3600C16D-16GTZNC - Black
Qty: 2 $111.99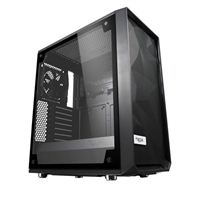 Fractal Design Meshify C Tempered Glass ATX Mid-Tower Computer Case - Black
Qty: 1 $99.99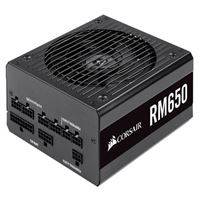 Corsair RM650 650 Watt 80 Plus Gold ATX Fully Modular Power Supply
Qty: 1 $139.99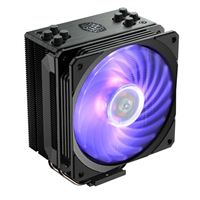 Cooler Master Hyper 212 RGB Black Universal CPU Cooler
Qty: 1 $44.99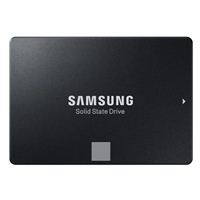 Samsung 860 EVO 1TB SSD 3-bit MLC V-NAND SATA III 6Gb/s 2.5&quote; Internal Solid State Drive
Qty: 1 $111.96
Samsung 970 EVO 500GB SSD 3-bit MLC NAND M.2 2280 PCIe NVMe 3.0 x4 Internal Solid State Drive
Qty: 1 $79.96