Once A Decade Arcade
by Jason R
Posted on: 4/21/2022
Build Description
I had an (probably 10 years) old computer that I built and have been using it daily ever since. At two separate points throughout it's lifecycle, I made two massive upgrades - 1) going from an HDD boot drive to an SSD, and 2) upgrading the video card from one that was mid-range at the time of installation to a modern mid-range card. The video card upgrade was probably 3-4 years ago.

Now that I am permanently remote in my day job, I get to spend an enormous amount of time on sitting at my computer. With new lines of CPUs having just been released, I figured now was as good of time as any to do a full, much-needed rebuild of my daily PC.

I work on my computer for the full day, every day, and work on side projects (web development, writing, etc.) in the evenings. I do some gaming, but haven't really had a capable machine to really enjoy it in many years. With that, I am many years behind on PC games, so I don't need to play the latest and greatest. With that, and a budget, in mind, I built the whole system from the ground up, but decided to reuse the existing video card. GPU prices are ever-so-slightly beginning to come down, so I thought I'd wait a bit to buy one while catching up on the past 6-8 years of games I haven't been able to play.
Favorite Feature
I just threw my old PC together in a haste, with no cable management in mind, just to get it up and running to be able to use it. I am very impressed with this new case design that has great airflow, allowing the fans to spin slower (and quieter), as well as actually considering cable management to look much cleaner through the huge side glass.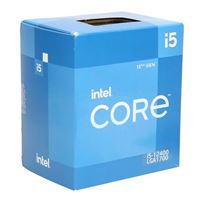 Intel Core i5-12400 Alder Lake 2.5GHz Six-Core LGA 1700 Boxed Processor - Intel Stock Cooler Included
Qty: 1 $159.99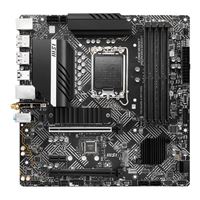 MSI B660M-A Pro WiFi DDR4 Intel LGA 1700 microATX Motherboard
Qty: 1 $149.99
Visiontek AMD Radeon HD 5450 Passive Cooled 2GB DDR3 PCIe 2.1 Graphics Card
Qty: 1 $69.99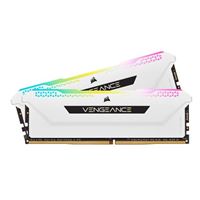 Corsair VENGEANCE RGB PRO SL 16GB (2 x 8GB) DDR4-3200 PC4-25600 CL16 Dual Channel Desktop Memory Kit CMH16GX4M2E32KW - White
Qty: 1 $89.99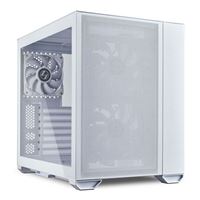 Lian Li O11 Air Mini Tempered Glass ATX Mini Tower Computer Case - White
Qty: 1 $129.99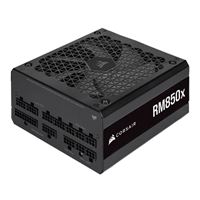 Corsair RMx Series RM850x 850 Watt 80 Plus Gold ATX Fully Modular Power Supply
Qty: 1 $159.99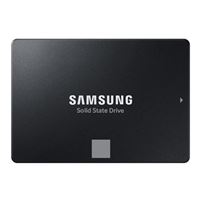 Samsung 870 EVO 1TB SSD 3-bit MLC V-NAND SATA III 6Gb/s 2.5" Internal Solid State Drive
Qty: 1 $109.99