Poor Man's Son's PC
by Md Mohibul I
Posted on: 6/6/2022
Build Description
My younger son wanted a gaming PC. I did not have any budget for it, so decided to make him something as cheap as possible. Let me tell you, it would not have been possible if my older son had not donated his old PC parts including his old 1050ti, power supply, and SSD. We also used his old case lying around that you can see from the dust. We searched the Facebook marketplace and local thrift stores for the rest of the build. It cost us 40 bucks for the whole build. I am not a pro. My son and I watched Linus Tech Tips to build the PC. It was hard even to put cable in right place, let alone management, lol. Here is the build.

Build specs:

Pentium G4560
Gigabyte H110m Motherboard (Motherboard and processor together cost us 30 bucks)
8 GB DDR4 ram (5 bucks from a thrift store)
1 TB Toshiba HDD (5 bucks from Facebook marketplace)
MSI 1050ti (Elder son's old GPU)
Cooler Master Case (Also from elder son)

My son plays DOTA on it, and it runs fine!
Favorite Feature
It's cheap!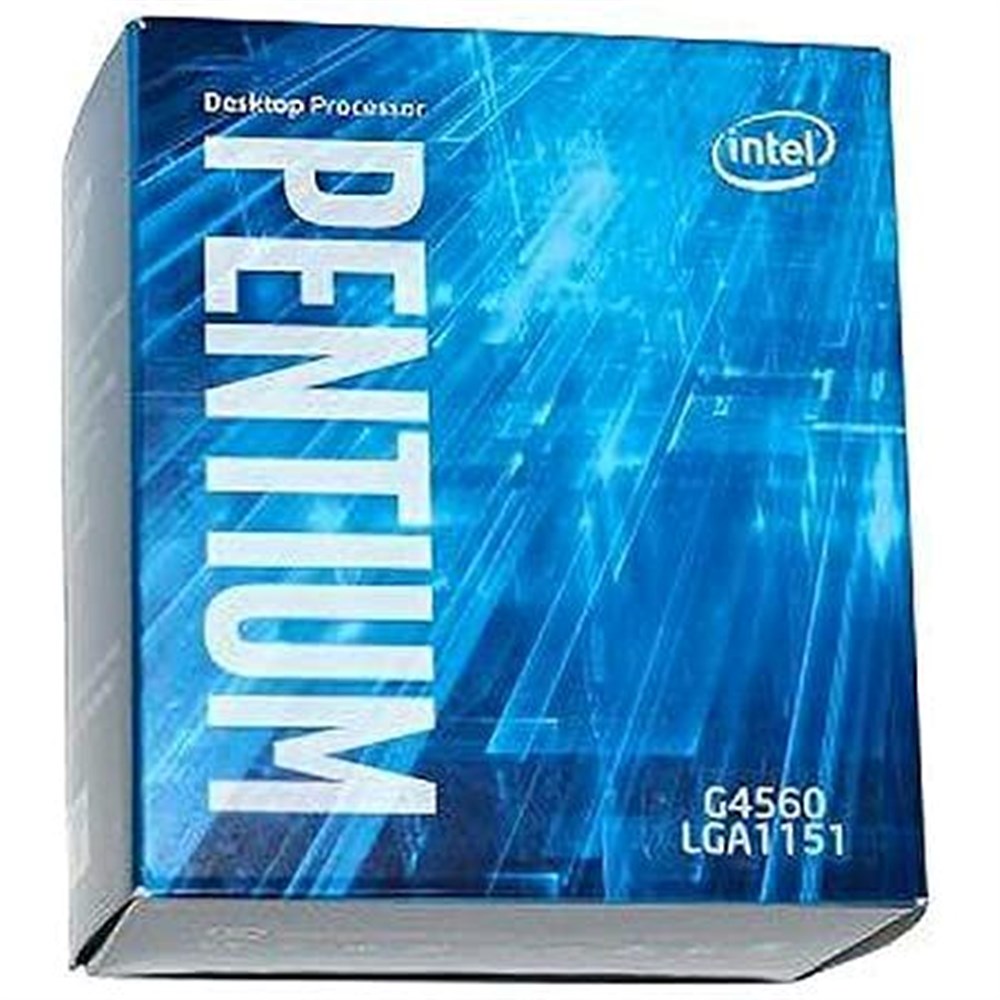 Intel Pentium G4560
Qty: 1 $20.00
Gigabyte GA-H110M-DS2
Qty: 1 $10.00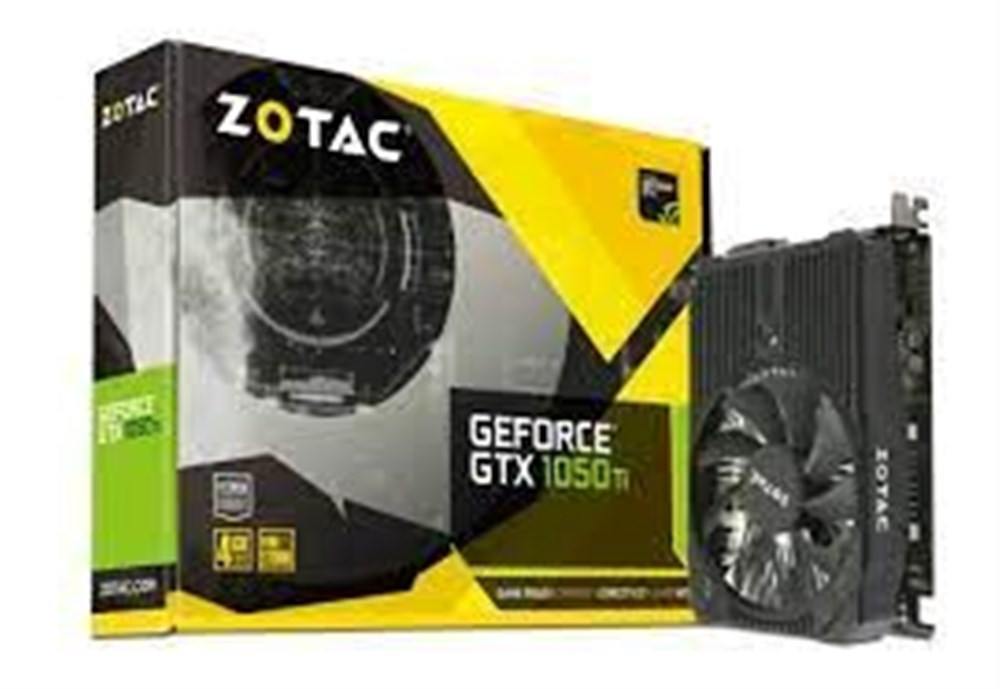 Zotac Geforce 1050TI Mini
Qty: 1 $0.00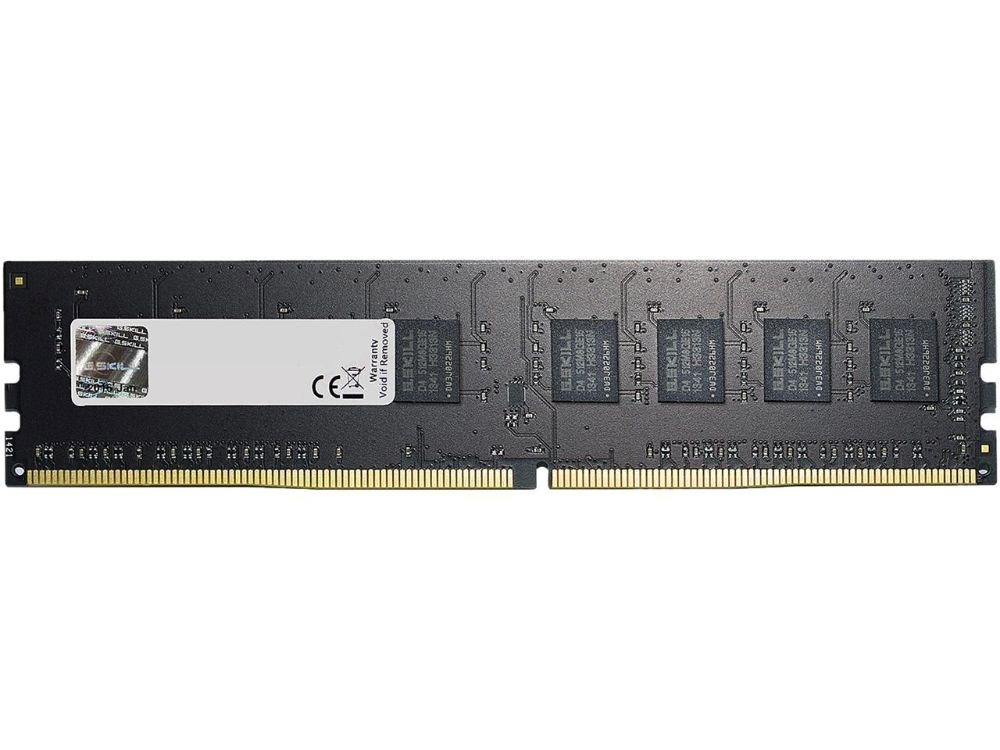 G.SKILL NT Series 8GB DDR4 2133
Qty: 1 $5.00
Cooler Master HAF Black Gaming Case Full Tower
Qty: 1 $0.00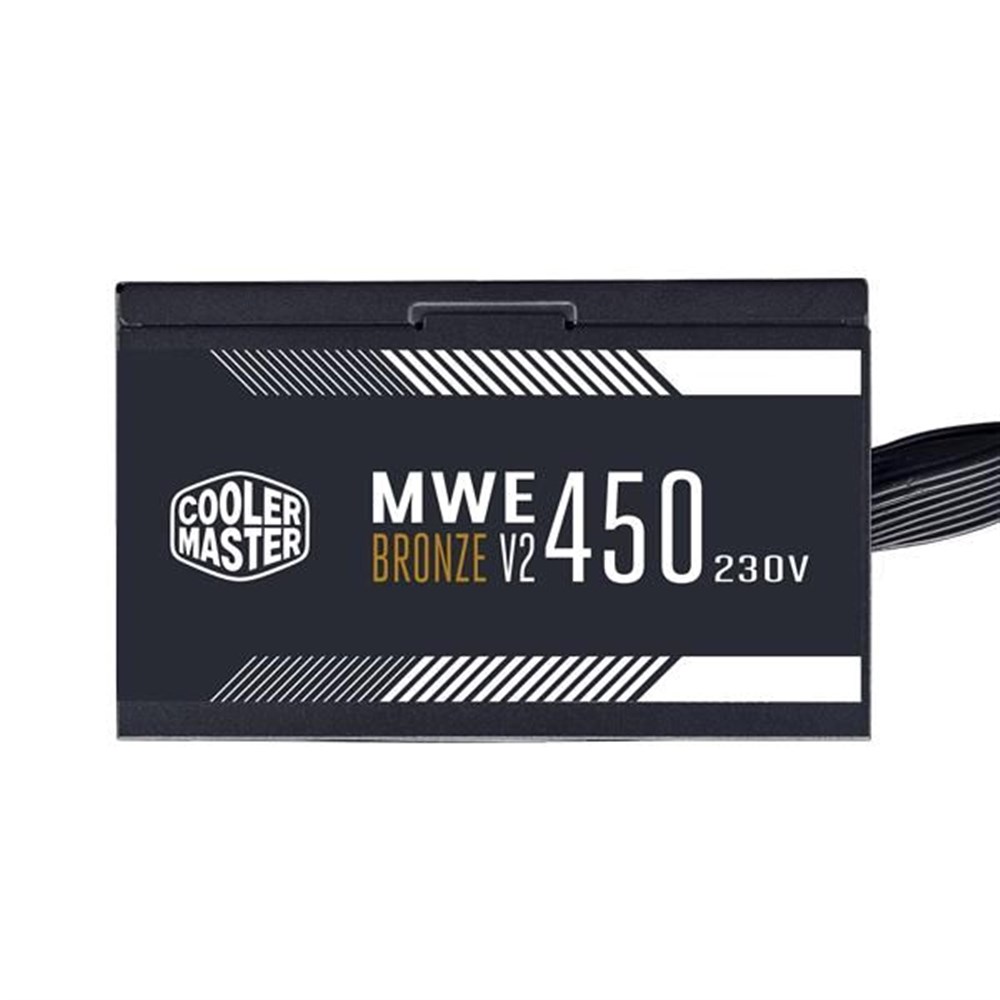 COOLER MASTER MWE 450 BRONZE – V2 230V PSU (MPE-4501-ACABW)
Qty: 1 $0.00
Seagate BarraCuda 1TB 7200RPM SATA III 6Gb/s 3.5" OEM Internal Hard Drive
Qty: 1 $5.00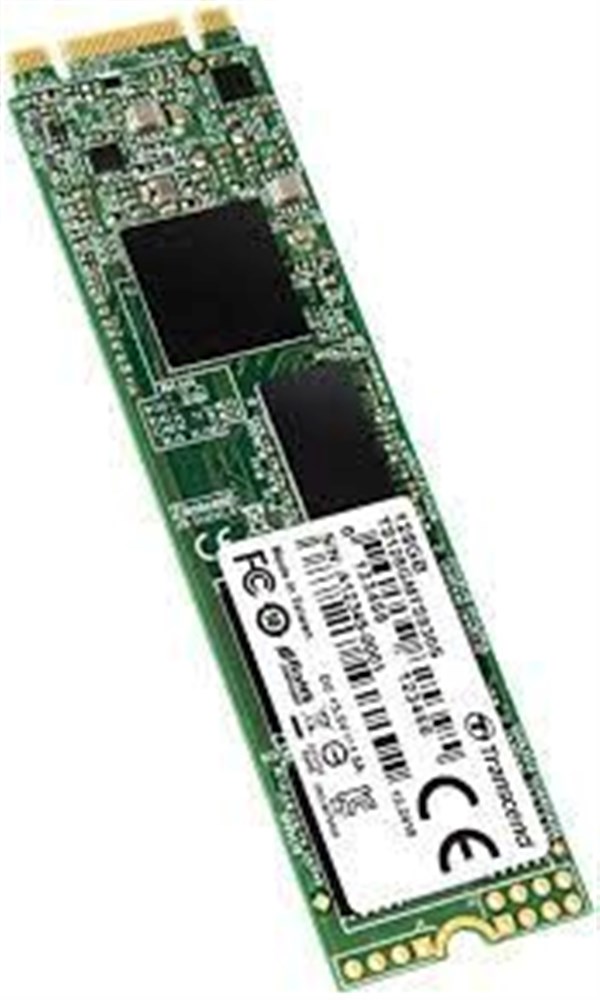 Transcend SATA III 6Gb/s M.2 SSD 830S 128 GB
Qty: 1 $0.00