FIRST BUILD - WOODEN PC CASE
by Art C
Posted on: 3/23/2022
Build Description
first build ever. wanted to get back into PC gaming at the worst possible time with the high GPU prices but pushed through anyway. got some parts from Microcenter - particularly the Ryzen 5600x and the B550M DS3H motherboard - all for discounted prices! The GPU was secondhand from r/Hardwareswap.

trying to get the best value from decent gear, which allowed me to budget for a new Monitor/Keyboard/Mouse - and a UPS @ 650VA

Bought a wooden PC Case on a whim from Amazon - "CYBERWOOD Micro ATX Mini Tower Wooden Computer Case" - turned out better than expected! had issues with fitting the panels together but was able to in the end. the cable management was really tricky since the PSU was vertically mounted with the cables coming close to being in the way of my GPU - anything over 300mm will be a struggle.

As i was researching parts i didnt necessarily buy parts for "future proofing" but rather making sure the parts i buy now aren't limited by current hardware limitations. I made sure my CPU/MOBO supported PCIe Gen4, as well as the NVMe SSDs.

overall the researching and building was a lot more fun than i thought and i learned a lot about PC components.
Favorite Feature
the PC case - its wooden!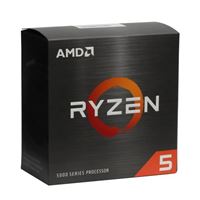 AMD Ryzen 5 5600X Vermeer 3.7GHz 6-Core AM4 Boxed Processor - Wraith Stealth Cooler Included
Qty: 1 $189.99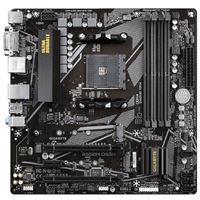 Gigabyte B550M DS3H AMD AM4 microATX Motherboard
Qty: 1 $67.96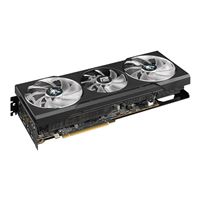 PowerColor AMD Radeon RX 6700 XT Hellhound Triple-Fan 12GB GDDR6 PCIe 4.0 Graphics Card
Qty: 1 $690.00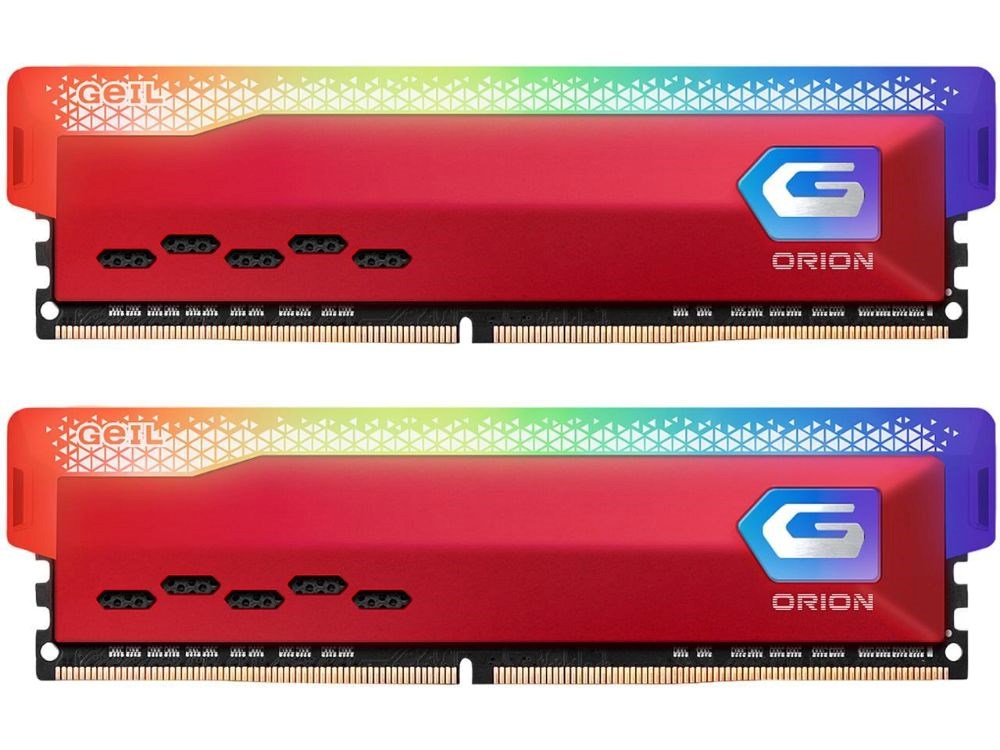 GeIL Orion AMD Edition 32 GB (2 x 16 GB) DDR4-3200 CL18 Memory
Qty: 1 $95.99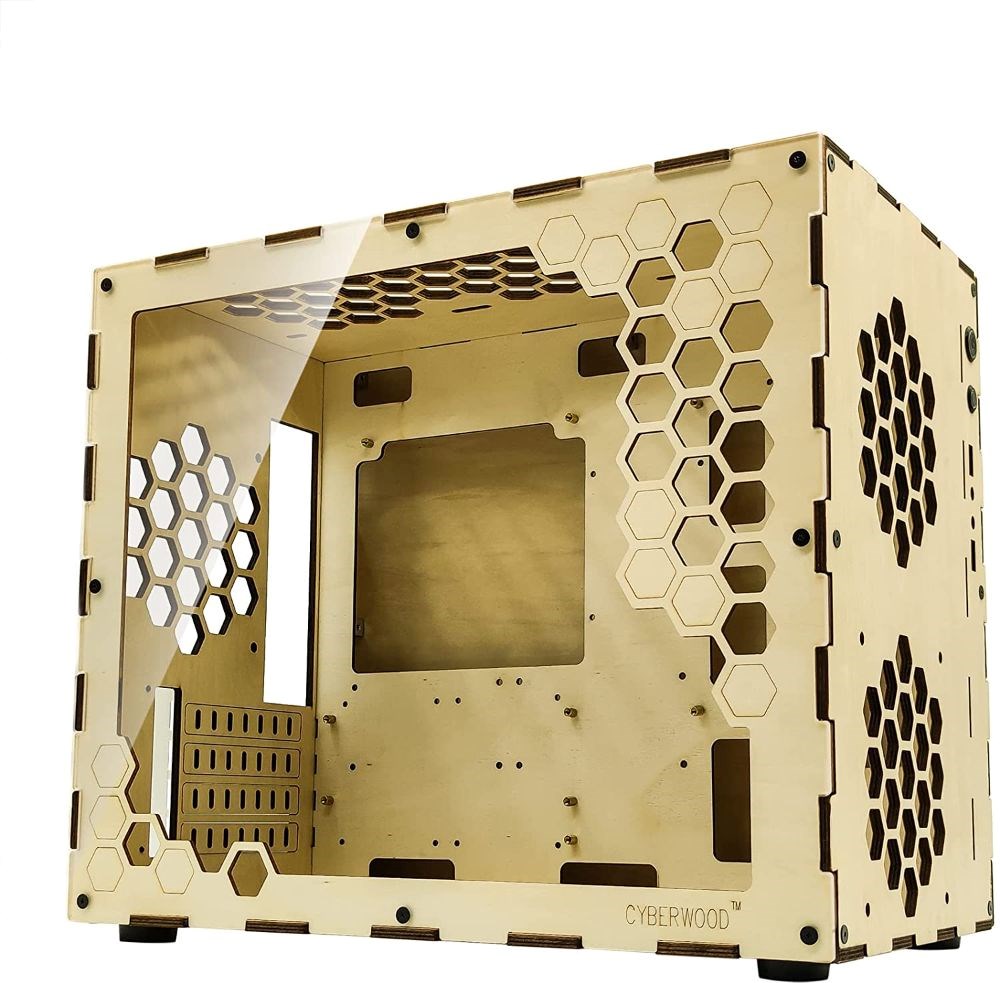 CYBERWOOD Micro ATX Mini Tower Wooden Computer Case
Qty: 1 $69.99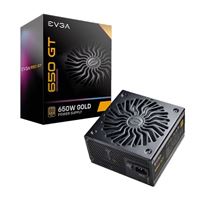 EVGA SuperNOVA 650 GT 650 Watt 80 Plus Gold ATX Fully Modular Power Supply
Qty: 1 $58.49

MSI SPATIUM M470 1 TB M.2-2280 NVME Solid State Drive
Qty: 1 $90.89
MSI SPATIUM M470 1 TB M.2-2280 NVME Solid State Drive
Qty: 1 $87.99