2008 meets 2020
by Davidrey96
Posted on: 7/31/2020
Build Description
I actually built this gaming rig back in 2012 as my first gaming PC; however the case was released in 2008. I bought an intel core i5 3570k with an asus P8V-LX Z-77 motherboard. I had 8GB (4x2) of corsair ddr3 1600 and a radeon hd 6850. I got a laptop later down the road which replaced the rig. The rig was left in the basement for years to come.

Years later (2020), I searched the basement and found the old rig covered in cob web and dust. This was a great project to begin working on during quarantine. It took a while to remove all of the old parts and customize the case to my liking. I had to use a dremel to saw off a piece of the drive bay area, so that I can fit a 11+ inch GPU.

I mainly use this as a everthing to do and game computer. I love to game on league of legends, Grand Theft Auto 5, Dying Light, other story games: A Plague Tale Innocence, Far Cry, Rise of the Tomb Raider, The Witcher 3 and more. The goal was to hit 120+ FPS on high/ultra @ 1080p and this build proved more!
Favorite Feature
The Cooler Master Storm Scout case is the highlight here, literally, it has a steel body, all mesh front with a drive bay and bottom to middle front air intake. Additionally it has side fans with dust filters all around that provide uncompromising cooling directly on top of the CPU cooler and GPU fans. The neon green power cable reflects the internal RGB strip that gives it a little bit more glow ontop of the RGB fans.

All in all, the case mod enables long GPUs to be installed while also providing a older mesh bold military style case with a dab of RGB !!
ryzen 7 3700x
Qty: 1 $259.99
MSI B550-A Pro AMD AM4 ATX Motherboard
Qty: 1 $139.99
Gigabyte Radeon RX 5700 XT Gaming Overclocked Triple-Fan 8GB GDDR6 PCIe 4.0 Graphics Card
Qty: 1 $369.99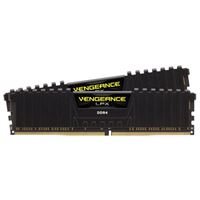 Corsair Vengeance LPX 32GB (2 x 16GB) DDR4-3200 PC4-25600 CL16 Dual Channel Desktop Memory Kit CMK32GX4M2E3200 - Black
Qty: 1 $134.99
Cooler Master cm storm scout
Qty: 1 $79.99
evga 700 w bronze
Qty: 1 $75.99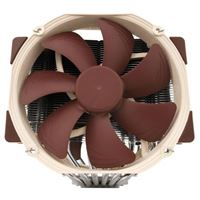 Noctua NH-D15 Brown CPU Cooler
Qty: 1 $99.99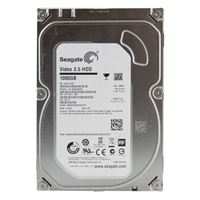 Seagate 1TB 5900RPM SATA III 6Gb/s 3.5" Internal Hard Drive (Refurbished)
Qty: 1 $29.99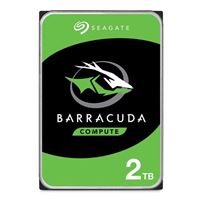 Seagate BarraCuda 2TB 7200RPM SATA III 6Gb/s 3.5" Internal Hard Drive
Qty: 1 $54.99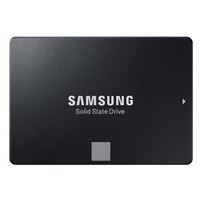 Samsung 860 EVO 500GB SSD 3-bit MLC V-NAND SATA III 6Gb/s 2.5" Internal Solid State Drive
Qty: 1 $77.99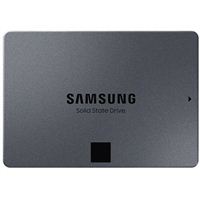 Samsung 860 QVO 1TB SSD 4-bit QLC V-NAND SATA III 6Gb/s 2.5" Internal Solid State Drive
Qty: 1 $94.99
Inland 500GB NVME m.2
Qty: 1 $70.00