Mirror Master
by Junstar
Posted on: 7/31/2020
Build Description
I built this purely as a gaming PC, but I also use it to stream on Twitch. It can handle everything and anything nowadays, such as Call of Duty: Modern Warfare, Rocket League, Valorant, Death Stranding, you name it.

The Aorus Xtreme 2080 Ti is a showpiece, so I got a Phanteks vertical GPU mount off Amazon to complete the look.
Favorite Feature
I applied a One-way film on the tempered glass to give it the "mirror" look when there's no RGB light illuminating from inside the case. It looks amazing with the RGB on or off either ways. You can check out my post on r/pcmasterrace (https://www.reddit.com/r/pcmasterrace/comments/f8gfr8/ascended_lian_li_pc011_dynamic_with_oneway_film/?utm_source=share&utm_medium=web2x).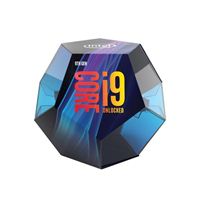 Intel Core i9-9900K Coffee Lake 3.6GHz Eight-Core LGA 1151 Boxed Processor
Qty: 1 $399.99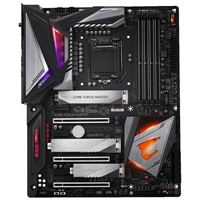 Gigabyte Z390 Aorus Master Intel LGA 1151 ATX Motherboard
Qty: 1 $239.99
Gigabyte GeForce RTX 2080 Ti AORUS XTREME Overclocked Triple-Fan 11GB GDDR6 PCIe 3.0 Graphics Card
Qty: 1 $1,249.99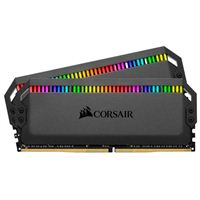 Corsair Dominator Platinum RGB 32GB (2 x 16GB) DDR4-3200 PC4-25600 CL16 Dual-Channel Desktop Memory Kit CMT32GX4M2C3200 - Black
Qty: 1 $229.99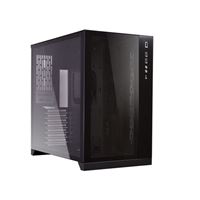 Lian Li PC-O11 Dynamic Tempered Glass ATX Mid-Tower Computer Case - Black
Qty: 1 $139.99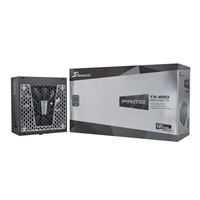 Seasonic USA Prime Ultra 850 Watt 80 Plus Titanium ATX Fully Modular Power Supply
Qty: 1 $209.99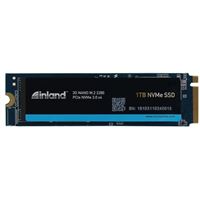 Inland Premium 1TB SSD 3D NAND M.2 2280 PCIe NVMe 3.0 x4 Internal Solid State Drive
Qty: 1 $97.99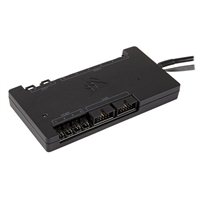 Corsair Commander PRO Digital Fan and RGB Lighting Controller
Qty: 1 $64.60
Corsair Hydro H150i Pro 360mm RGB Water Cooling Kit
Qty: 1 $189.88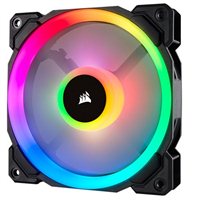 Corsair LL120 RGB Hydraulic Bearing 120mm Case Fan
Qty: 2 $31.99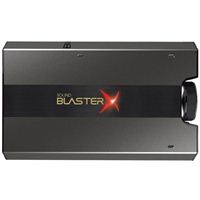 Creative Labs Sound BlasterX G6 Hi-Res Gaming DAC and USB Sound Card
Qty: 1 $149.99