ArtGame 2.0
by Kingofanime7
Posted on: 7/31/2020
Build Description
The purpose of my rig is to mainly play games, potentially stream, and doing digital art on programs like clip paint & photoshop. This pc is actually the very first pc I have ever built(1 year ago) and it was a fun experience putting together a pc. I have upgraded my CPU from a ryzen 5 1600 to a ryzen 7 3700x, 16gb of Corsair Vengence LPX 3200mhz DDR4 ram to 32GB of Corsair Vengeance Pro(Rgb) 3200mhz DDR4, and now have a 2tb m.2 drive for my games since I needed more storage. I play a lot of RPG games along with shooters, strategy, action, and adventure games.

I plan to upgrade to the new 3000 series cards when they come out and I'm currently using a 1070 ti card. I also would like to get a better pc case and a new motherboard.
Favorite Feature
I love how versatile my Pc can handle tasks and or things I would like to do.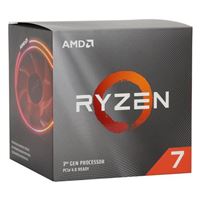 AMD Ryzen 7 3700X Matisse 3.6GHz 8-Core AM4 Boxed Processor with Wraith Prism Cooler
Qty: 1 $259.99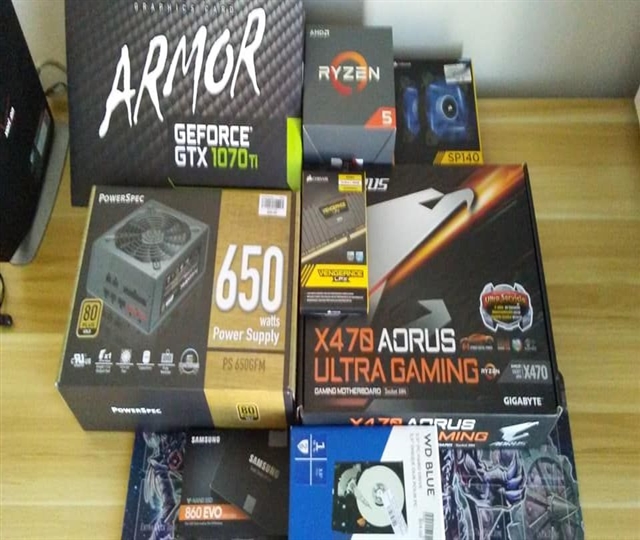 gigabyte x470 ultra gaming
Qty: 1 $139.99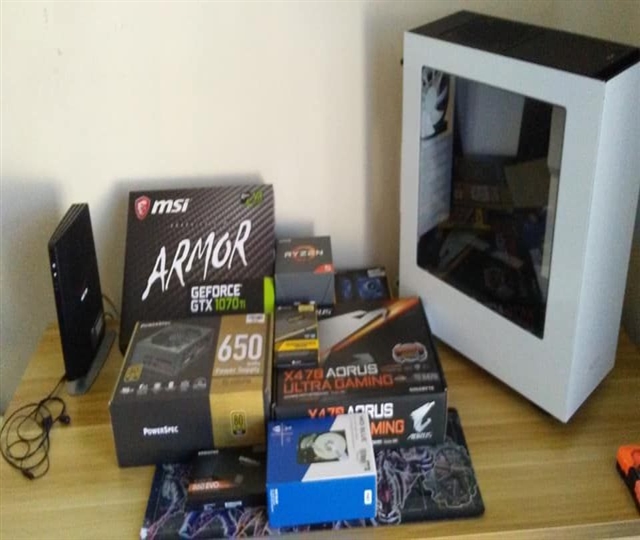 MSI Armor 1070 ti
Qty: 1 $423.99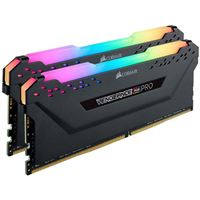 Corsair Vengeance RGB Pro 32GB (2 x 16GB) DDR4-3200 PC4-25600 CL16 Dual Channel Desktop Memory Kit CMW32GX4M2E3200C16 - Black
Qty: 1 $164.99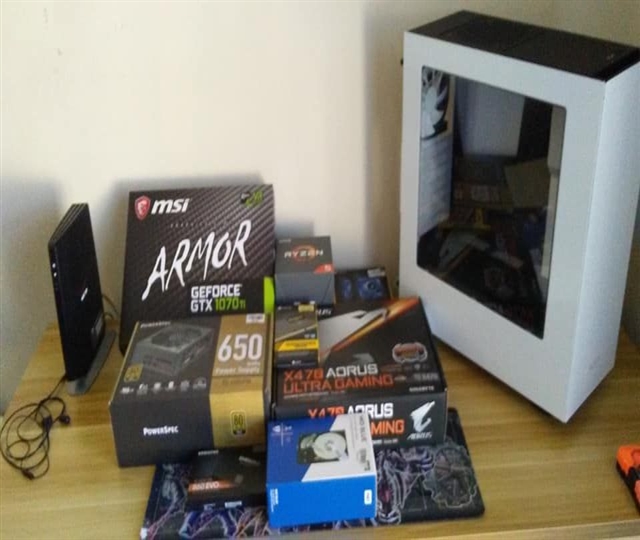 nzxt s340
Qty: 1 $62.99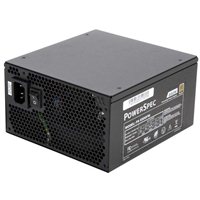 PowerSpec 650 Watt 80 Plus Gold ATX Fully Modular Power Supply
Qty: 1 $69.99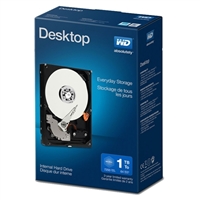 WD Blue Mainstream 1TB 7200RPM SATA III 6Gb/s 3.5" Internal Hard Drive
Qty: 1 $49.99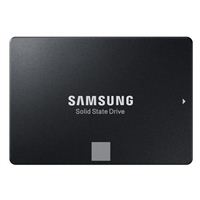 Samsung 860 EVO 250GB SSD 3-bit MLC V-NAND SATA III 6Gb/s 2.5" Internal Solid State Drive
Qty: 1 $49.99
Inland Premium 2TB SSD 3D NAND M.2 2280 PCIe NVMe 3.0 x4 Internal Solid State Drive
Qty: 1 $239.99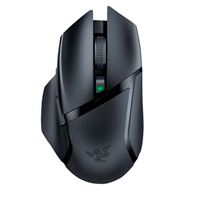 Razer Basilisk X HyperSpeed Wireless Ergonomic Gaming Mouse
Qty: 1 $59.99