Personal PC for photo shop and gaming usage.
by badyfz
Posted on: 2/15/2022
Build Description
When I moved from west coast to east in 2019, I sold my previous PC (4790K, but I kept GTX 970 alone). Then I need a new one to play Dota 2 and do PS on my personal photos (some subscription on Instagram). I decided to build with the latest CPU at that time. I bought all the parts (9900k + RTX 2070 + 970 pro) in Micro Center in mid 2019 and built the current one. After I assembled them, I regret only bought 16GB(2*8) memory. So I bought another set of 32GB(2*16) and added them to the PC. So it is wired that I got 48GB memory, With the 2070 and 970, I got good performance. But now I gave 970 to my friend for temporary usage as the graphic card now is super high. I changed the case to 5000D this year.
Favorite Feature
9900k and RTX 2070 work well for the past 3 years, I got no trouble no matter for gaming or PS.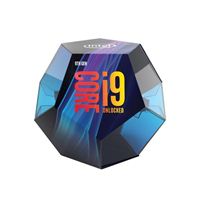 Intel Core i9-9900K Coffee Lake 3.6GHz Eight-Core LGA 1151 Boxed Processor - Heatsink Not Included
Qty: 1 $489.99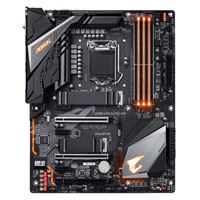 Gigabyte Z390 Aorus Pro WiFi Intel LGA 1151 ATX Motherboard
Qty: 1 $154.99
ASUS GeForce RTX 2070 ROG Strix Overclocked Triple-Fan 8GB GDDR6 PCIe 3.0 Graphics Card
Qty: 1 $569.99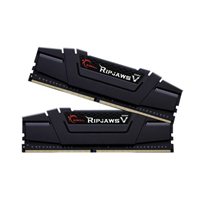 G.Skill Ripjaws V 16GB (2 x 8GB) DDR4-3200 PC4-25600 CL16 Dual Channel Desktop Memory Kit F4-3200C16D-16GVKB - Black
Qty: 1 $99.99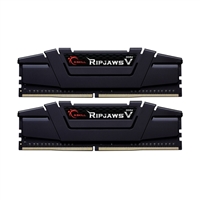 G.Skill Ripjaws V 32GB (2 x 16GB) DDR4-3200 PC4-25600 CL16 Dual Channel Desktop Memory Kit F4-3200C16D-32G - Black
Qty: 1 $119.99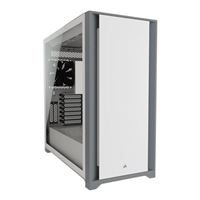 Corsair 5000D Tempered Glass Mid-Tower ATX PC Case - White
Qty: 1 $164.99
Corsair Carbide 200R ATX Mid-Tower Computer Case - Black
Qty: 1 $64.99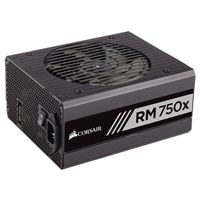 Corsair RM750x 750 Watt 80 Plus Gold ATX Fully Modular Power Supply 2018
Qty: 1 $109.99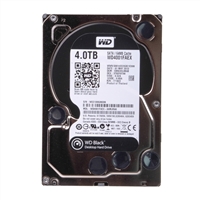 WD Black Performance 4TB 7200RPM SATA III 6Gb/s 3.5" Internal Hard Drive
Qty: 1 $119.99
Samsung 970 Pro 512GB 2-bit MLC NAND M.2 2280 PCIe NVMe 3.0 x4 Internal Solid State Drive (MZ-V7P512BW)
Qty: 1 $159.99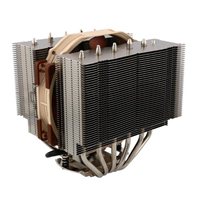 NH-D15S CPU Cooler
Qty: 1 $109.99