Jason's Gaming Rig
by Jason M
Posted on: 7/31/2020
Build Description
I play World of Warcraft and wanted a high end gaming machine for the upcoming expansion. Also going to try MS Flight Simulator when it comes out in August to really push my new machine. In the future I may decide to swap out the two cooling fans in the case with RGB ones to add some more color! I will definitely be using Micro Center moving forward for ALL my computer part needs...no more big box store for me, lol. The associate (David) spent so much time answering all my questions and getting me all the right parts for what I wanted (especially his great recommendation on the GPU). He was not only helpful but his pleasant attitude made the whole experience a joy. Love the Wraith cooling that comes with the AMD Ryzen 7 that I bought. It is a very quiet fan and the colors make the interior of the computer look more like a gaming machine (which is what it is so that is what I was hoping for!) I was also happy to save a few buck when bundling the AORUS B550 PRO AC Motherboard with the Ryzen 7 processor together. Every bit saved helps in these challenging times. My expectations were met in every way for this build from pre-planning to buying to build to loading all programming. Build took approximately 5 hours from the time I laid the unopened boxes on the workspace until the final build was on my desk. Took about another hour and a half to update the BIOS, load Windows 10, and update drivers and install my key programs. My son is a big gamer and he is super jealous of the final product! Thank you Micro Center...I will be back!
Favorite Feature
The case selected is perfect. Everything just fits so not wasted space and doesn't eat up all my desk space! Looks classy and sleek.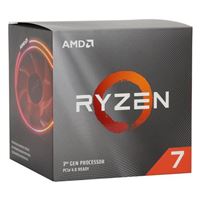 AMD Ryzen 7 3700X Matisse 3.6GHz 8-Core AM4 Boxed Processor with Wraith Prism Cooler
Qty: 1 $259.99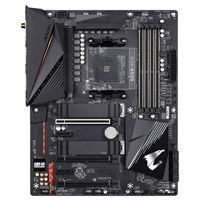 Gigabyte B550 AORUS Pro AC AMD AM4 ATX Motherboard
Qty: 1 $169.99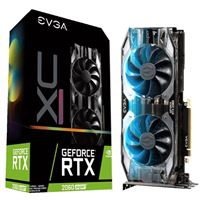 EVGA GeForce RTX 2060 SUPER XC ULTRA Overclocked Dual-Fan 8GB GDDR6 PCIe 3.0 Graphics Card
Qty: 1 $469.99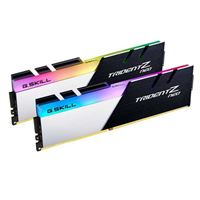 G.Skill Trident Z Neo Series RGB 32GB (2 x 16GB) DDR4-3600 PC4-28800 CL16 Dual Channel Memory Kit F4-3600C16D-32GTZNC - Black
Qty: 1 $178.99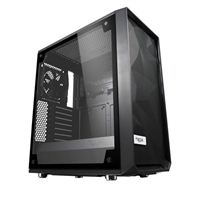 Fractal Design Meshify C Tempered Glass ATX Mid-Tower Computer Case - Black
Qty: 1 $99.99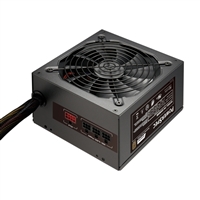 PowerSpec 650 Watt 80 Plus Bronze ATX Semi-Modular Power Supply
Qty: 1 $74.99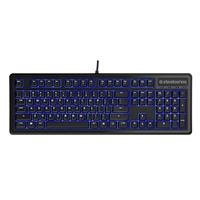 SteelSeries Apex 100 Gaming Keyboard - Tactile & Silent - Blue LED Backlit - Splash Resistant - Media Controls
Qty: 1 $29.99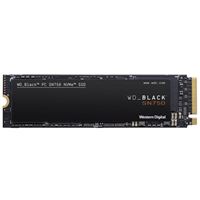 WD Black SN750 1TB SSD 3D V-NAND PCIe NVMe Gen 3 x 4 M.2 2280 Internal Solid State Drive
Qty: 2 $137.99
Drill/ Driver Multi-Bit Contractor Kit - 53 pcs.
Qty: 1 $12.99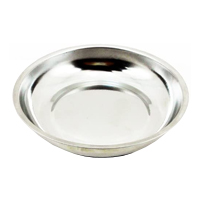 Magnetic Parts Tray
Qty: 1 $1.99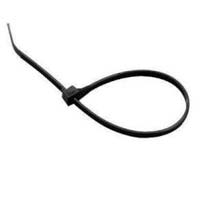 NTE Electronics Nylon Cable Ties 8&quote; UV Black 100 Pack
Qty: 1 $6.99
SteelSeries Rival 310 Gaming Mouse - 12,000 CPI TrueMove3 Optical Sensor - Split-Trigger Buttons - RGB Lighting
Qty: 1 $49.99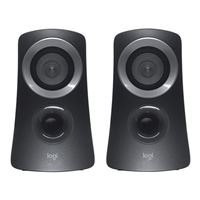 Logitech Speaker System Z313
Qty: 1 $44.99
BenQ XL2731 27&quote; Full HD 144Hz HDMI DVI-D DP FreeSync e-Sports LED Gaming Monitor
Qty: 1 $269.99