AMD Washout
by Ryan S
Posted on: 7/30/2020
Build Description
I got into PC gaming back in my freshman year of college in 2017. For the longest time, I was playing games like Fortnite and Minecraft on my 2016 13" MacBook Pro, dual-booted with Windows 10. However, gaming performance was subpar with this; I wanted to be able to enjoy games graphically but also wanted something portable since I was moving between my dorm room and my home a lot. About a year later, in August 2018, I bought an eGPU with a Sapphire Nitro+ RX 580. This was definitely a step up but it was a pain to maintain and keep operational, as Windows 10 updates constantly broke it and caused error 12. Shortly after buying my eGPU, I began doing research on building my own PC and saving up.

I did research off and on for a couple years and then, this past spring after COVID hit and quarantine started, I finally decided to pull the trigger and build my own PC. I did a bunch of research on what the best parts were and how to actually build my computer. After I had my list of parts nailed down, I started watching prices.

I saw my local Micro Center had only one Sapphire Nitro+ RX 5700 XT Special Edition in stock, so I went ahead and ordered it for pickup. I got to Micro Center and decided to look around for a bit, as it was my first time being in one. While I was there, I decided I might as well pick up my case too. However, an employee asked me if I needed any help. Long story short, I walked out of Micro Center that day with everything I needed to build my PC (whoops).

Later that night, I began building my PC. It went fairly well, but I did struggle with getting the motherboard into the case. Being a first time builder, I attached the Z63 pump to the CPU right away-- that meant that I had to somehow get the motherboard in while also holding the radiator and not putting too much stress on the pump. I didn't want to take off the pump, as I feared messing up the pre-applied thermal paste. I was finally able to get the motherboard in and the rest of my build was pretty easy.

Shortly after I completed the build, one of the lights went out in one of the fans on my RX 5700 XT. I took it back to Micro Center to replace, but they did not have the same one in stock, so I just decided to use my RX 580 from my eGPU and save up for when AMD releases new GPUs.

The PC performs great and playing games on it is a blast. The white NZXT case is simple and pleasing to look at. I'm extremely pleased with my choice of parts. I mostly use the PC for gaming, playing anything from PVP games like Fortnite or Warzone, to other games like No Man's Sky or Satisfactory. I am able to run everything on high-ultra settings and get 60+ FPS. I would love to be able to get more frames, but my monitor is only a 60Hz monitor, so I am not too concerned about that right now.

Next to upgrade will be the monitor and then the GPU. I'm hoping to find a nice 1440p 144Hz monitor during Black Friday or Amazon Prime Day. I am hoping to stick with AMD for my next GPU, but would also love to get a GPU capable of ray-tracing.

If you have any questions, let me know in the comments!
Favorite Feature
I can't really pick a favorite feature as it's all pretty cool, but I did buy a USB fingerprint reader and USB extension cable off of Amazon to use with Windows Hello, and that has been really nice to use as opposed to typing in my password or PIN every time.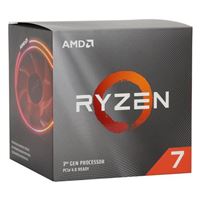 AMD Ryzen 7 3700X Matisse 3.6GHz 8-Core AM4 Boxed Processor with Wraith Prism Cooler
Qty: 1 $269.99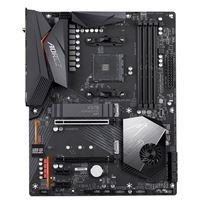 Gigabyte Aorus Elite WiFi X570 AMD AM4 ATX Motherboard
Qty: 1 $189.99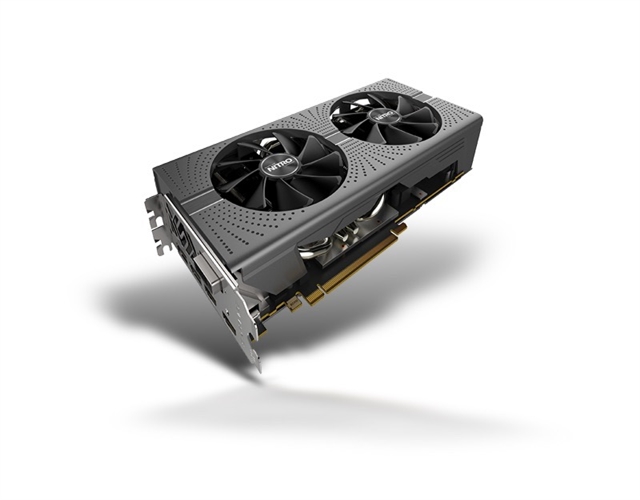 Sapphire Technology Nitro+ Radeon RX 580 8GB
Qty: 1 $200.00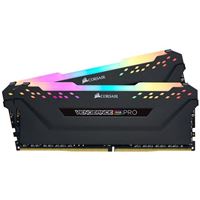 Corsair Vengeance RGB Pro 16GB (2 x 8GB) DDR4-3200 PC4-25600 CL16 Dual Channel Desktop Memory Kit CMW16GX4M2E3200C16 - Black
Qty: 1 $94.99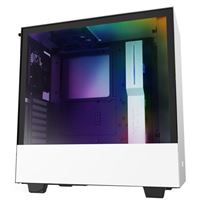 NZXT H510i Tempered Glass ATX Mid-Tower Computer Case - White/Black
Qty: 1 $99.99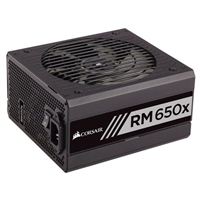 Corsair RM650x 650 Watt 80 Plus Gold ATX Fully Modular Power Supply 2018
Qty: 1 $129.99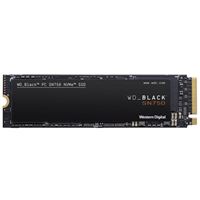 WD Black SN750 1TB SSD 3D V-NAND PCIe NVMe Gen 3 x 4 M.2 2280 Internal Solid State Drive
Qty: 1 $144.99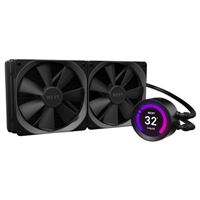 NZXT Kraken Z63 280mm RGB CPU Water Cooling Kit
Qty: 1 $269.99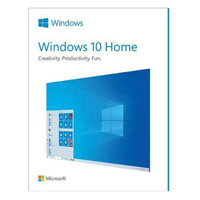 Microsoft Microsoft Windows 10 Home 32/64-Bit - USB
Qty: 1 $139.99