hoodiejoe's Noob Fryer 3000
by Joseph Y
Posted on: 7/30/2020
Build Description
I built this wonderful machine just after my birthday a month ago. This is my first PC build ever, and I absolutely love it. Had a lot of problems at first, which were caused by a faulty motherboard, so i returned it and picked up the oh so reliable b450-f. I play a variety of genres (mostly shooters, but i also enjoy sports games), and it runs all of my games at 100+ fps. I have been playing a lot of SkaterXL recently, after it was fully released on the 28th, and it runs great on high settings (1080p). Playing a lot of valorant with friends, and, although my aim is questionable, the frames are definitely not. Consistent 200+ fps on high settings. This build has no problems running any game that i throw at it. Really great at frying noobs, as stated in the name.

Next thing I am looking to upgrade would probably be the CPU. I want to upgrade to Ryzen 7 to get those extra cores, because more cores=more betterer. After the CPU, I would probably look to a 2070 super or a 3000 series card if they release soon.
Favorite Feature
2 favorite features. First is the case. It has so many cable management options, plenty if space to route cables to keep them hidden. Makes the build look a lot more clean and professional. Second favorite feature would be streaming. I'm just so happy that on this PC, I have absolutely no problem streaming at all, which is a big step up from my old laptop; I couldn't stream at all, or play any other games than minecraft for that matter.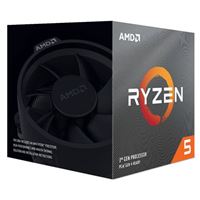 AMD Ryzen 5 3600X Matisse 3.8GHz 6-Core AM4 Boxed Processor with Wraith Spire Cooler
Qty: 1 $199.99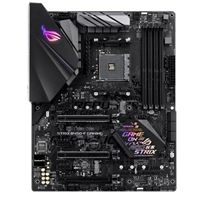 ASUS B450-F ROG STRIX Gaming AMD AM4 ATX Motherboard
Qty: 1 $129.99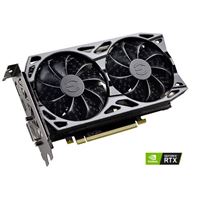 EVGA GeForce RTX 2060 KO Ultra Overclocked Dual-Fan 6GB GDDR6 PCIe 3.0 Graphics Card
Qty: 1 $329.99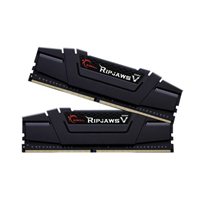 G.Skill Ripjaws V 16GB (2 x 8GB) DDR4-3200 PC4-25600 CL16 Dual Channel Desktop Memory Kit F4-3200C16D-16GVKB - Black
Qty: 1 $61.99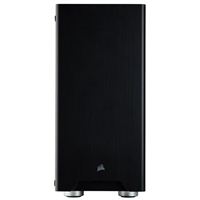 Corsair Carbide 275R Tempered Glass ATX Mid-Tower Computer Case - Black
Qty: 1 $84.99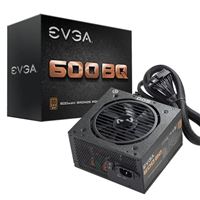 EVGA 600 Watt 80 Plus Bronze ATX Semi-Modular Power Supply
Qty: 1 $94.99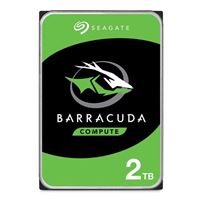 Seagate BarraCuda 2TB 7200RPM SATA III 6Gb/s 3.5" Internal Hard Drive
Qty: 1 $54.99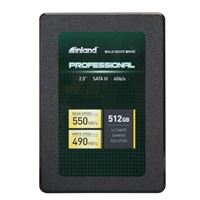 Inland Professional 512GB 3D TLC NAND SATA III 6Gb/s 2.5" Internal Solid State Drive
Qty: 1 $55.99
ASUS PCE-AC56 Wireless-AC1300 Dual-band PCI Express Adapter
Qty: 1 $64.99