The Quarantine Machine - The perfect bedroom office setup
by Doug R
Posted on: 7/29/2020
Build Description
What started out as a simple build in late January, to help process photos in Lightroom and 4k drone footage, quickly got out of hand as March rolled around and everyone one was stuck inside. Next, after a 13 year hiatus Steam was installed back on the computer and CSGO with the old crew was back in full swing. The bones of this system in January were a Ryzen 9 3900, Asus TUF x570, Gskill 32gb, Raedeon 580, a Samsung Evo 970 pro n.2 and a Corsair HX Power supply pretty grand prix by some standards. With all the hours of usage added to the machine in March I couldn't go forward without making a couple of major upgrades.

On more than one occasion (two) I maxed out the 32gb of ram in Lightroom and Premiere so that was the first upgrade 128gb ddr4 RGB Corsair Vengeance. Also, when I first bought the Ryzen 9 3900 I didn't fully realize what a powerhouse I was getting. Pairing the Ryzen 9 up with the Raedeon 580 felt like owning a Ferrari and putting regular gasoline in it. The next upgrade was the RTX 2080ti. It felt a little bit dangerous running all these components with a power supply that was 8 years old so after doing a bit of research I found that the Corsair RM850 had some of the best acoustics in the RM series. Other notable mentions in the computer are all Noctua coolers and fans also chosen for acoustic qualities. The last bit was I realized I still had an N.2 space to fill so I grabbed a 2TB XPG S50 NVME drive, this thing is a rocket, I regret not installing windows on it, that's the only regret I have with this system.

Onto the most important parts of the computer, the peripherals. Having a powerful supercomputer is great but it's worth nothing if you're clicking a crappy mouse and using rubber doomed keyboard switches. For the keyboard and mouse I was pretty flexible for the most part with requirements but I did have one very import requirement that limited my available selection greatly, its 2020 and they have to be wireless, I can't have wires on my desk it's just in appropriate at this point. For the mouse it was between the Logitech G703 and the Corsair equivolent. I went Logitech just because it was a bit more low profile. Keyboard was a much more complex decision with a much more complex result. There are no to very few wireless keyboard options with Cherry MX brown. So after weeks of quarantine research I went with Keychron K2 with Gateron browns, it's a great keyboard but I dove down the rabbit hole on mechanical keyboards. The result was Keychron K6 hot-swap with Zealios V2 switches and Tai Hao PBT Keys definitely a very special board and lots of fun to put together.

The last peripheral that I didn't get into yet is the monitor. I started with a 32 Samsung 4k Curved. This was fine for the level of editing I was doing when I first got the computer. Once I started gaming the 60hz just didn't cut it. I grabbed an Acer Predator 4k 120hz and it was great but expensive for a 27 inch monitor, it also didn't have every feature I was looking for like HDR 1000. The only monitor that does have that is the ASUS ROG 27 which is even more expensive. After another couple of weeks of research and decision trees I decided to give the LG C9 55 inch OLED TV a try as my computer monitor wall mounted, best decision I've ever made in my entire life. It's got all the features you want from the ASUS ROG 27" monitor for the same price and its OLED the best local dimming you can have, the contrast, colors and HRD are the BEST.

Lastly I'll mention the case. I made this case custom in college 10 years ago as a Hack Pro. I took a G5 Apple Case, cut the back out and threw a Lian Li Motherboard tray in soldered some wires on the front panel. During Corona Virus quarantine I took the customization to the next level. I painted the interior Matte Black to bring it up to modern standards and made more modern cable routing possible under the motherboard tray,it was one of the best 3AM start time projects I've ever done. It really elevated the level of the system. The most fun part of the project was getting everything on the front panel working and getting a female USB-C working through an old Firewire port.



Favorite Feature
My Favorite Feature of the computer is the wall mount that I've setup for the LG C9 55 OLED TV I'm using as the monitor. The TV can Pull out from the wall and rotate 90 degrees towards my bed. This makes it the best bedroom office setup.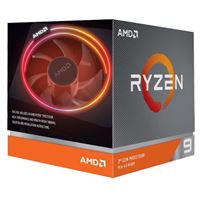 AMD Ryzen 9 3900X Matisse 3.8GHz 12-Core AM4 Boxed Processor with Wraith Prism Cooler
Qty: 1 $399.99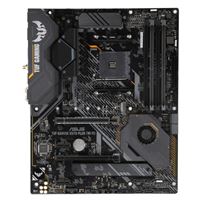 ASUS X570 TUF Gaming Plus (WIFI) AMD AM4 ATX Motherboard
Qty: 1 $189.99
evga GeForece RTX 2080 ti xc ultra
Qty: 1 $1,249.00
Corsair Vengeance RGB Pro 128GB (4 x 32GB) DDR4-3600 PC4-28800 CL18 Quad Channel Desktop Memory Kit - Black
Qty: 1 $699.99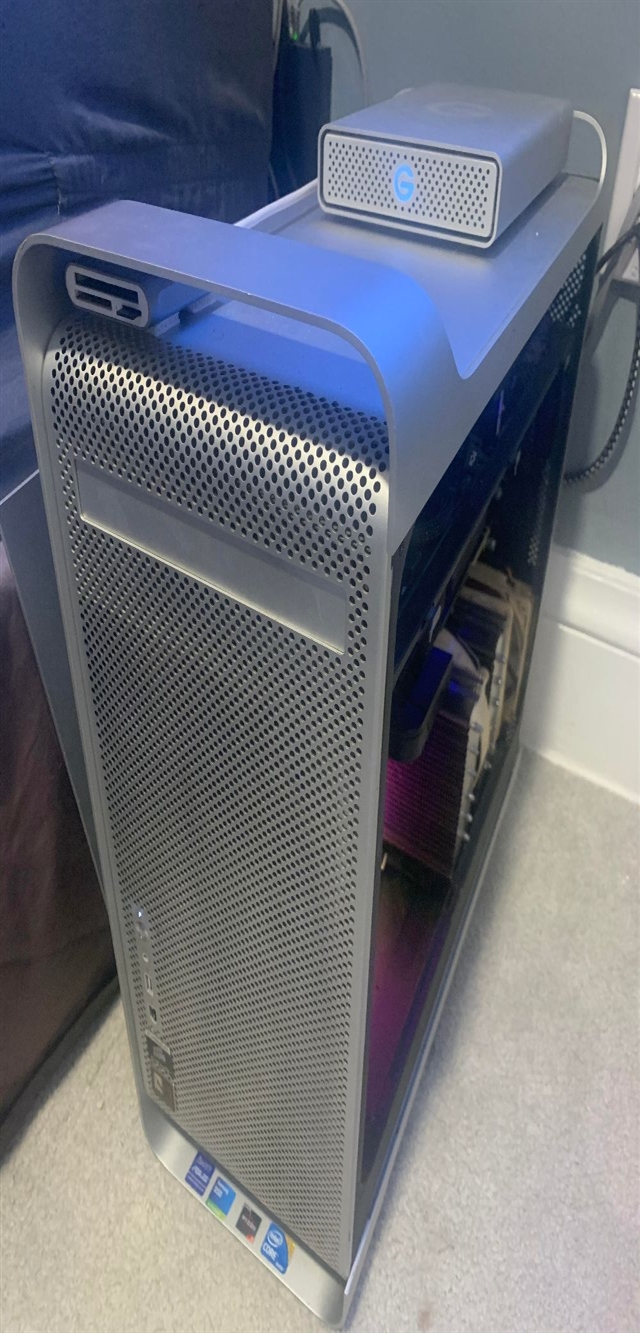 Custom Converted Mac G5
Qty: 1 $250.00
Corsair RM850 850 Watt 80 Plus Gold ATX Fully Modular Power Supply
Qty: 1 $159.99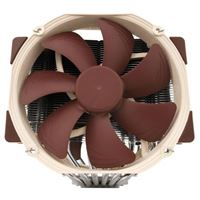 Noctua NH-D15 Brown CPU Cooler
Qty: 1 $114.99
Samsung 970 Evo pro NVME N.2 1TB
Qty: 1 $189.00
XPG S50 2TB NVME n.2
Qty: 1 $379.00
180 degree extending rotating wall mont
Qty: 1 $160.00
Custom Keychron K6 wireless Mechanical Keyboard
Qty: 1 $250.00
LG C9 55 OLED Monitor
Qty: 1 $1,299.99
Logitech G703 wireless mouse
Qty: 1 $100.00