Basic Bitch
by Annika H
Posted on: 1/24/2022
Build Description
I built this computer with my husband so we could game together, upgrading from a 1st generation Core i5 build.
Favorite Feature
I really love the Lian Li Uni fans and Strimer cable extensions for some nice RGB lighting, but not over the top.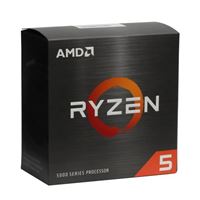 AMD Ryzen 5 5600X Vermeer 3.7GHz 6-Core AM4 Boxed Processor - Wraith Stealth Cooler Included
Qty: 1 $279.99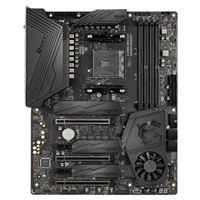 MSI X570 MEG Unify AMD AM4 ATX Motherboard
Qty: 1 $329.99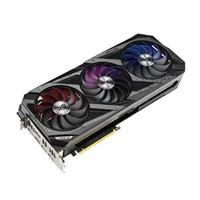 ASUS NVIDIA GeForce RTX 3070 ROG Strix Overclocked Triple-Fan 8GB GDDR6 PCIe 4.0 Graphics Card
Qty: 1 $779.99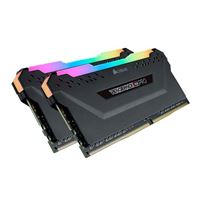 Corsair VENGEANCE RGB PRO 16GB (2 x 8GB) DDR4-3600 PC4-28800 CL16 Dual Channel Desktop Memory Kit CMW16GX4M2D36K1 - Black
Qty: 2 $99.99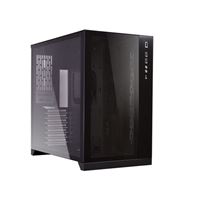 Lian Li PC-O11 Dynamic Tempered Glass ATX Mid-Tower Computer Case - Black
Qty: 1 $189.99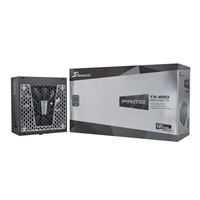 Seasonic USA PRIME TX-850, 850W 80+ Titanium, Full Modular, Fan Control in Fanless, Silent, and Cooling Mode, 12 Year Warranty, Perfect Power Supply for Gaming and High-Performance Systems, SSR-850TR.
Qty: 1 $259.99
Corsair H150i RGB Pro AIO
Qty: 1 $159.00
WD Black SN750 1TB m.2 SSD
Qty: 1 $119.00
WD Blue SN550 1TB m.2 SSD
Qty: 2 $99.00