Quiet boi
by Juan M
Posted on: 1/17/2022
Build Description
I built this pc for gaming. I like how the parts look great together. The Ballistix rgb is not detected in Mystic lighting so I had to install another rgb software to control the ram rgb. I will most likely add a gen 4 nvme later down the line as well as more ram.
Favorite Feature
I like the rgb lighting and how silent it is when playing games.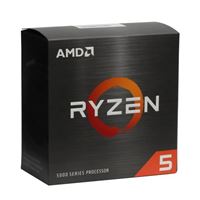 AMD Ryzen 5 5600X Vermeer 3.7GHz 6-Core AM4 Boxed Processor - Wraith Stealth Cooler Included
Qty: 1 $279.99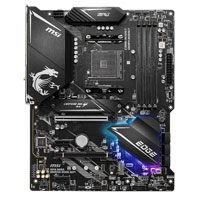 MSI B550 MPG Gaming Edge WiFi AMD AM4 ATX Motherboard
Qty: 1 $199.99
NVIDIA Founders Edition
Qty: 1 $499.00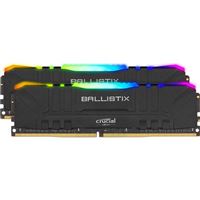 Crucial Ballistix RGB 16GB (2 x 8GB) DDR4-3600 PC4-28800 CL16 Dual Channel Desktop Memory Kit BL2K8G36C16U4BL - Black
Qty: 1 $96.99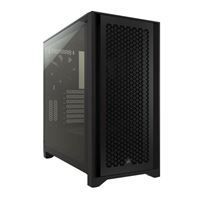 Corsair 4000D Airflow Tempered Glass ATX Mid-Tower Computer Case - Black
Qty: 1 $104.99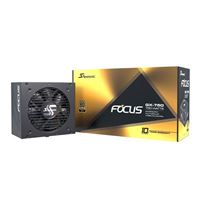 Seasonic USA FOCUS GX-750, 750W 80+ Gold, Full-Modular, Fan Control in Fanless, Silent, and Cooling Mode, 10 Year Warranty, Perfect Power Supply for Gaming and Various Application, SSR-750FX.
Qty: 1 $129.99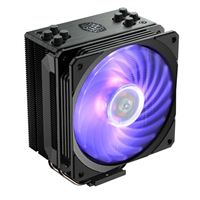 Cooler Master Hyper 212 RGB Black Universal CPU Cooler
Qty: 1 $54.99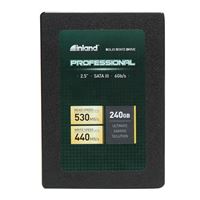 Inland Professional 240GB SSD SATA 3.0 6 GBps 2.5 Inch 7mm TLC 3D NAND Internal Solid State Drive
Qty: 1 $28.99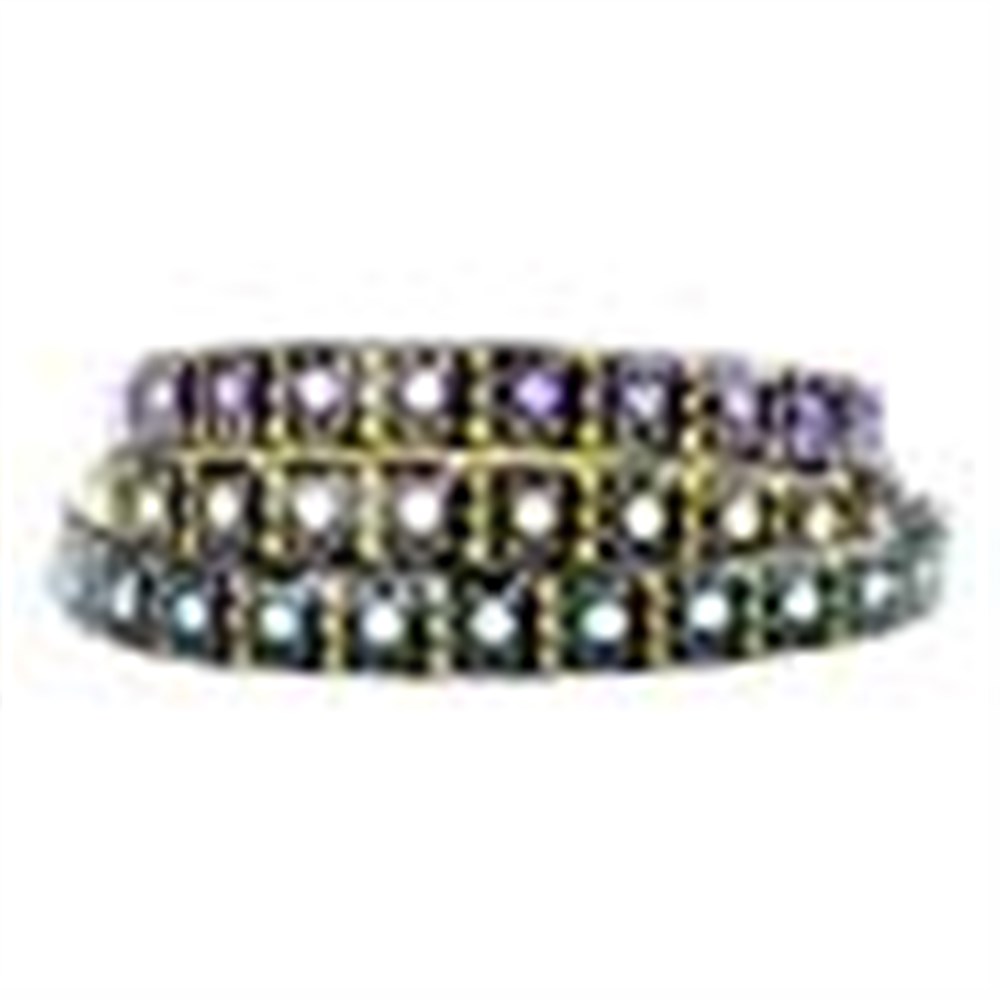 BTF-LIGHTING WS2812B RGB 5050SMD Individual Addressable 3.3FT 100(2x50)Pixels/m Flexible Black PCB Full Color LED Pixel Strip Dream Color IP65
Qty: 1 $19.00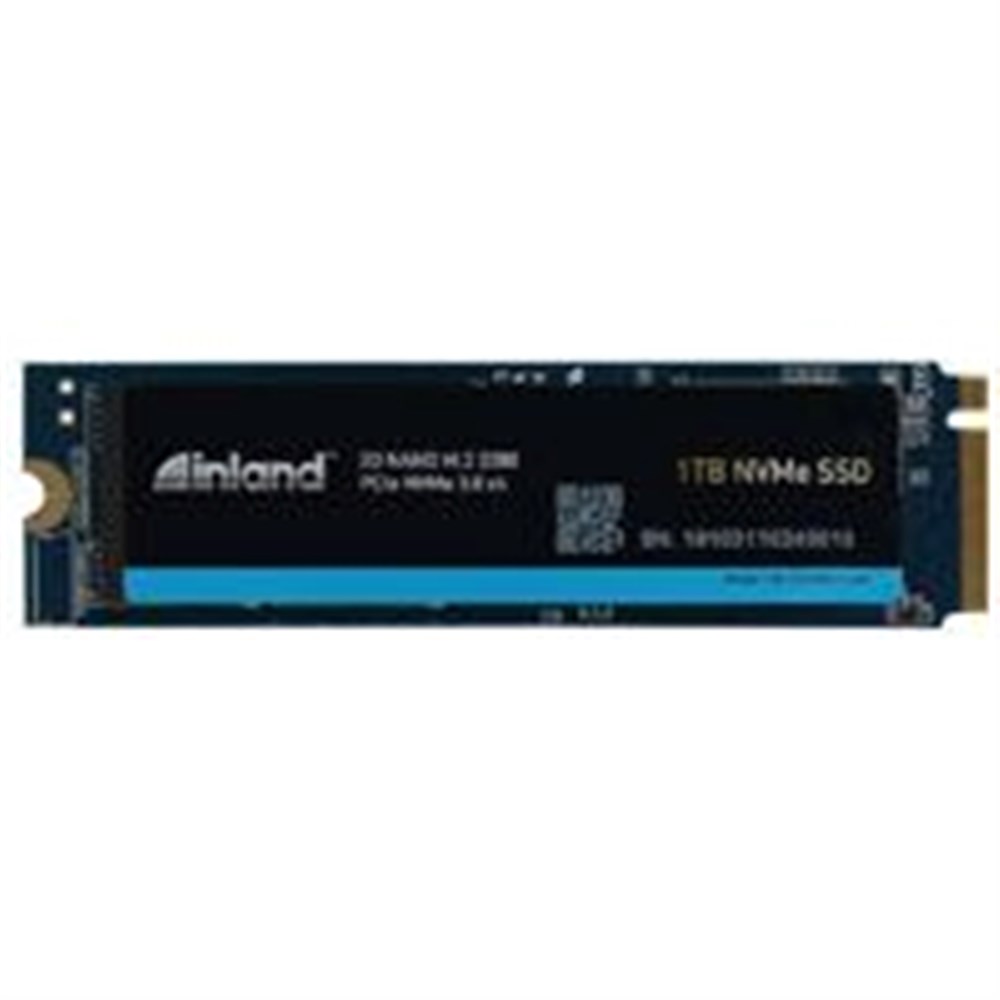 Inland Platinum 1TB SSD NVMe PCIe Gen 3.0x4 M.2 2280 3D NAND Internal Solid State Drive
Qty: 1 $99.00