Shenron
by Long P
Posted on: 1/11/2022
Build Description
My PC journey began when I watched an LTT video on upgrading an old Dell Optiplex into a "gaming" PC. I knew jack about PCs but I always wanted to build one myself. The Optiplex I bought had an i7-3700 (an LGA 1155 socket and it was hard to find a compatible motherboard) but it was a slim case and was completely different than what I thought I learned. I was determined to make it work and like everyone, had to learn what was compatible. Over a course of months, I procured all the parts from eBay, Amazon, FB marketplace, etc. Connecting cables to the tiny motherboard pins suck and I'll always hate it. The joy I felt when my beloved Frankenstein PC booted up and worked perfectly, to say the least.

No more laptop, I was a PC gamer and I could finally play games like Doom, DMC 5, and Tekken 7 at 60 FPS (feelsgoodman). The new PC is bought with my big boi monies, over months with hella deals and savings (thx microcenter) and other websites. My PC may not be as RGB, white, bougie, or flexing as some other builds but I'm digging the gamer green that matches with the jade Shenron I bought.

There's more stuff but the build parts list is kinda jank and I don't want to bother with it.
Favorite Feature
The double glass panel that showcases the inside of the case is really nice. Highlights the jade Shenron funko and overall green aesthetic.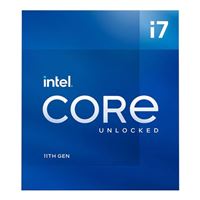 Intel Core i7-11700K Rocket Lake 3.6GHz Eight-Core LGA 1200 Boxed Processor - Heatsink Not Included
Qty: 1 $299.99
ASRock Z590 Steel Legend WiFi 6E Intel LGA 1200 ATX Motherboard
Qty: 1 $234.99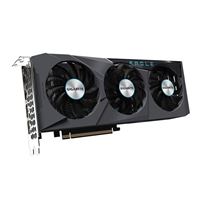 Gigabyte AMD Radeon RX 6600 Eagle Triple-Fan 8GB GDDR6 PCIe 4.0 Graphics Card
Qty: 1 $429.99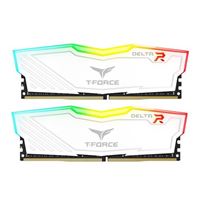 TeamGroup T-FORCE Delta RGB 32GB (2 x 16GB) DDR4-3200 PC4-25600 CL16 Dual Channel Desktop Memory Kit TF4D432G3200HC1 - White
Qty: 1 $124.99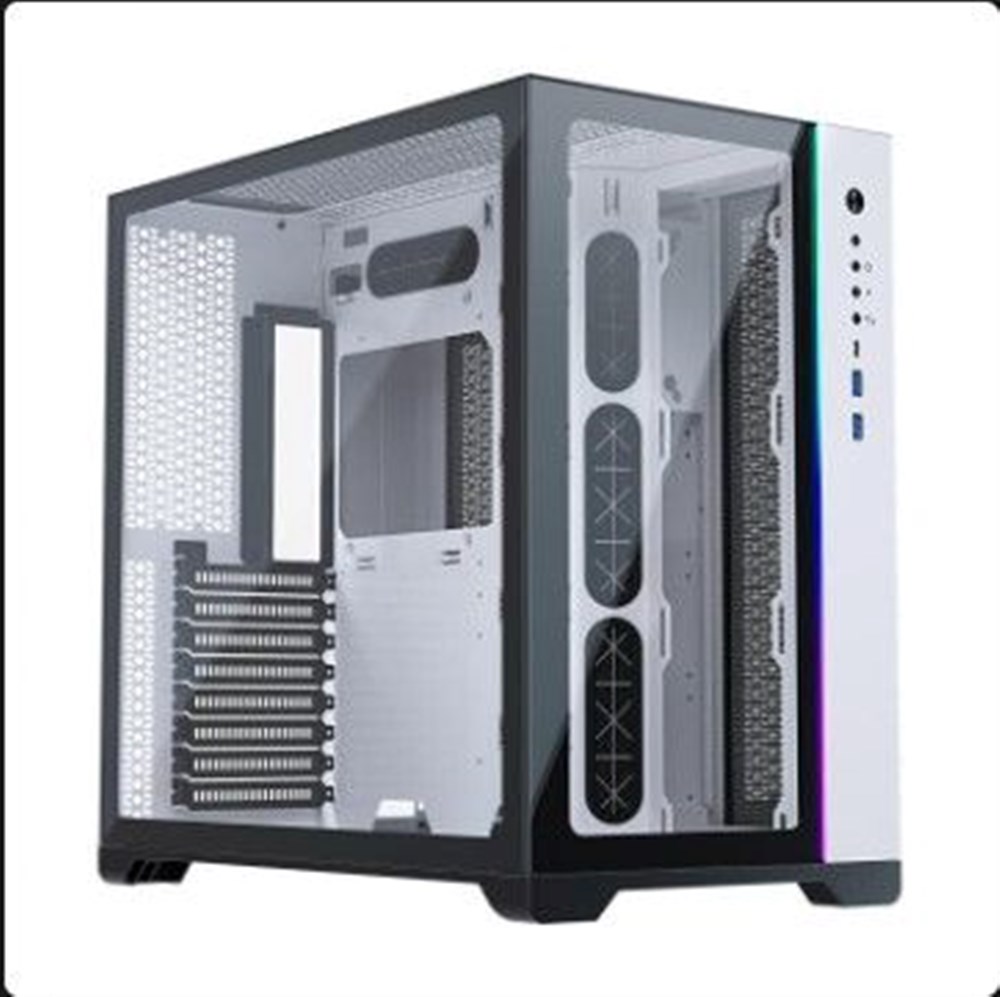 Phanteks MetallicGear NEO Qube
Qty: 1 $120.00
EVGA SuperNOVA 850 GT 850 Watt 80 Plus Gold ATX Fully Modular Power Supply
Qty: 1 $139.99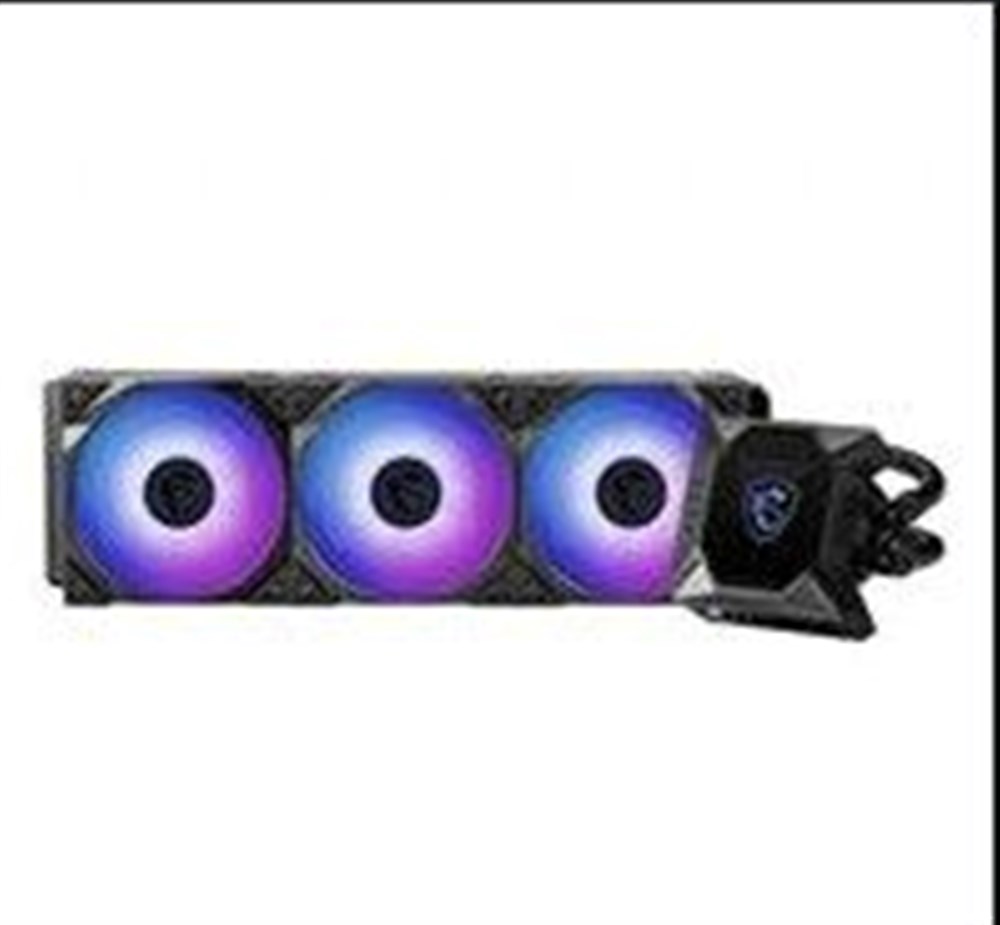 MSI MPG CORELIQUID K360 360mm aRGB CPU Water Cooling Kit
Qty: 1 $240.00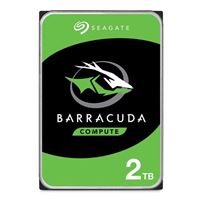 Seagate BarraCuda 2TB 7200RPM SATA III 6Gb/s 3.5" Internal Hard Drive
Qty: 1 $46.99