Mobius Obscura
by Michael J
Posted on: 1/10/2022
Build Description
My 2nd build ever, made it with the intention of 4K gaming and Photoshop/Lightroom editing.

Favorite Feature
RGB lighting!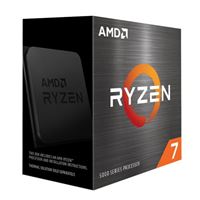 AMD Ryzen 7 5800X Vermeer 3.8GHz 8-Core AM4 Boxed Processor - Heatsink Not Included
Qty: 1 $359.99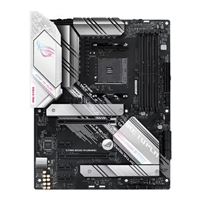 ASUS B550-A ROG Strix Gaming AMD AM4 ATX Motherboard
Qty: 1 $179.99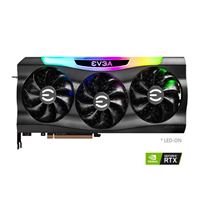 EVGA NVIDIA GeForce RTX 3080 Ti FTW3 Ultra Gaming Triple-Fan 12GB GDDR6X PCIe 4.0 Graphics Card
Qty: 1 $1,429.99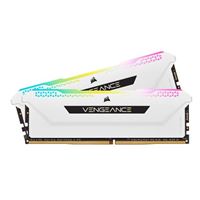 Corsair VENGEANCE RGB PRO SL 32GB (2 x 16GB) DDR4-3200 PC4-25600 CL16 Dual Channel Desktop Memory Kit CMH32GX4M2E32KW - White
Qty: 1 $159.99
Fractal Design Meshify 2 Black ATX Flexible Light Tinted Tempered Glass Window Mid Tower Computer Case
Qty: 1 $169.99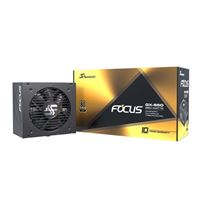 Seasonic USA FOCUS GX-850, 850W 80+ Gold, Full-Modular, Fan Control in Fanless, Silent, and Cooling Mode, 10 Year Warranty, Perfect Power Supply for Gaming and Various Application, SSR-850FX.
Qty: 1 $159.99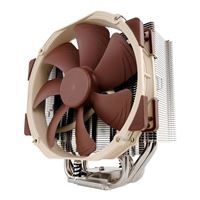 Noctua NH-U14S CPU Cooler
Qty: 1 $89.99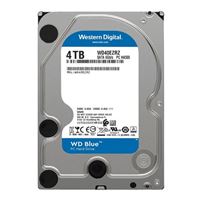 WD Blue Mainstream 4TB 5400RPM SATA III 6Gb/s 3.5" Internal Hard Drive
Qty: 1 $64.99
Samsung 870 EVO 2TB SSD 3-bit MLC V-NAND SATA III 6Gb/s 2.5" Internal Solid State Drive
Qty: 1 $229.99