K Drama
by Peter Z
Posted on: 1/10/2022
Build Description
I built it so my parents could watch K Dramas and stream them to the TV. It's also used for basic web browsing, youtube, and emails. It's a messy build, but it's not really meant to look nice and it gets the intended job done perfectly fine.
Favorite Feature
Dirt cheap, built almost entirely with old parts.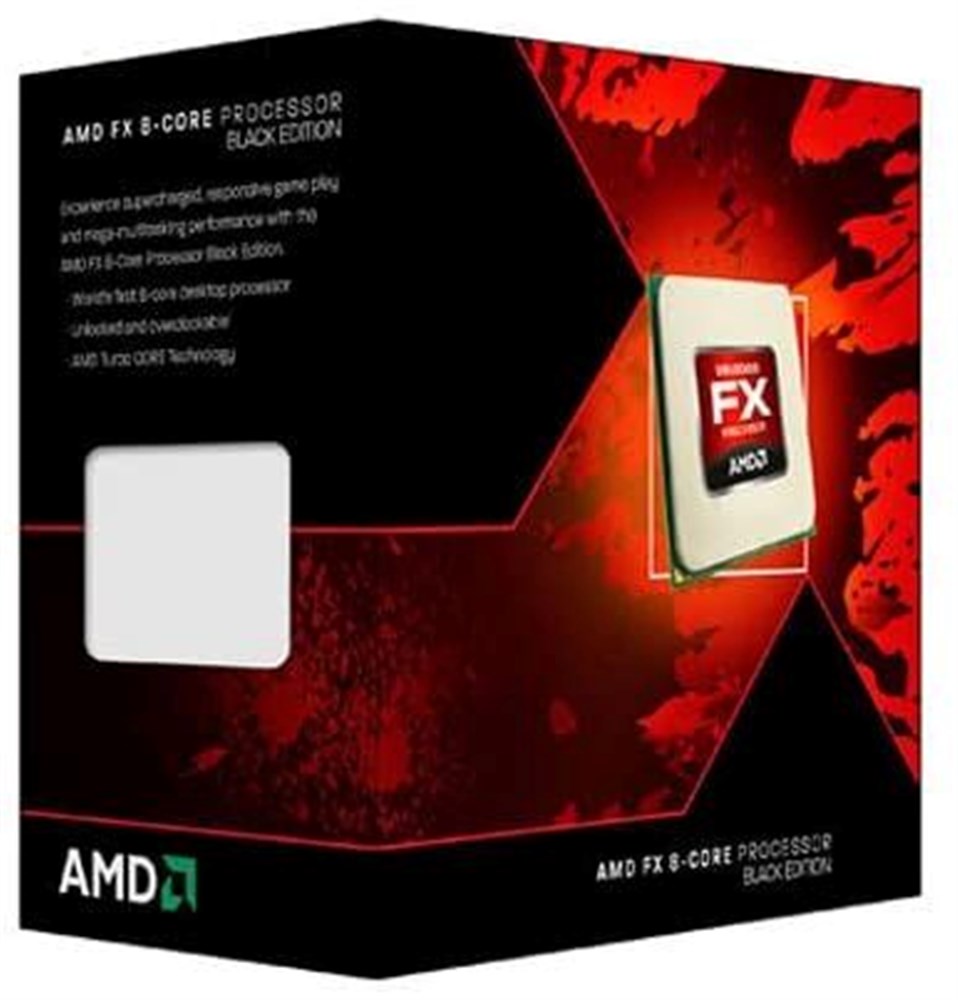 AMD FX 8120
Qty: 1 $0.00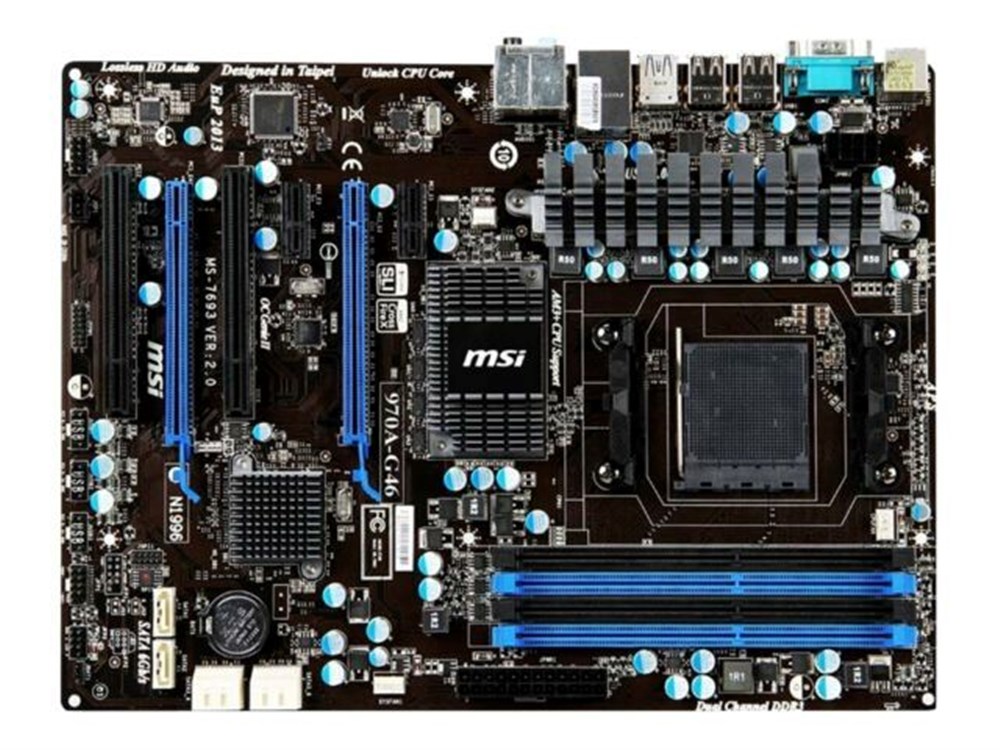 MSI 970A-G46
Qty: 1 $0.00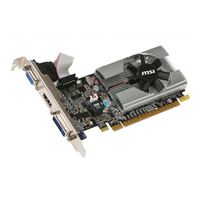 MSI NVIDIA GeForce 210 N210-MD1G/D3 Single-Fan 1GB DDR3 PCIe 2.0 Graphics Card
Qty: 1 $20.00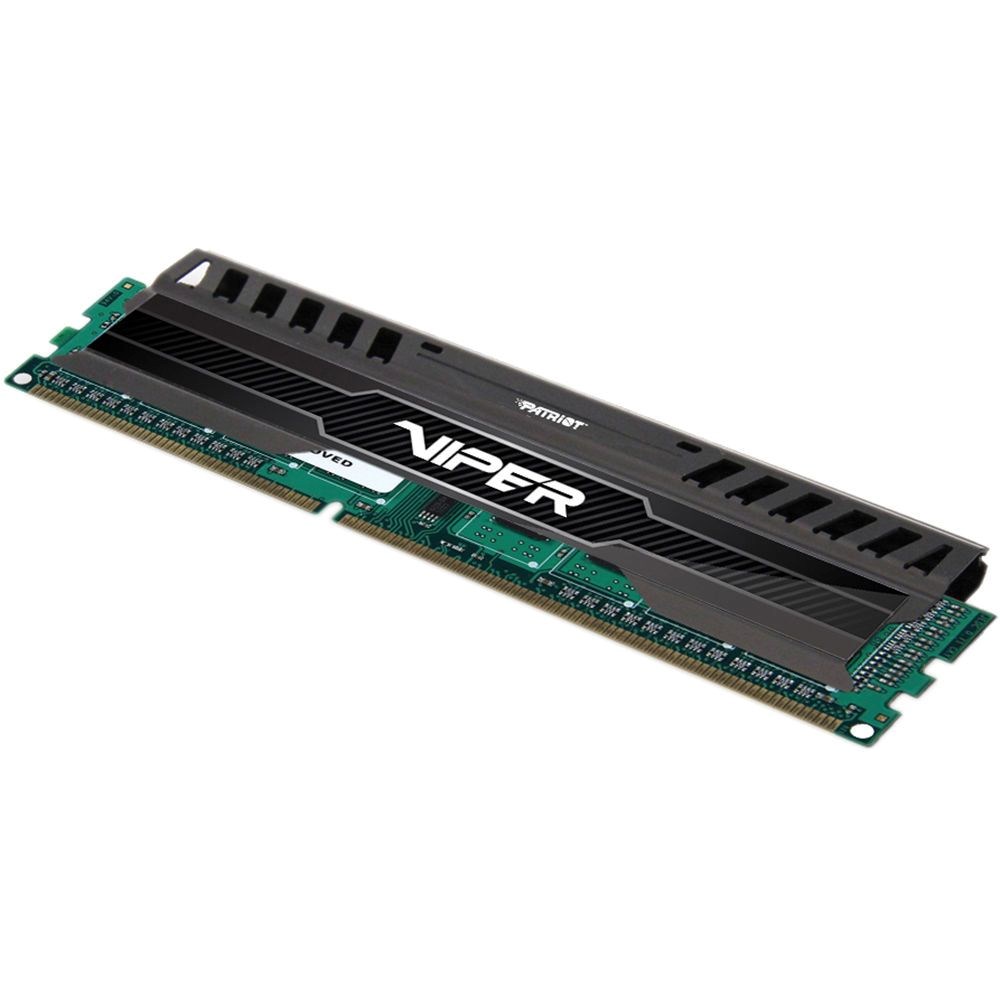 Patriot Viper 8Gb DDR3-1600
Qty: 1 $10.00
Cooler Master Elite 430 Black
Qty: 1 $20.00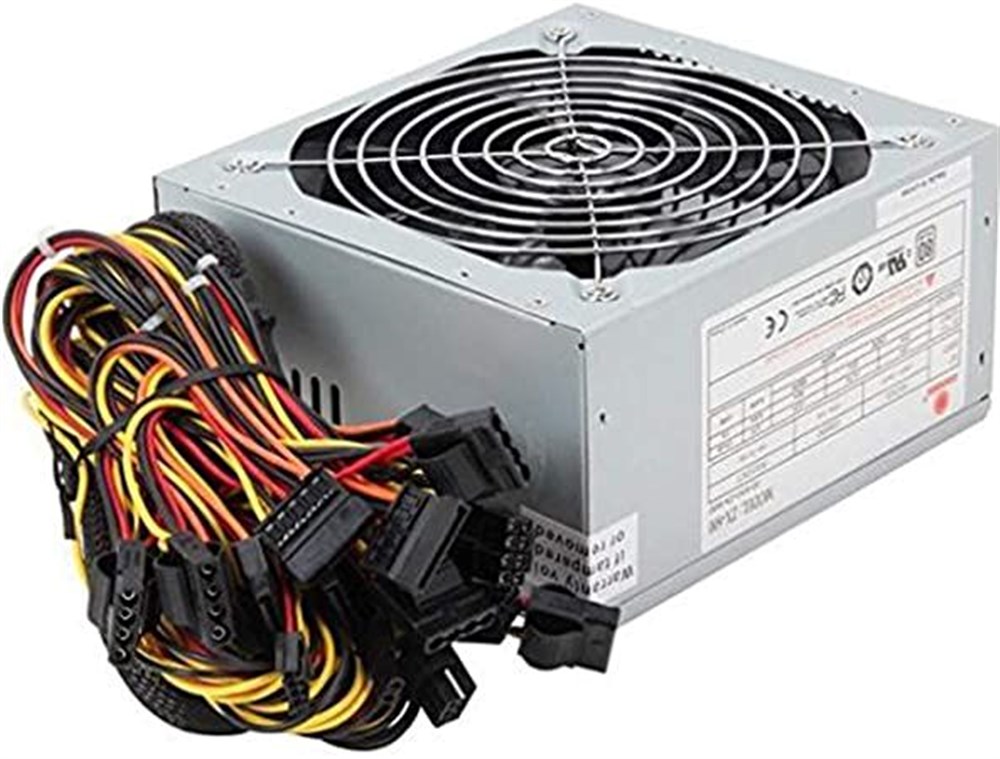 Coolmax ZX-600
Qty: 1 $0.00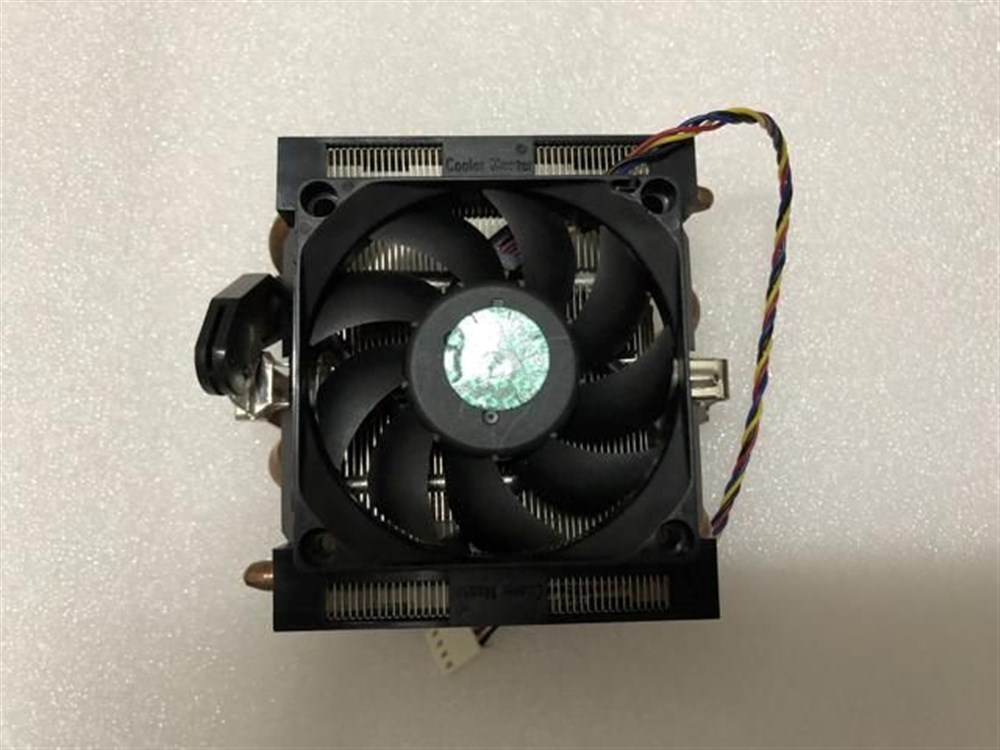 AMD FX Series Heatsink
Qty: 1 $0.00
WD Green 500 Gb 5400RPM Sata III 3.5"
Qty: 1 $42.90