Phanteks P600S COVID-19 Computer
by Andrew P
Posted on: 1/7/2022
Build Description
This pc like most pc at the time was built out of necessity. With the pandemic allowing me to work from home, I had to build to PC to work as well as the game in my free time. The parts in this PC were extremely hard to find for a reasonable price, but in the end, I was able to pay retail for everything here. I tried to do a no-compromise build as I wanted this PC to last me a very long time. In addition to this, I kept reliability and products warranties in mind as well because coming from MacOS, I wanted my PC to be as seamless and reliable as possible.
Favorite Feature
Personally, my favorite feature right now for this build is the cable mod custom cables. I feel like the cables really allow the PC to pop out and tie the color scheme of the outside of the case to the inside of the case.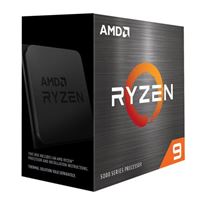 AMD Ryzen 9 5900X Vermeer 3.7GHz 12-Core AM4 Boxed Processor - Heatsink Not Included
Qty: 1 $519.99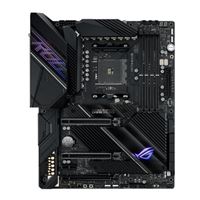 ASUS X570 ROG Crosshair VIII Dark Hero AMD AM4 ATX Motherboard
Qty: 1 $449.99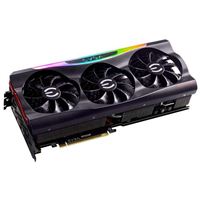 EVGA GeForce RTX 3080 FTW3 Ultra Gaming Triple-Fan 10GB GDDR6X PCIe 4.0 Graphics Card
Qty: 1 $889.99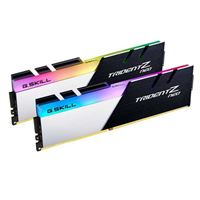 G.Skill Trident Z Neo Series RGB 32GB (2 x 16GB) DDR4-3600 PC4-28800 CL16 Dual Channel Memory Kit F4-3600C16D-32GTZNC - Black
Qty: 1 $184.99
Phanteks P600s
Qty: 1 $170.00
Seasonic USA PRIME TX-750, 750W 80+ Titanium, Full Modular, Fan Control in Fanless, Silent, and Cooling Mode, 12 Year Warranty, Perfect Power Supply for Gaming and High-Performance Systems, SSR-750TR.
Qty: 1 $209.99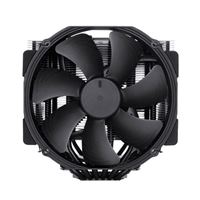 Noctua NH-D15 Black CPU Cooler
Qty: 1 $129.99
Samsung 970 Evo 1tb
Qty: 1 $120.00
Cablemod Cables
Qty: 1 $130.00