InformaticsRig
by Mike U
Posted on: 12/30/2021
Build Description
This build is what I use to do bioinformatics analyses. I needed something with multiple cores and the potential to use CUDA gpu-based pipelines. My previous job at a University gave me easy access to high performance clusters, but my current job outsources to cloud-based computing like Amazon. This rig allows me to do some limited personal investigations that may lead to something I would propose at my actual job. I'd rather not have to pay out of pocket for computing expenses, so this build fills in a needed niche for me.
Favorite Feature
I like that it's compact (mATX case), but still has plenty of computational power. I also like that I can manually increase the fans to keep things cool if I have to perform multi-thread operations that ramp up the heat.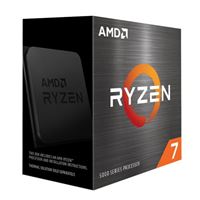 AMD Ryzen 7 5800X Vermeer 3.8GHz 8-Core AM4 Boxed Processor - Heatsink Not Included
Qty: 1 $369.99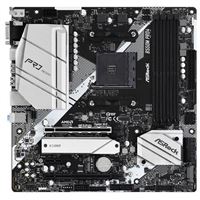 ASRock B550M Pro4 AMD AM4 microATX Motherboard
Qty: 1 $114.99
evga rtx 2070
Qty: 1 $489.00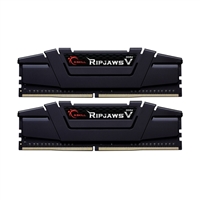 G.Skill Ripjaws V 32GB (2 x 16GB) DDR4-3200 PC4-25600 CL16 Dual Channel Desktop Memory Kit F4-3200C16D-32G - Black
Qty: 1 $114.99
Antec P50
Qty: 1 $65.00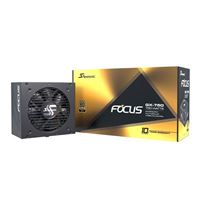 Seasonic USA FOCUS GX-750, 750W 80+ Gold, Full-Modular, Fan Control in Fanless, Silent, and Cooling Mode, 10 Year Warranty, Perfect Power Supply for Gaming and Various Application, SSR-750FX.
Qty: 1 $129.99
Noctua NH-C14s
Qty: 1 $45.00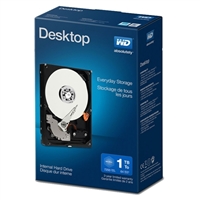 WD Blue Mainstream 1TB 7200RPM SATA III 6Gb/s 3.5" Internal Hard Drive
Qty: 1 $39.99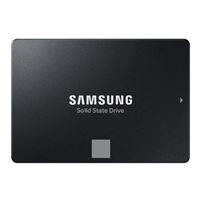 Samsung 870 EVO 500GB SSD 3-bit MLC V-NAND SATA III 6Gb/s 2.5" Internal Solid State Drive
Qty: 1 $69.99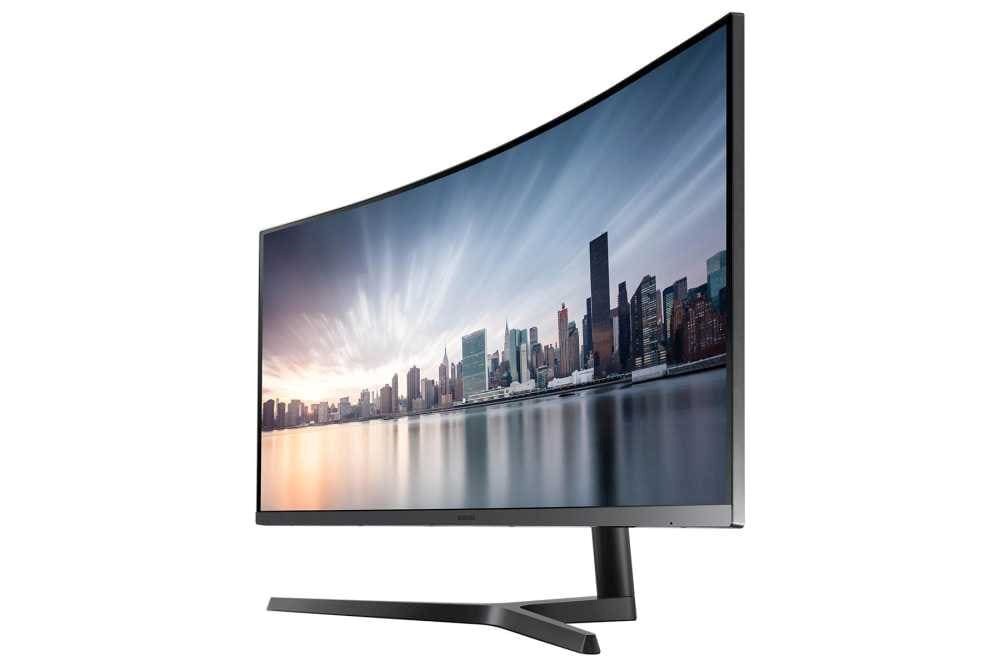 Samsung C34H89x
Qty: 1 $250.00