Hand Me Down
by Alex H
Posted on: 12/29/2021
Build Description
My wife uses this as her general purpose PC to go general computing and light gaming such. Originally built in 2012, the only upgrades have been the GPU, SSD, and PSU.
Favorite Feature
GPU. MSI 1060 is great for her light gaming
Intel i5-3570k
Qty: 1 $220.00
ASUS P8Z77-V
Qty: 1 $170.00
MSI Gaming X GTX 1060
Qty: 1 $0.00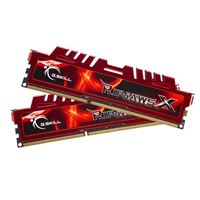 G.Skill Ripjaws X 8GB (2 x 4GB) DDR3-1600 PC3-12800 CL9 Dual Channel Desktop Memory Kit F3-12800CL9D-8GBXL - Red
Qty: 1 $44.99
Antec Nine Hundred
Qty: 1 $100.00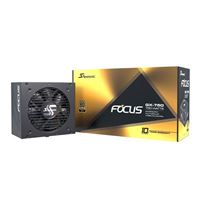 Seasonic USA FOCUS GX-750, 750W 80+ Gold, Full-Modular, Fan Control in Fanless, Silent, and Cooling Mode, 10 Year Warranty, Perfect Power Supply for Gaming and Various Application, SSR-750FX.
Qty: 1 $129.99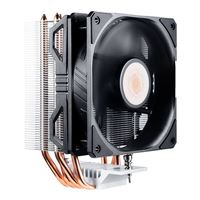 Cooler Master Hyper 212 EVO V2 CPU Air Cooler with SickleFlow 120, PWM Fan, Direct Contact Technology, 4 Copper Heat Pipes for AMD Ryzen/Intel LGA1200/1151
Qty: 1 $44.99
Inland Professional 1TB SSD 3D NAND SATA 3.0 6 GBps 2.5 Inch 7mm Internal Solid State Drive
Qty: 1 $86.99