The Airflow
by Dennis V
Posted on: 12/27/2021
Build Description
This was my first ever PC build from a few months ago. I use it as a daily driver as well as for streaming and gaming, and have recently upgraded the graphics card and CPU. It's nothing fancy as it doesn't come with any lighting, but it performs like crazy in terms of gaming, temps, and overall stability.
Favorite Feature
Definitely the graphics card, as my 3070 Ti has been a beast for gaming.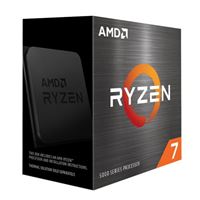 AMD Ryzen 7 5800X Vermeer 3.8GHz 8-Core AM4 Boxed Processor - Heatsink Not Included
Qty: 1 $329.99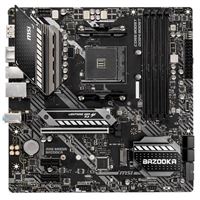 MSI B550M MAG Bazooka AMD AM4 microATX Motherboard
Qty: 1 $129.99
NVIDIA 3070 Ti Founder's Edition
Qty: 1 $599.99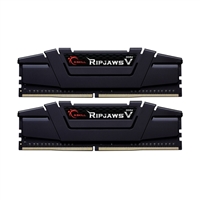 G.Skill Ripjaws V 32GB (2 x 16GB) DDR4-3200 PC4-25600 CL16 Dual Channel Desktop Memory Kit F4-3200C16D-32G - Black
Qty: 1 $114.99
Corsair 275R Airflow
Qty: 1 $79.99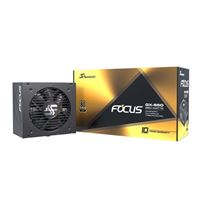 Seasonic USA FOCUS GX-850, 850W 80+ Gold, Full-Modular, Fan Control in Fanless, Silent, and Cooling Mode, 10 Year Warranty, Perfect Power Supply for Gaming and Various Application, SSR-850FX.
Qty: 1 $159.99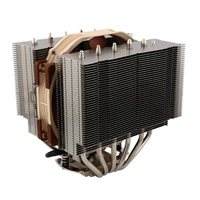 Noctua NH-D15S CPU Cooler
Qty: 1 $109.99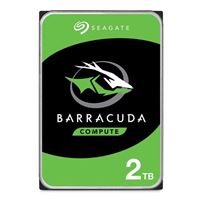 Seagate BarraCuda 2TB 7200RPM SATA III 6Gb/s 3.5" Internal Hard Drive
Qty: 1 $46.99
Samsung 970 EVO 500GB NVMe SSD
Qty: 1 $69.99