My First Build/Cad Workstation
by Kyle A
Posted on: 8/7/2020
Build Description
I needed a 3D CAD workstation for home. Prebuilt options near specs I required were $500-$1000 more than budget allowed.
I'm fairly tech savvy so decided to give custom pc building a go. After a solid month of research and Microcenter's pc builder I pulled the trigger.
The X570 motherboard has plenty of room for expansion and upgrades. Combined with AMD chip allows utilization of gen 4 M.2. Pcie slots allow for future graphics card upgrades. 850w power supply leaves plenty of headroom for expansion and upgrades.
In order to stay in budget I sacrificed slightly on graphics card. Won't effect functionality until switching to 2020 software upgrade later in 2021.
Also saved on ram and case. Pretty pleased with case airflow. Need to swap fans to push air thru radiator but case is a pain and don't want to remove cooler from cpu again.
Rewired entire build after a couple weeks. Plenty of room and openings to secure groups based on type or location of wire origin.
Ram's ok. Will upgrade to 32g cards eventually and move to lower latency.
When said and done I have a solid workhorse that will carry me thru several future upgrades and remain software capable for several years. Took one nerve racking night and an afternoon to assemble. The education of hands on assembly and initial setup was worth the cost to play. Didn't fry anything!
Favorite Feature
Motherboard has way more room for hardware than I knew. As I become more aware of capabilities, the more I'm pleased with my selection. The M.2 is one area I'm really excited to expand and board has a ton of room for more!
I kinda got sucked in by rgb and using coolers light as visual temperature readout. Fun to watch change colors during different activities.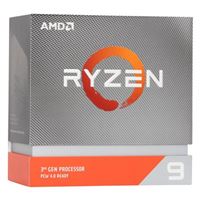 AMD Ryzen 9 3950X Matisse 3.5GHz 16-Core AM4 Boxed Processor
Qty: 1 $699.99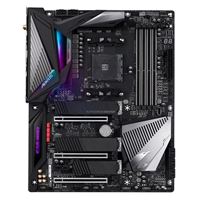 Gigabyte X570 Aorus Master WiFi AMD AM4 ATX Motherboard
Qty: 1 $339.99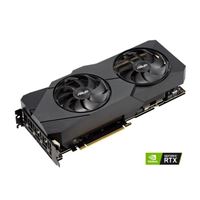 ASUS GeForce RTX 2070 Super Dual Overclocked Dual-Fan 8GB GDDR6 PCIe 3.0 Graphics Card
Qty: 1 $509.99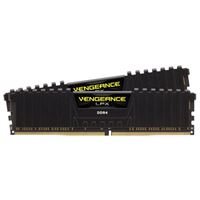 Corsair Vengeance LPX 32GB (2 x 16GB) DDR4-3200 PC4-25600 CL16 Dual Channel Desktop Memory Kit CMK32GX4M2E3200 - Black
Qty: 2 $149.99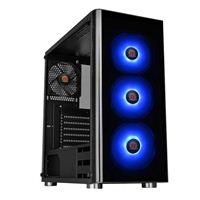 Thermaltake V200 RGB Tempered Glass ATX Mid-Tower Computer Case - Black
Qty: 1 $79.99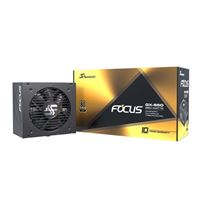 Seasonic USA Focus Plus Series 850 Watt 80 Plus Gold ATX Fully Modular Power Supply
Qty: 1 $149.99
Corsair iCUE H100i RGB Pro XT 240mm Water Cooling Kit
Qty: 1 $129.99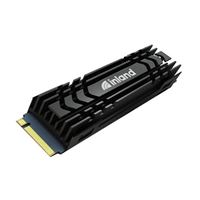 Inland Performance 1TB SSD 3D NAND M.2 2280 PCIe NVMe 4.0 x4 Internal Solid State Drive; Requires PCIe 4 for best performance
Qty: 1 $199.99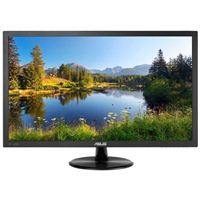 ASUS VP278QG 27&quote; Full HD 75Hz VGA HDMI DP FreeSync LED Monitor
Qty: 1 $149.99