AMD/Corsair Gaming Build
by jaut1986
Posted on: 7/30/2020
Build Description
Built up as a fun 1080p gaming machine with mid-tier components (for 2020). Typical games are Sim Racing titles such as Assetto Corsa, iRacing, Project Cars 2; Battle Royales, and The Division 2 (with cool lighting effects supported by iCue). Ultimately will be Twitch streaming my racing career.

Halfway through piecing it together I realized that I had a lot of Corsair components (case, PSU, rgb lights) I went ahead with the HD series RGB fans over the case-included stock fans and the newly released A100 CPU air cooler (dropped Ryzen 3600 temps from stock cooled 45C idle to 26C idle!) to complement my K63 TKL board and Nightsword and XL sized desk mat.

Latest components to the build include the add-on LS100 kits for very cool, smooth lighting effects to complement the original RGB strips. Along the way I was inspired to add the LS100 strips directly to my GPU support tower not as subtle lighting, but making it full up-front and visible.

The 275R Airflow case is lightyears better than my old 2008 Newegg case, with way better cable management and expansion options. The mesh front, top, and PSU are easy to clean and keeps the case relatively dust-free.
Favorite Feature
Inspired sort of by the Back to the Future flux capacitor and Atari logo, the LS100 strips mounted to my GPU holder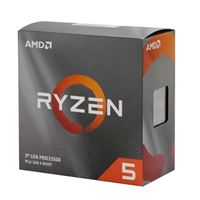 AMD Ryzen 5 3600 Matisse 3.6GHz 6-Core AM4 Boxed Processor with Wraith Stealth Cooler
Qty: 1 $159.99
Gigabyte GA-AB350M-Gaming 3
Qty: 1 $99.00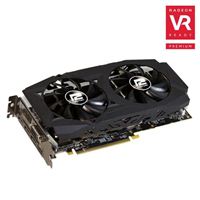 PowerColor Radeon RX 580 Red Dragon Dual-Fan 8GB GDDR5 PCIe 3.0 Graphics Card
Qty: 1 $179.99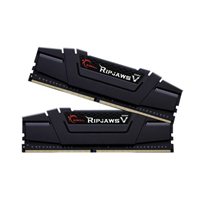 G.Skill Ripjaws V 16GB (2 x 8GB) DDR4-3200 PC4-25600 CL16 Dual Channel Desktop Memory Kit F4-3200C16D-16GVKB - Black
Qty: 1 $59.99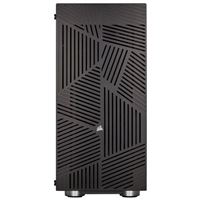 Corsair 275R Airflow Tempered Glass ATX Mid-Tower Computer Case - Black
Qty: 1 $84.99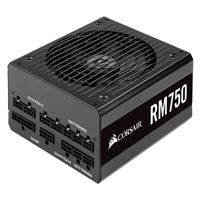 Corsair RM750 750 Watt 80 Plus Gold ATX Fully Modular Power Supply
Qty: 1 $149.99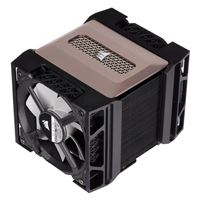 Corsair A500 Dual Fan CPU Cooler
Qty: 1 $124.99
Inland Professional 1TB SSD 3D NAND SATA III 6Gb/s 2.5" Internal Solid State Drive
Qty: 1 $92.99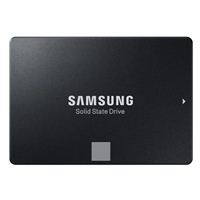 Samsung 860 EVO 1TB SSD 3-bit MLC V-NAND SATA III 6Gb/s 2.5" Internal Solid State Drive
Qty: 1 $139.99
Corsair RGB Strips
Qty: 1 $1.00