Crescent Rose
by OneTiltedSofaB
Posted on: 7/20/2020
Build Description
Why did I build this? I wanted a computer that had good processing power, could also run some games, and I was able to obtain most of the parts at a good price. Occasionally I need to either compile some code or edit a video, and the Ryzen 7 3800x has yet to disappoint. It also has plenty enough power when combined with the 1660 Super for the games I play. It has no problems with League of Legends, Modded Minecraft, Assassins Creed: Odyssey, and Call of Duty: Modern Warfare.

This build was not planned, it just sort of came together. Some pieces are new, used or damaged. The Meshify C case has a 4" gash on the top mesh, so I bent it back into shape. The Ryzen 7 3800x had bent pins, so I risked it and managed to straighten the pins. I bought a kit of the TridentZ RGB RAM from a friend and purchased an additional clearanced kit to not have empty RAM. The GPU and PSU were salvaged from another build. The only new and planned purchases were the motherboard, AIO cooler, case fans, NVMe drive, and RGB led strips. This shows that you do not need to buy everything at once or everything new always in order to achieve a good-looking build.

Favorite Feature
My favorite part in this build is the AIO cooler. The NZXT Kraken's are beautiful AIO Coolers and do a great job at keeping the CPU cool. It idles at around 29 Celsius and while gaming it stays around 50 Celsius.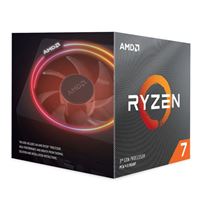 AMD CPU Ryzen 7 3800X Matisse 3.9GHz 8-Core AM4 Boxed Processor with Wraith Prism Cooler
Qty: 1 $299.99
Gigabyte Motherboard X570 Aorus Pro WiFi AMD AM4 ATX Motherboard
Qty: 1 $269.99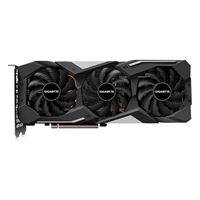 Gigabyte Video Card GeForce GTX 1660 Super Gaming Overclocked Tripple-Fan 6GB GDDR6 PCIe 3.0 Graphics Cards
Qty: 1 $249.99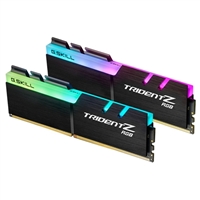 G.Skill RAM Trident Z RGB 16GB (2 x 8GB) DDR4-3200 PC4-25600 CL16 Dual Channel Desktop Memory Kit F4-320016D-16GTZR - Black
Qty: 1 $87.99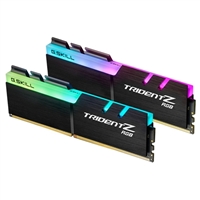 G.Skill RAM Trident Z RGB 16GB (2 x 8GB) DDR4-3200 PC4-25600 CL16 Dual Channel Desktop Memory Kit F4-320016D-16GTZR - Black
Qty: 1 $87.99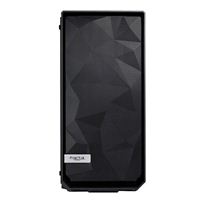 Fractal Design Case Meshify C Tinted Tempered Glass Midtower ATX Case - Black
Qty: 1 $99.99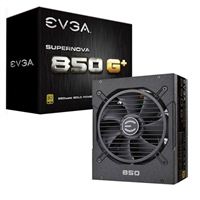 EVGA SuperNOVA 850 G+ 80 Plus Gold 850W ATX Fully Modular Power Supply
Qty: 1 $159.99
Inland Premium M.2 SSD 2TB SSD 3D NAND M.2 2280 PCIe NVMe 3.0 x4 Internal Solid State Drive
Qty: 1 $239.99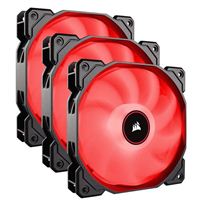 Corsair Case Fans AF120 Red LED Hydraulic Bearing 120mm Case Fan - Triple Pack
Qty: 1 $49.99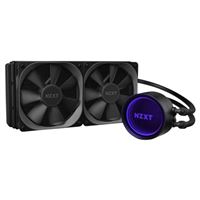 NZXT Water Cooling Kits Kraken X53 240mm RGB Water Cooling Kit
Qty: 1 $134.99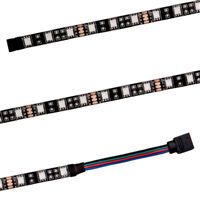 Kingwin Case Lighting RGB Magnetic LED Flexible Strip w/ Adhesive Option
Qty: 1 $25.99