Dark Power
by Hyrum W
Posted on: 12/24/2021
Build Description
Its been a bit of a ship of Theseus. Didn't build it all at once, but with a part here and there. Its primarily used for gaming and a smidge of game Dev.

I've been playing lots of Halo lately, but also play Witcher 3, Valheim, and StarCraft.

With part prices as dumb as they are, my next upgrade is probably more storage.
Favorite Feature
The case, the Lian Li Land Cool 2 is super easy to build and work in.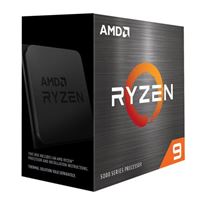 AMD Ryzen 9 5900X Vermeer 3.7GHz 12-Core AM4 Boxed Processor - Heatsink Not Included
Qty: 1 $469.99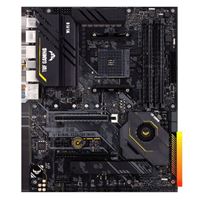 ASUS X570-Pro TUF Gaming WiFi AMD AM4 ATX Motherboard
Qty: 1 $219.99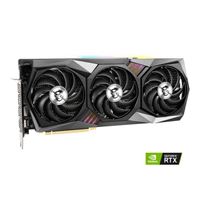 MSI NVIDIA GeForce RTX 3080 Gaming Z Trio LHR Triple-Fan 10GB GDDR6X PCIe 4.0 Graphics Card
Qty: 1 $1,149.99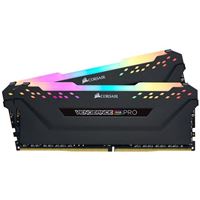 Corsair Vengeance RGB Pro 16GB (2 x 8GB) DDR4-3200 PC4-25600 CL16 Dual Channel Desktop Memory Kit CMW16GX4M2E3200C16 - Black
Qty: 2 $79.99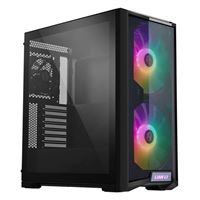 Lian Li Lancool 215 Tempered Glass eATX Full Tower Computer Case - Black
Qty: 1 $99.99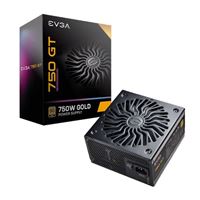 EVGA SuperNOVA 750 GT 750 Watt 80 Plus Gold ATX Fully Modular Power Supply
Qty: 1 $119.99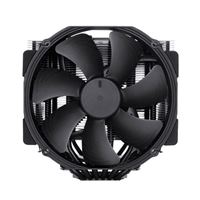 Noctua NH-D15 Black CPU Cooler
Qty: 1 $129.99
Samsung 870 QVO 2TB SSD 4-bit MLC V-NAND SATA III 6Gb/s 2.5" Internal Solid State Drive
Qty: 1 $179.99