Mom
by Alvin D
Posted on: 12/24/2021
Build Description
Built for general use such as web browsing, document editing, etc.
Favorite Feature
The ram. Parents seem to always forget to close their tabs.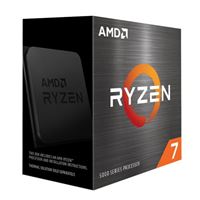 AMD Ryzen 7 5800X Vermeer 3.8GHz 8-Core AM4 Boxed Processor - Heatsink Not Included
Qty: 1 $329.99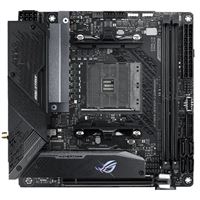 ASUS B550-I ROG Strix Gaming AMD AM4 Mini-ITX Motherboard
Qty: 1 $229.99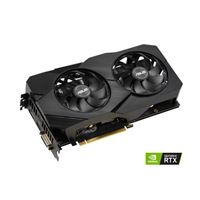 ASUS GeForce RTX 2060 Dual Overclocked Dual-Fan 6GB GDDR6 PCIe 3.0 Graphics Card
Qty: 1 $439.99
Crucial Ballistix Gaming 32GB (2 x 16GB) DDR4-3200 PC4-25600 CL16 Dual Channel Desktop Memory Kit BL2K16G32C16U4W - White
Qty: 1 $114.99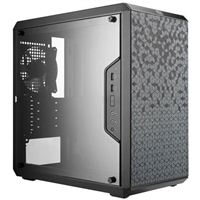 Cooler Master MasterBox Q300L mATX Mini Tower Computer Case - Black
Qty: 1 $49.99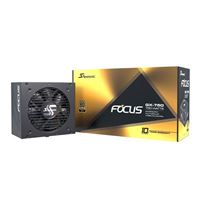 Seasonic USA FOCUS GX-750, 750W 80+ Gold, Full-Modular, Fan Control in Fanless, Silent, and Cooling Mode, 10 Year Warranty, Perfect Power Supply for Gaming and Various Application, SSR-750FX.
Qty: 1 $129.99
Noctua NH-L9i Low Profile CPU Cooler
Qty: 1 $49.99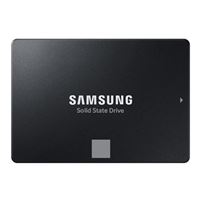 Samsung 870 EVO 1TB SSD 3-bit MLC V-NAND SATA III 6Gb/s 2.5" Internal Solid State Drive
Qty: 1 $119.99