Quad-monitor Spaceship
by Scott K
Posted on: 12/23/2021
Build Description
I've been building computers since college, and my setup completely exploded during quarantine throughout the pandemic. I expanded to four monitors (one 4k and three 1440p), surround sound, Ryzen, a 3080ti, a home built IKEA desk, and an NZXT H510 Flow. The rig is for everything: gaming, graphic design/Photoshop, home theater, work-from-home station, and web browsing.

My most recent additions are the LG 4k monitor, the EVGA 3080 ti, and the H510 Flow.
Favorite Feature
I love the quad monitor setup and HDR main monitor, the matching center speaker, the H510 Flow's improved airflow, and a clean desk!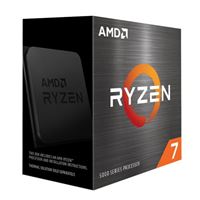 AMD Ryzen 7 5800X Vermeer 3.8GHz 8-Core AM4 Boxed Processor - Heatsink Not Included
Qty: 1 $329.99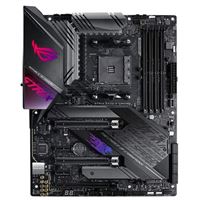 ASUS X570-E ROG Strix Gaming AMD AM4 ATX Motherboard
Qty: 1 $329.99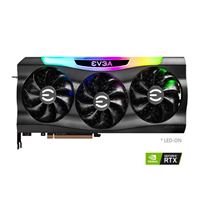 EVGA NVIDIA GeForce RTX 3080 Ti FTW3 Ultra Gaming Triple-Fan 12GB GDDR6X PCIe 4.0 Graphics Card
Qty: 1 $1,429.99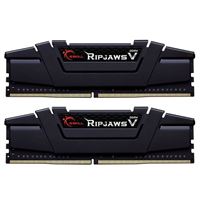 G.Skill Ripjaws V 16GB (2 x 8GB) DDR4-3600 PC4-28800 CL16 Dual Channel Desktop Memory Kit F4-3600C16D-16GVK - Black
Qty: 2 $169.99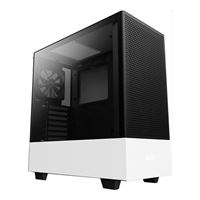 NZXT H510 Flow Tempered Glass ATX Mid-Tower Computer Case - White
Qty: 1 $99.99
EVGA SuperNOVA 850 GA 850 Watt 80 Plus Gold ATX Fully Modular Power Supply
Qty: 1 $139.99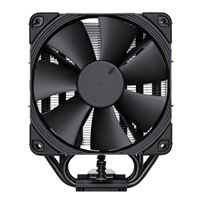 Noctua NH-U12S chromax.black CPU Cooler
Qty: 1 $89.99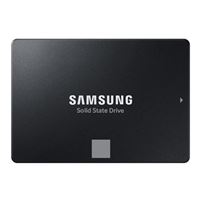 Samsung 870 EVO 1TB SSD 3-bit MLC V-NAND SATA III 6Gb/s 2.5" Internal Solid State Drive
Qty: 1 $119.99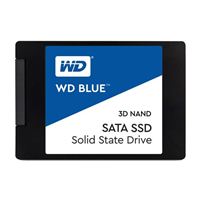 WD Blue 1TB SSD 3D NAND SATA III 6Gb/s 2.5" Internal Solid State Drive
Qty: 1 $89.99
Asus PG279Q ROG Swift 27" 1440p Monitor
Qty: 1 $799.99
ASUS Xonar DX 24-bit 192 kHz Sound Card
Qty: 1 $80.99
Dell U2515H 1440p" 60Hz Monitor
Qty: 2 $250.00
LG 27GN950-B 27" 4k 144Hz 165Hz Monitor
Qty: 1 $849.99
Q Acoustics 3020i Bookshelf Speaker Pair (Arctic White)
Qty: 1 $399.00
Q Acoustics 3090Ci Center Speaker (Arctic White)
Qty: 1 $179.99
Samsung 970 Evo Plus 1TB M.2-2280 NVME
Qty: 2 $112.99