Out of Stock M1
by Brian Y
Posted on: 12/23/2021
Build Description
This is my 2nd ITX build coming from an Fractal Nano S ITX full custom rigid watercooled PC. Got the itch to upgrade (during a terrible time: chip shortage + pandemic) after spending some free time watching Optimum Tech's build vids on Youtube.

Built this to handle Warzone, 3D rendering, and some video/photo editing. Wanted the smallest footprint possible and best performance. The NCASE M1 fit the bill and found someone local on Facebook Marketplace. Sourcing the right 3080 that was going to fit in the M1, was nearly impossible. But after a couple of CPU/GPU trades on r/HWS, found someone out in VA with the 3080 TUF. Drove 4 hours one way from NJ to pick it up. Figured it would be worth it than being on Reddit 24/7. I've had the build in a couple of configs, had a NZXT Kraken aio, stock fans on 3080, RGB Corsair fans. But decided against the three and went all out and deshrouded the gpu and paired with Noctuas, for a quieter build. The NCASE is enclosed so didn't really need the RGB from the Kraken AIO, and the software to control it is crap.

Things I would have done differently? Not much. I sourced all the parts with a BIT of markup, but looking at the market right now, I'm glad I built it when I did, which was early 2021.
Favorite Feature
How small it is and the amount of work that went into finding the right 3080 during the shortage mayhem.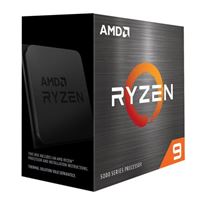 AMD Ryzen 9 5950X Vermeer 3.4GHz 16-Core AM4 Boxed Processor - Heatsink Not Included
Qty: 1 $851.93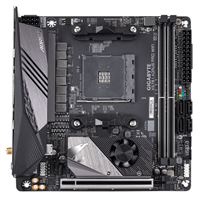 Gigabyte X570 Aorus AMD AM4 Mini-ITX Motherboard
Qty: 1 $265.61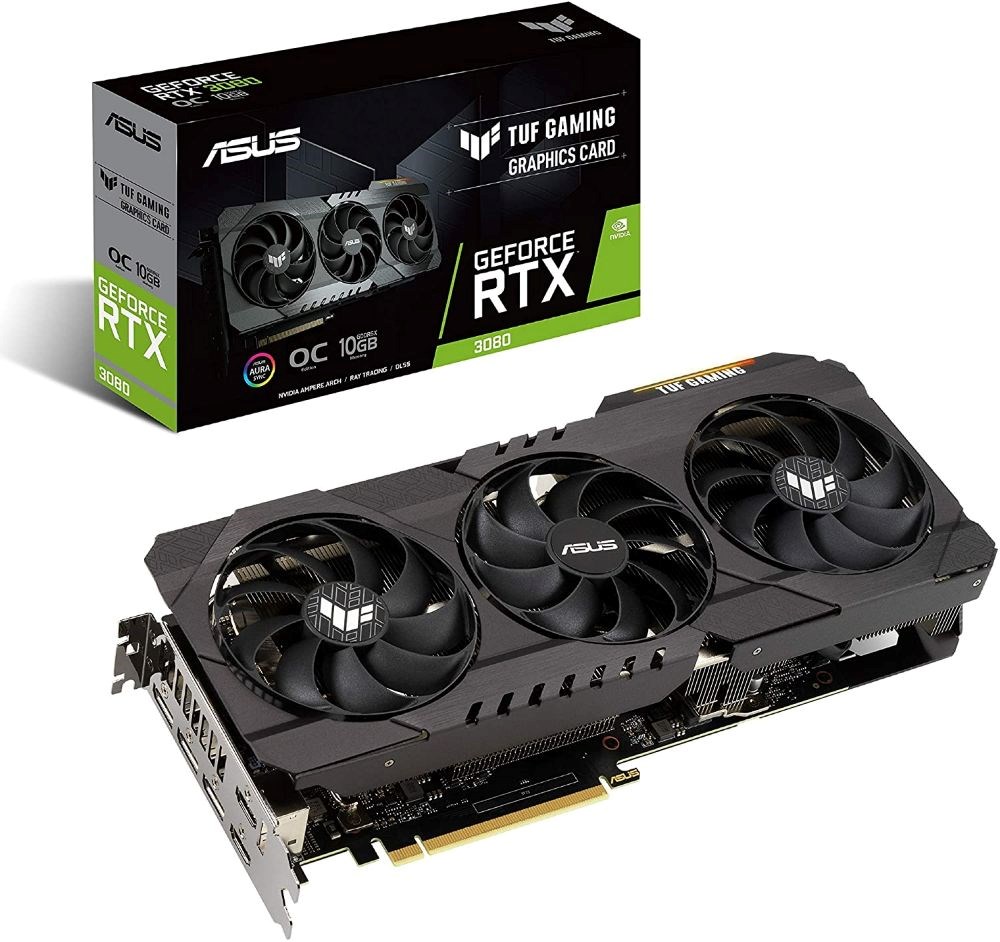 ASUS 3080 TUF OC
Qty: 1 $1,100.00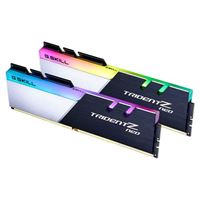 G.Skill Trident Z Neo Series RGB 32GB (2 x 16GB) DDR4-3600 CL16 Dual Channel Memory Kit F4-3600C16D-32GTZN - Black
Qty: 1 $258.26
NCASE M1 SFF PC Case
Qty: 1 $200.00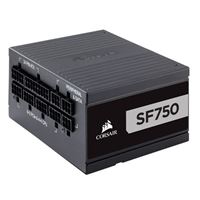 Corsair SF750 750 Watt 80 Plus Platinum SFX Fully Modular Power Supply
Qty: 1 $184.99
Samsung 860 PRO 2TB SSD 2-bit MLC V-NAND SATA III 6Gb/s 2.5" Internal Solid State Drive
Qty: 1 $389.99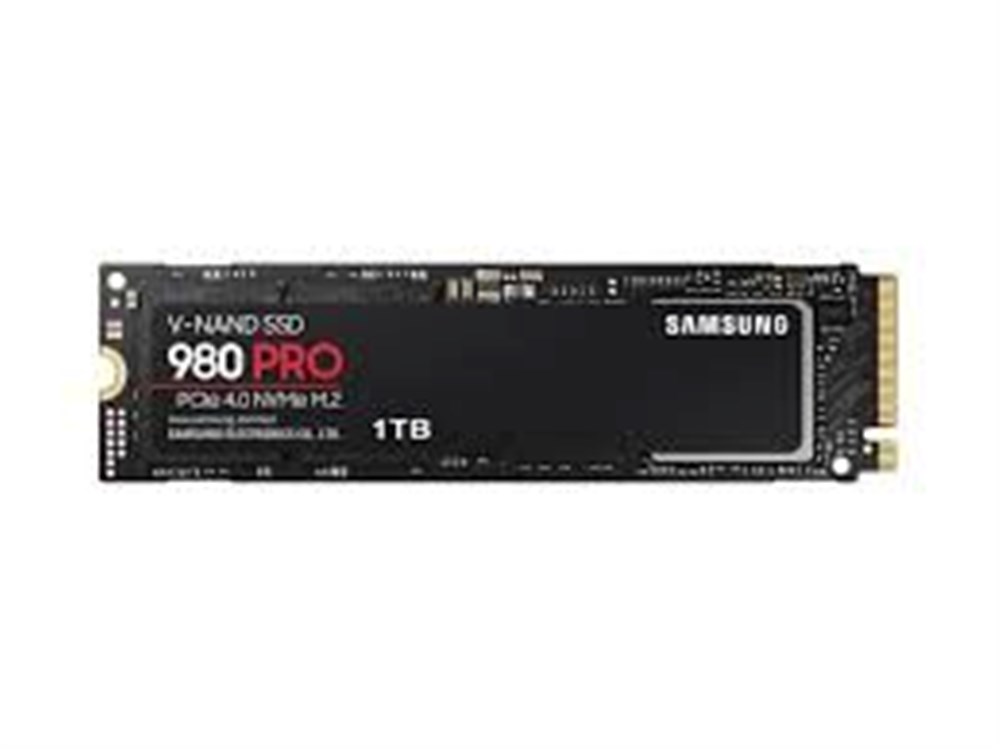 980 PRO PCIe 4.0 NVMe® SSD 1TB
Qty: 1 $221.00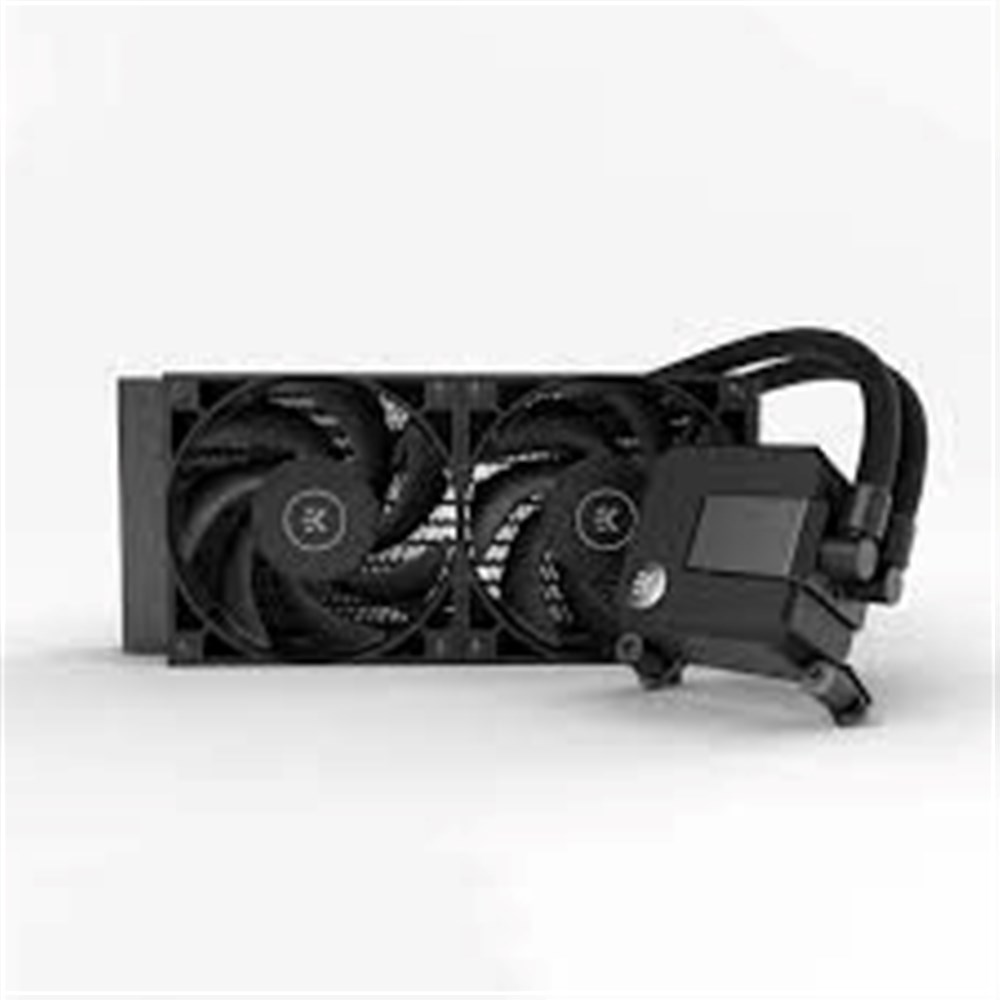 EK-AIO Basic 240
Qty: 1 $76.99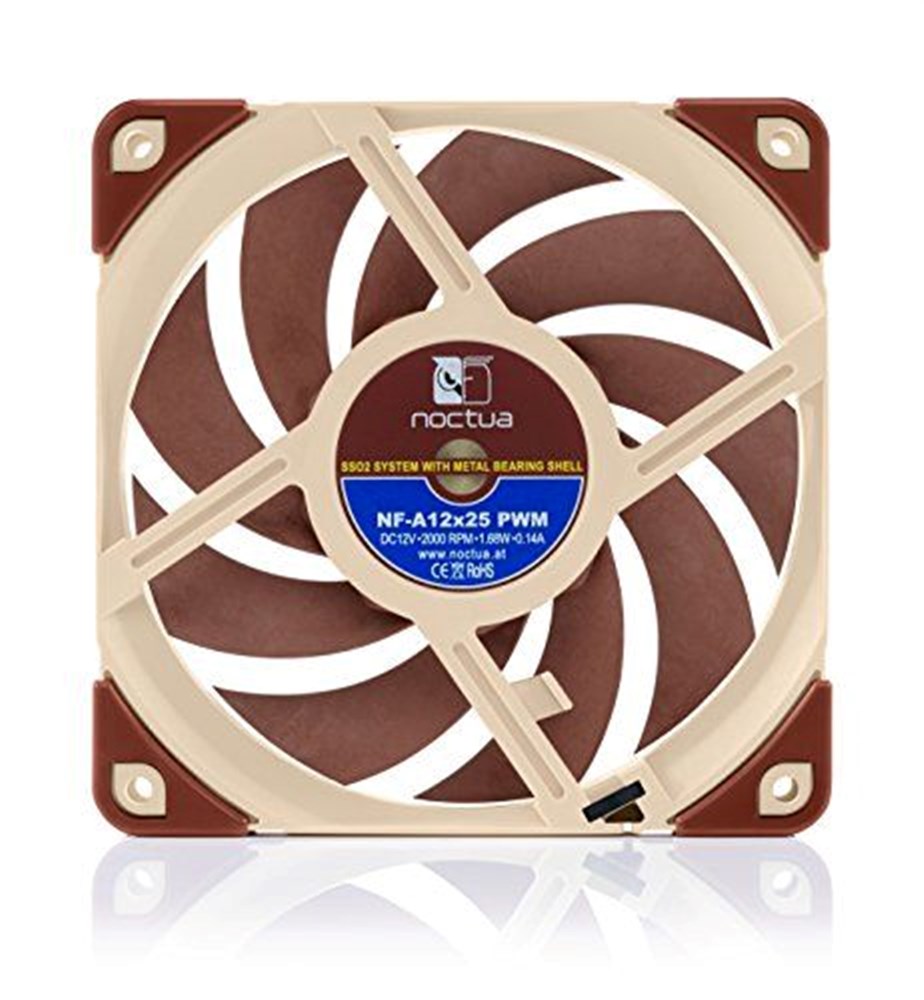 Noctua A12x25 PWM 60.1 CFM 120 mm Fan
Qty: 4 $31.88
Noctua A9x14 HS-PWM chromax.Black
Qty: 1 $19.89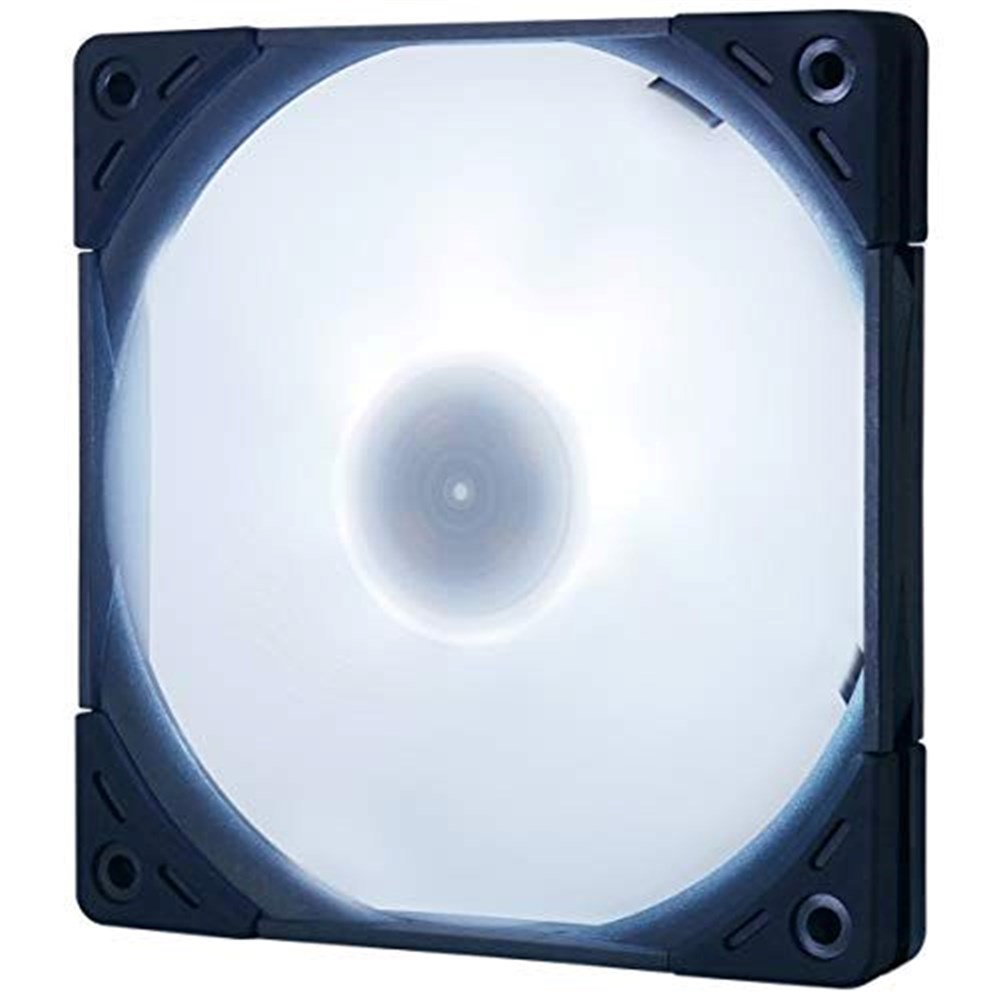 Scythe Kaze Flex Slim 120 mm Fan
Qty: 2 $19.48
SilverStone CPF04 PWM Fan Hub
Qty: 1 $24.99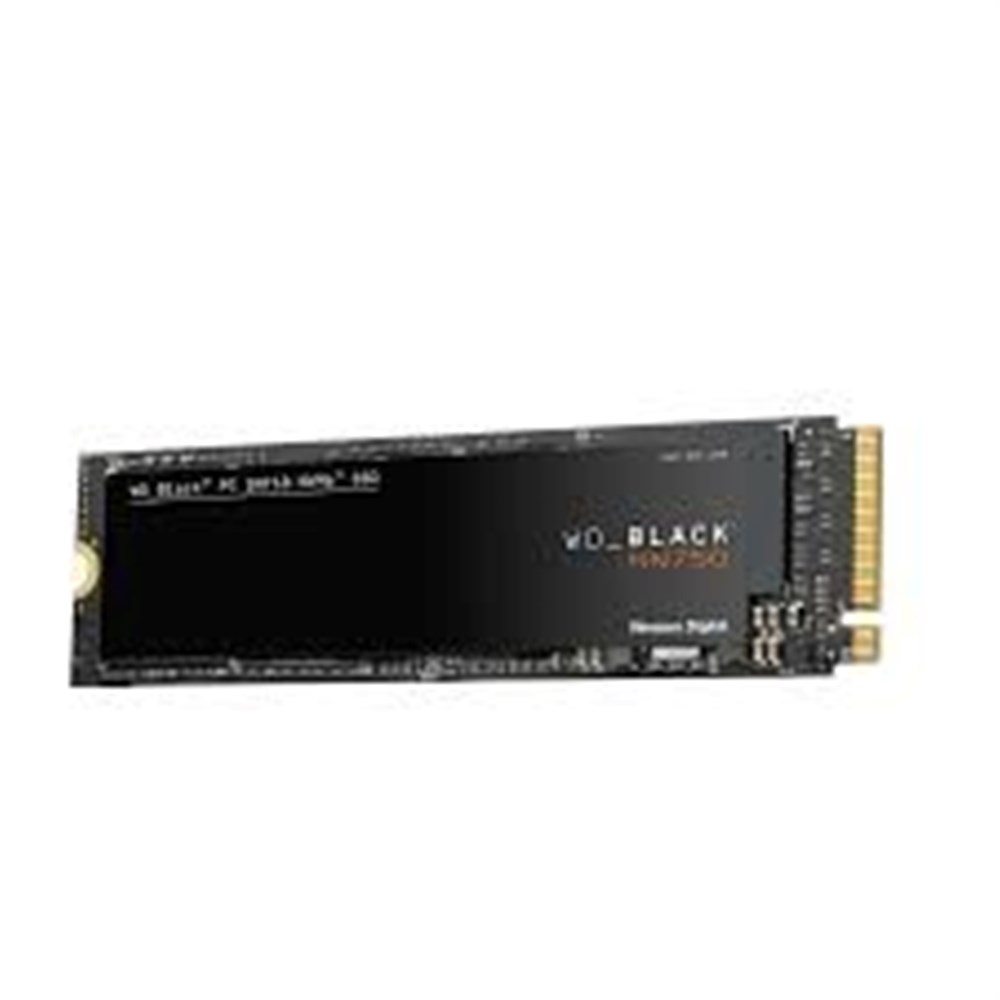 WD_BLACK™ SN750 NVMe™ SSD 1TB
Qty: 1 $150.00