Wallet Ripper - 3990x Titan RTX SLI 128gb memory
by Drew H
Posted on: 7/16/2020
Build Description
Built for virtual machines, gaming, video / photo editing, bench marking, and general purpose. This thing is a montster. I built a second tower for twin tower setup out of the previous 2990wx rig , that will be uploaded when I get a chance as well. I shouldn't need to upgrade anything for an extremely long time. When I built this monster it held down the #1 Timespy extreme cpu only record on 3dmark for a month. I was able to get a 4.6ghz all core overclock stable for the 3990x which is insane. I might move for a chiller setup to see how much further I can push the processor, Anything beyond 4.6 even on a custom loop is just not worth the risk. My daily usage is running PBO (no real need to run it OC since PBO does an amazing job). Anyone who needs a lot of cores and computing power, the 3990x is great. I would not recommend dropping that kind of money for a simple gaming machine though.


Anyone that is considering going chrome plated copper, Go for it, takes a little more time and planning but the results are amazing.
Favorite Feature
My favorite part of this build has to be the chrome plated copper tubing. It really made the system pop. Also I cannot recommend Heatkiller products enough for anyone getting into water cooling.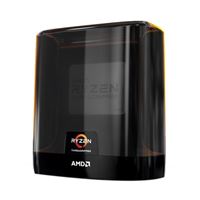 AMD Ryzen Threadripper 3990X Castle Peak 2.9GHz 64-Core sTRX4 Boxed Processor
Qty: 1 $3,990.00
Gigabyte TRX40 AORUS XTREME AMD sTRX4 ATX Motherboard
Qty: 1 $849.99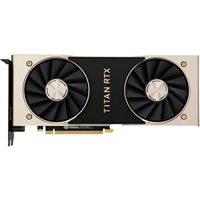 NVIDIA Titan RTX Dual-Fan 24GB GDDR6 PCIe 3.0 Graphics Card
Qty: 1 $2,499.99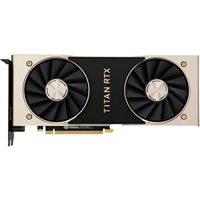 NVIDIA Titan RTX Dual-Fan 24GB GDDR6 PCIe 3.0 Graphics Card
Qty: 1 $2,499.99
Corsair Vengeance RGB Pro 32GB (2x16GB) DDR4 3000 (PC4-24000)
Qty: 4 $174.99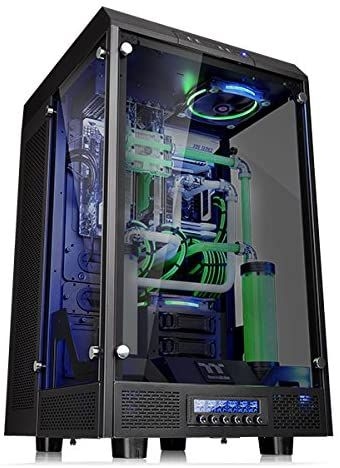 Thermaltake tower 900
Qty: 1 $249.99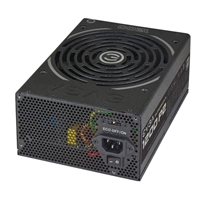 EVGA SuperNOVA 1200P2 1200 Watt 80 Plus Platinum ATX Fully Modular Power Supply
Qty: 1 $339.99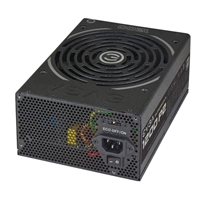 EVGA SuperNOVA 1200P2 1200 Watt 80 Plus Platinum ATX Fully Modular Power Supply
Qty: 1 $339.99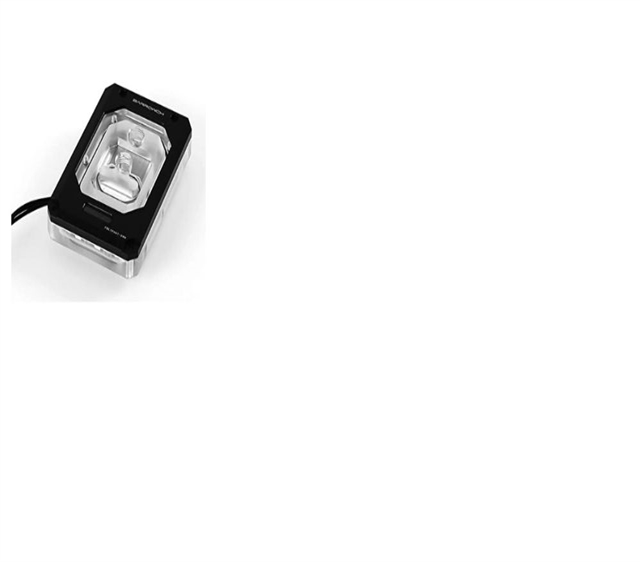 Barrow CPU X399 / TR40 Waterblock
Qty: 1 $119.99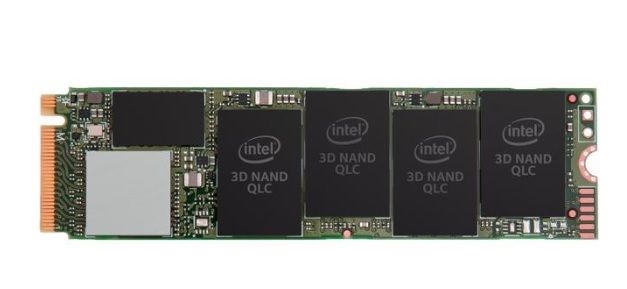 Intel 660p Series M.2 2280 2TB PCIe NVMe
Qty: 1 $229.99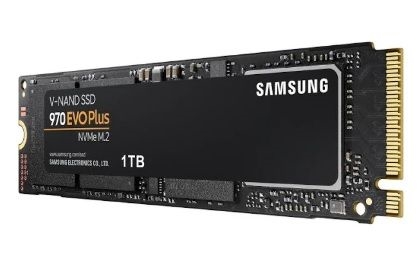 Samsung 970 Evo Plus 1 TB
Qty: 1 $199.99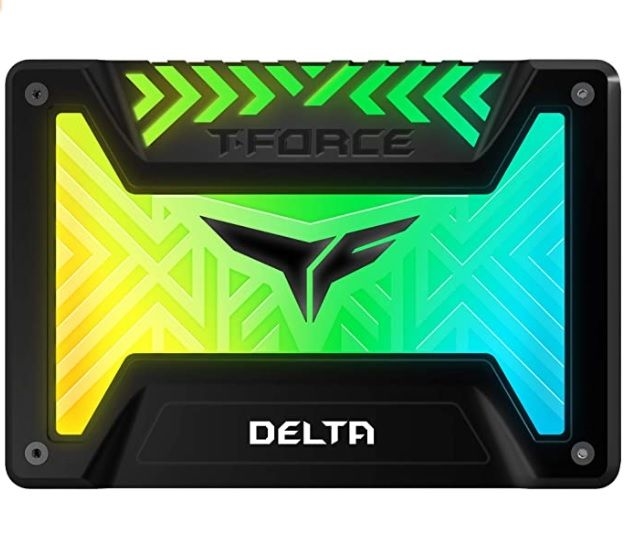 TEAMGROUP T-Force Delta RGB 1TB 2.5" SATA
Qty: 2 $119.99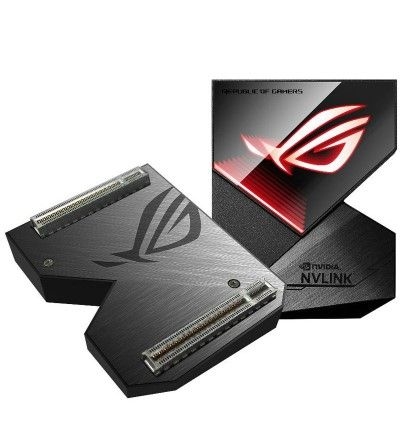 ASUS ROG NVLink Bridge 4
Qty: 1 $89.99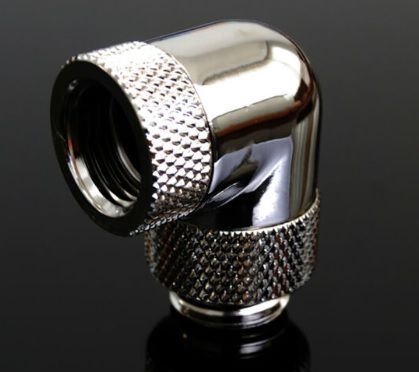 barrow 90 degree rotary
Qty: 4 $7.99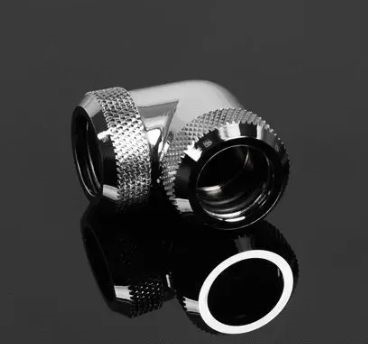 Barrow dual multi link 4mm 90
Qty: 3 $13.99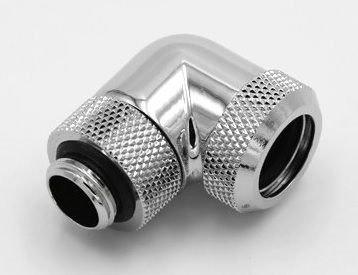 barrow multi link 90
Qty: 1 $11.99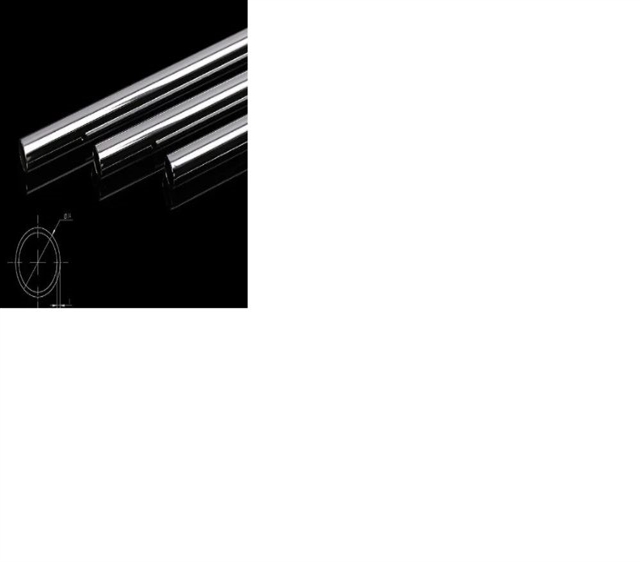 Barrowch 14mm chromeplated copper rigid tube - 300mm
Qty: 4 $11.99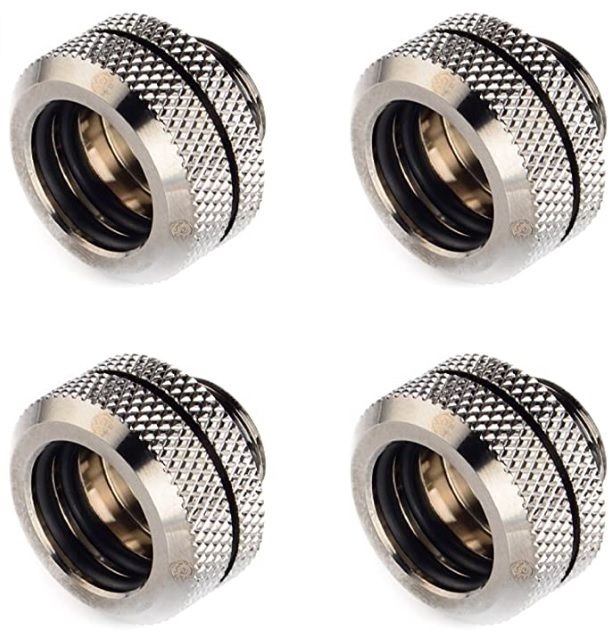 Bitspower G1/4" to Enhance Multi-Link Fitting for 14mm OD Rigid Tubing
Qty: 2 $44.99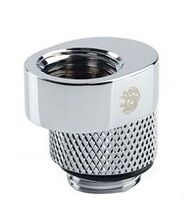 Bitspower X-Cross Fitting - Silver
Qty: 2 $9.99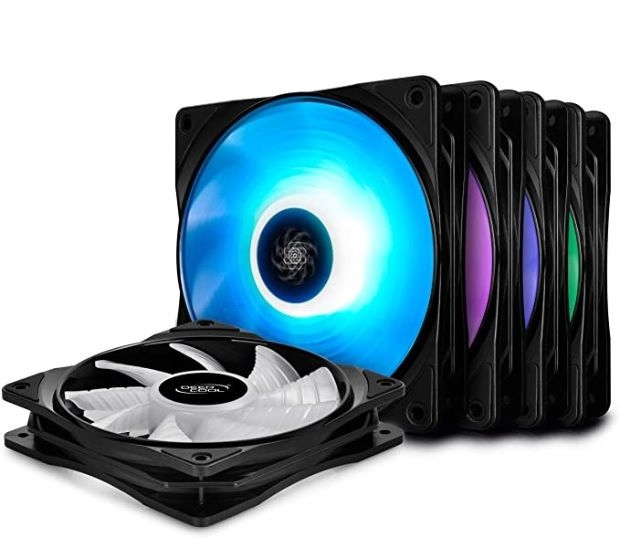 DEEPCOOL RF120M 5IN1, 5x120mm RGB PWM Fans
Qty: 2 $49.99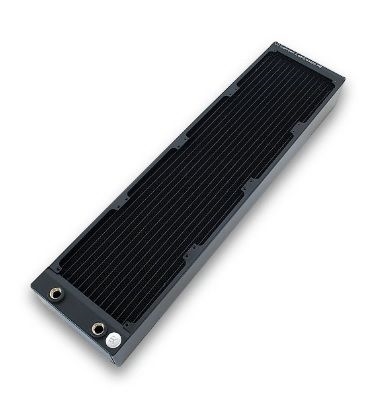 EK-CoolStream XE 480
Qty: 2 $139.99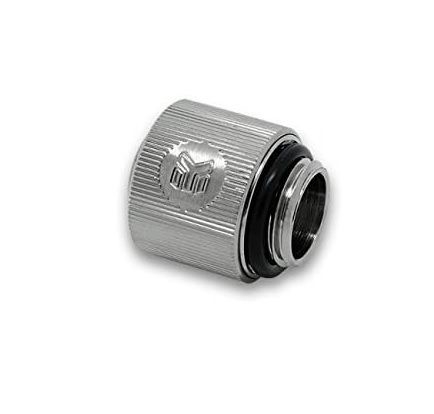 EKWB 3/8 1/2 compression fittings
Qty: 8 $7.99
ekwb drain valve
Qty: 1 $24.99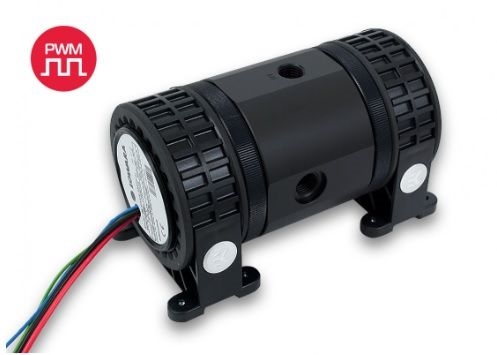 EK-XTOP Revo Dual D5 PWM Serial - (incl. 2x pump)
Qty: 1 $274.99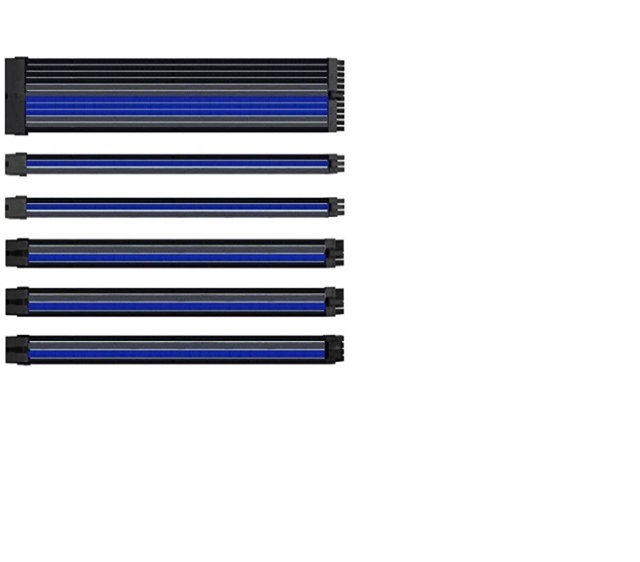 EZDIY-FAB Sleeved Cable - Cable Extension for Power Supply
Qty: 2 $32.99
Heatkiller 200m reservoir
Qty: 2 $104.99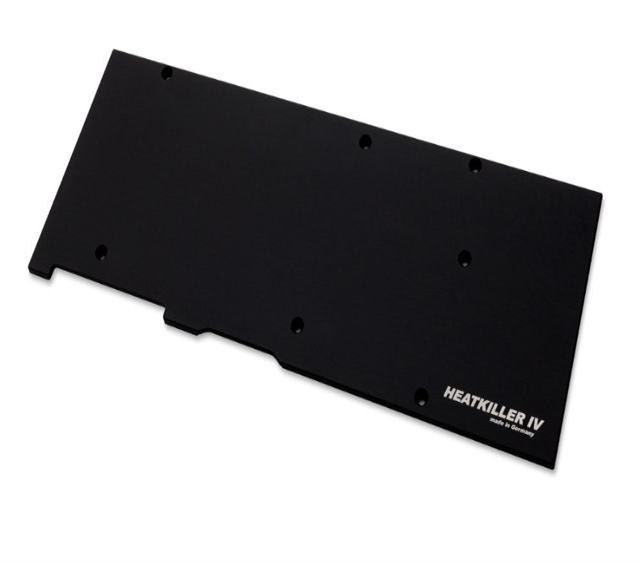 Heatkiller 2080ti backplate
Qty: 2 $44.99
Heatkiller 2080ti waterblock
Qty: 2 $174.99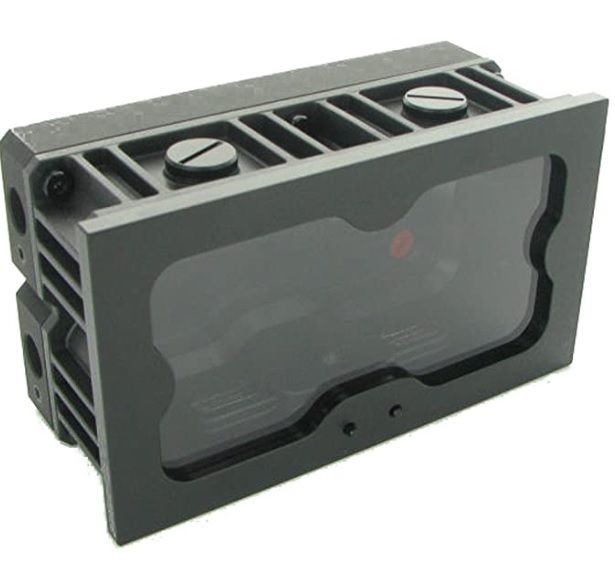 Monsoon Series Two Dual Bay Reservoir
Qty: 1 $59.99
Samsung C49RG90 49" Dual QHD 120Hz
Qty: 1 $1,199.99