Major Xbox Upgrade!
by Ethan G
Posted on: 7/12/2020
Build Description
I built my computer because I have a lot of friends that play on PC and I wanted to be able to play with them, plus I wanted to play VR and I have the Oculus quest and with the Oculus link I get the far superior performance of PC VR and I just love it. This is a vary new build and the games that i have bin playing on it are Destiny 2, league of legends, and a lot of beat saber.
Favorite Feature
I love how it looks and how it just fits into my setup.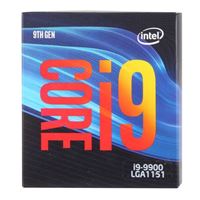 Intel Core i9-9900 Coffee Lake 3.1GHz Eight-Core LGA 1151 Boxed Processor
Qty: 1 $222.00
ASUS Z390-A Prime Intel LGA 1151 ATX Motherboard
Qty: 1 $179.99
RTX 2060 super founders edition
Qty: 1 $399.99
Corsair Vengeance LPX 16GB (2 x 8GB) DDR4-3200 PC4-25600 CL16 Dual Channel Desktop Memory Kit CMK16GX4M2D3200 - Black
Qty: 1 $76.99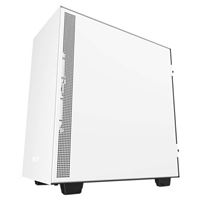 NZXT H510 Tempered Glass ATX Mid-Tower Computer Case - Black/White
Qty: 1 $69.99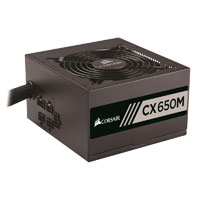 Corsair CX650M 650 Watt 80 Plus Bronze ATX Semi-Modular Power Supply
Qty: 1 $99.99
Cooler Master Hyper 212 Black Universal CPU Cooler
Qty: 1 $39.99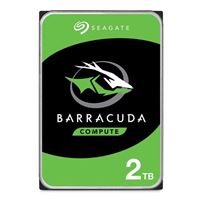 Seagate BarraCuda 2TB 7200RPM SATA III 6Gb/s 3.5" Internal Hard Drive
Qty: 1 $54.99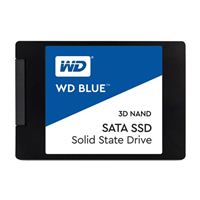 WD Blue 500GB SSD 3D NAND SATA III 6Gb/s 2.5" Internal Solid State Drive
Qty: 1 $69.99