Laptop Batteries
Micro Center carries a wide range of new replacement laptop batteries. Our expert A+ and OEM certified service technicians can install an internal laptop battery for you the same-day if we have your battery in stock. If for some reason we do not have your battery in our large assortment, we can special order just about any replacement laptop battery for you at our service department. We carry trusted brands with American presence to ensure the highest quality of batteries and most important – your safety.
Search By Laptop or Battery Model Number
Search By Brand
Don't know what battery you need? Visit our Knowledge Bar in store and an associate can help!
How to Identify Your Laptop or Battery Model Number
Our Replacement Process
STEP ONE
bring in your equipment and any necessary parts, cables, accessories
STEP TWO
discuss installation and any additional details
STEP THREE
our certified technicians get to work
STEP FOUR
we'll contact your when your equipment is ready for pickup
Same Day Service
Battery Replacement Service Details
First we test the equipment for integrity
We then research and select the appropriate replacement internal battery - if we need to place a special order, we will do that for you
Once we have the correct battery, we will carefully remove the original internal battery from your computer
We will then carefully install the new internal battery, and test the computer to ensure everything is functioning as expected
Let Us Help
Unsure if your battery is the cause of your trouble, which battery to buy, or want same-day installation? Schedule service now and we'll take it from there.
Battery Brands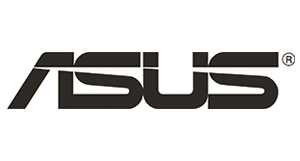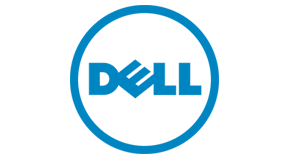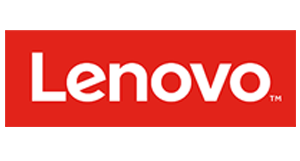 Need to check your battery health?
In just two simple clicks, you'll have your laptop battery health percentage at your fingertips. 75% or less means it's time to replace your battery. You can even search our website for local inventory of the correct battery from the app.
Industry Leader
Inland is an American-owned industry leader in replacement laptop batteries because of their top-of-the-line build quality. By using the best internal components available, Inland batteries clearly stand out from the competition.
Inland replacement batteries feature an American-Made control chip from Texas Instruments, making them much safer than alternatives that use generic parts from unknown vendors. The cells used in Inland batteries come from such trusted companies as Samsung, LG, and Sanyo, making Inland's unmatched two-year warranty possible. Inland replacement batteries can be found in-store locally at your nearest Micro Center!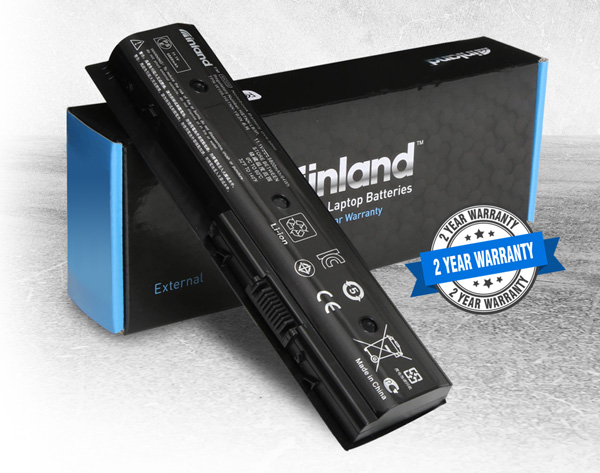 Learn More
Battery Replacement FAQs
How long does a laptop battery last?
Laptop batteries deteriorate every time you charge them. Typically, you will see noticeable deterioration after 500 charge cycles, and several environmental factors can impact overall battery health.
How do I find my laptop battery model number?
On an external battery, you'll be able to see the model number printed on the battery. If the battery is internal, you'll need to search by the model of your laptop itself, contact the manufacturer, use our battery health app, or bring your laptop in for service at Micro Center.
How do I check the health of my laptop battery?
In Windows, you can use our laptop battery health app to find your battery health. On a MAC you simply need to hold down the option key and click on the battery icon.
Why is my laptop battery draining so fast?
Your battery health could be low, or you could be using more power running extensive processes such as video games, video editing, or keeping your screen on the brightest settings.
Why is my laptop battery charging so slowly?
Your laptop could have a defective battery, charger, DC jack, or any other range of issues. Our service department will be able to diagnose the issue for you.
What are the signs I need to replace my laptop battery?
Your battery is not lasting long enough even though you've charged it, your laptop suddenly shuts off, and receiving battery warnings from your operating system are all signs it could be time for a new battery.