j5create

j5create JVA02 Live Capture Adapter HDMI to USB-C with Power Delivery
Overview
Perfect for live streaming The JVA02 is a lightweight, stylish and powerful HDMI capture card. It consumes very low power, yet can capture 1080p with 60 frames of uncompressed video under USB 3.0. It can be broadcast continuously with three mixing modes and Power Delivery 3.0. Connect the JVA02 to your cold shoe adapter on your camera for the perfect combination of ease-of-use and functionality.
Perfect For Live Streaming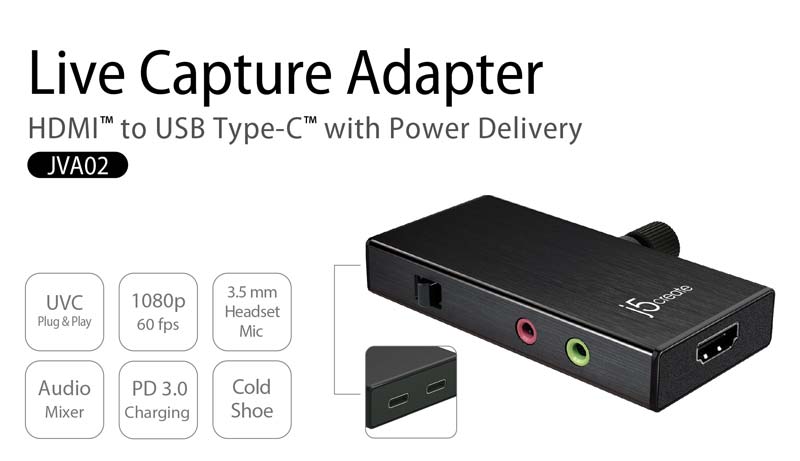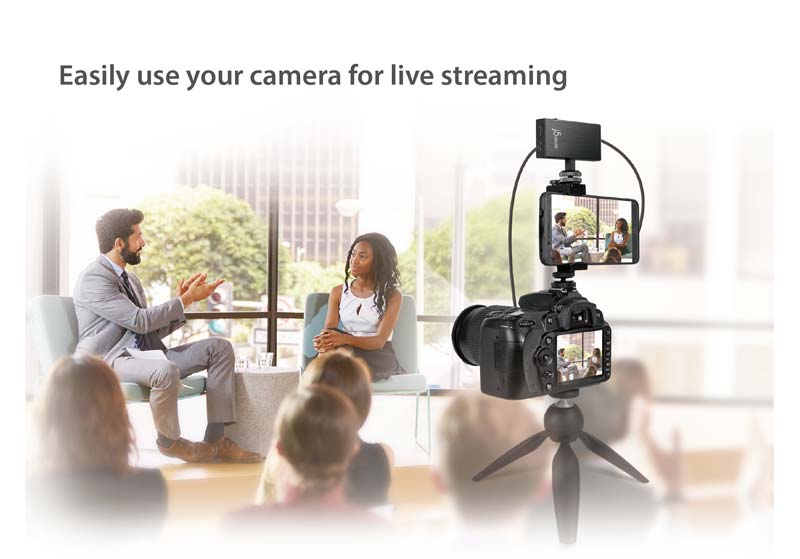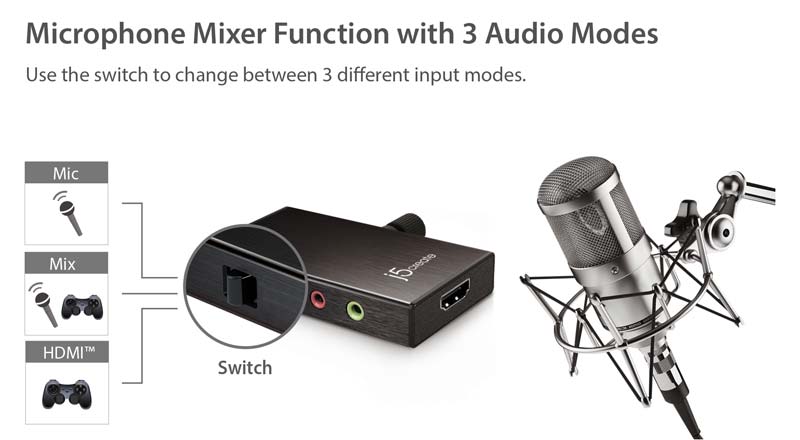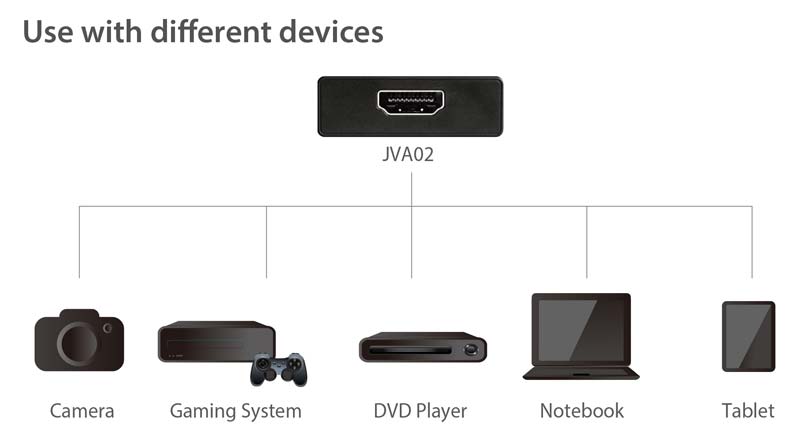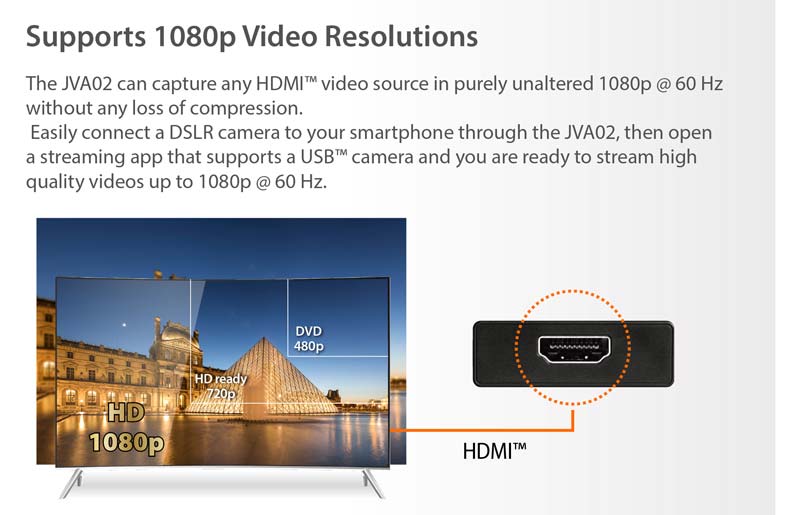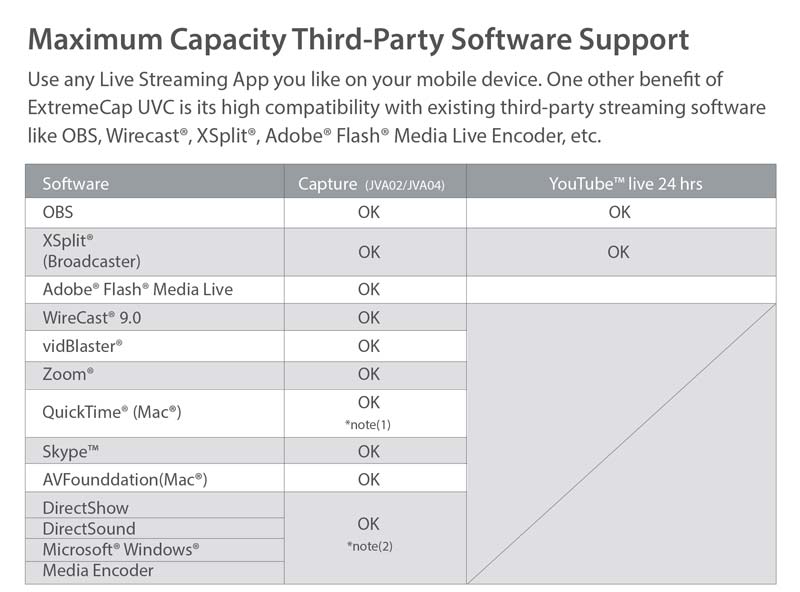 *Note (1) JVA02/JVA04 when recording with QuickTime®, "Quality" needs to be set to "Maximum" for normal recording. If set to "High", the screen or sound will appear intermittently during the recording. *Note(2) It is an "application design interface", not an OBS-like recording program.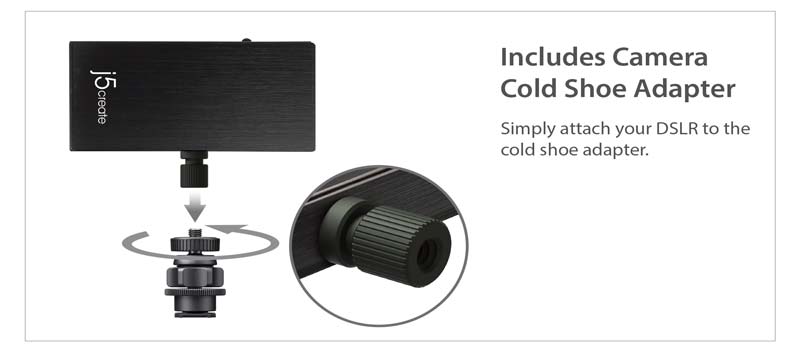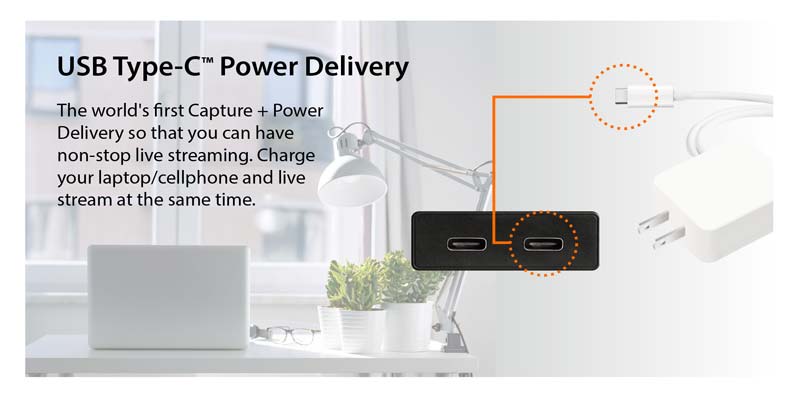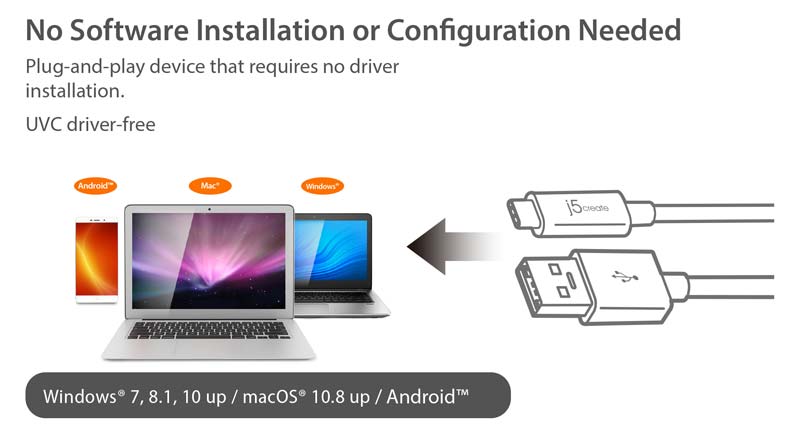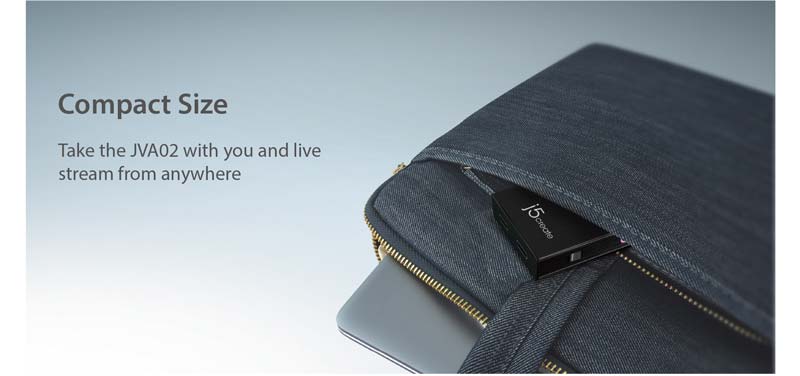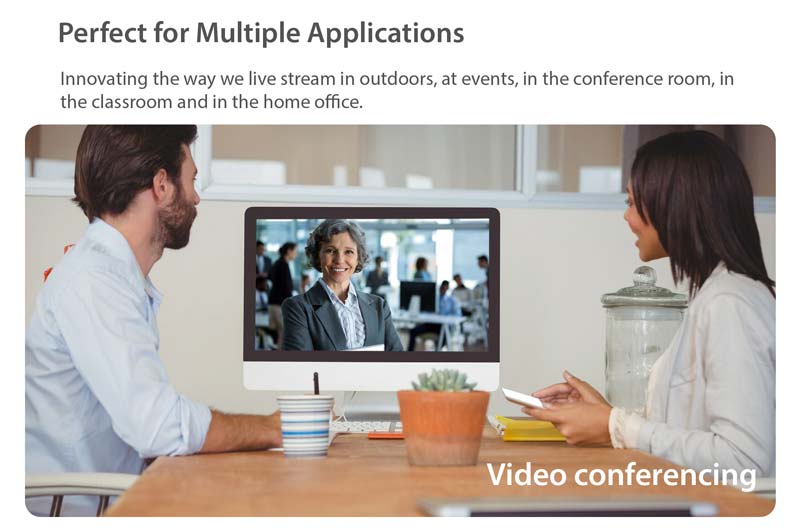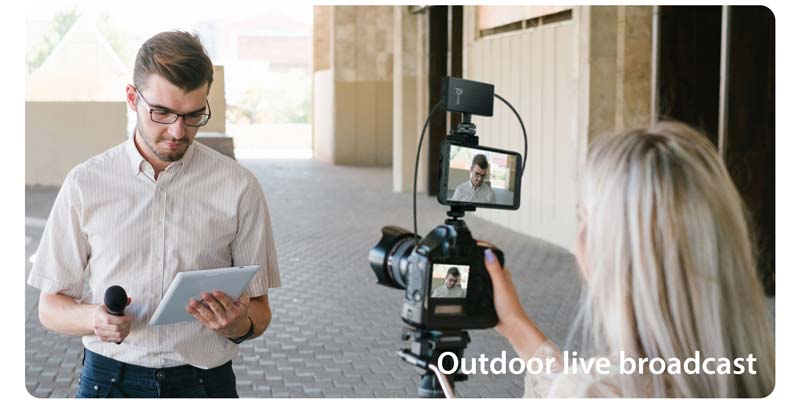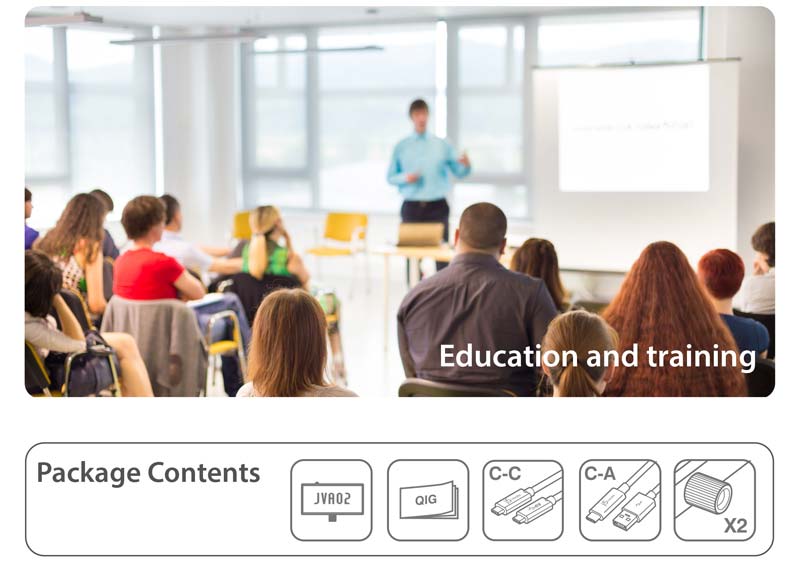 Learn More About The JVA02 Live Capture Adapter HDMI to USB-C
j5create JVA02 Live Capture Adapter HDMI to USB-C with Power Delivery
Usually ships in 5-7 business days.