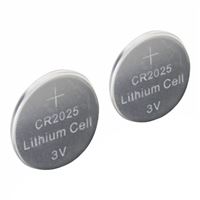 Dorcy

Dorcy DieHard CR2052 Lithium Battery - 2 pack
Overview
DieHard Lithium CR2025 coin cell batteries provide reliable power to your compact devices. These batteries hold power for up to eight years when not in use and offer dependable power for all of you electronic devices you use daily. DieHard batteries are recommended for watches, toys, calculators and medical devices.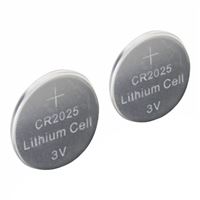 Dorcy DieHard CR2052 Lithium Battery - 2 pack
Usually ships in 5-7 business days.