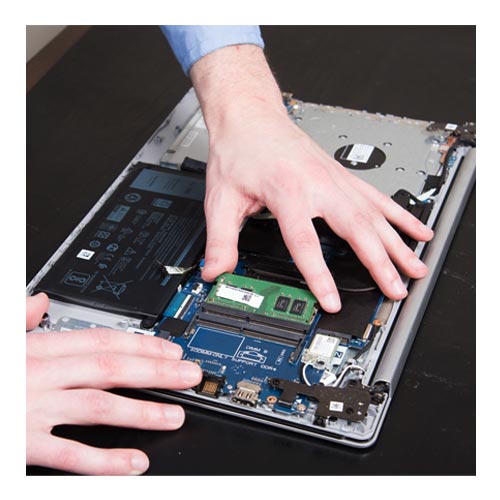 RAM Installation Service

If you're increasing your computer's memory, we can install it for you!
Same Day Service when purchased in-store 4 hours or more before store closing
If you're increasing your computer's memory, we can install it for you!
Many desktop computers come with a basic minimum amount of memory (otherwise known as RAM). Nearly all of them are capable of more, and Micro Center can recommend and upgrade your computer often doubling or better what you currently have. When checking in you will receive free consultation and assistance selecting the right memory, since there are sometimes compatibility concerns.
HOW IT WORKS
Bring in your equipment and any necessary parts, cables or accessories
Let us know any additional details of the installation needed
Our certified technicians will get to work doing the installation
We'll contact you when your equipment is ready to be picked up
Summary
Our specialists will assess your desktop's capability at the counter while you wait, determining what you can upgrade to, and what we have in stock to complete the upgrade successfully
Once chosen, we install the memory professionally, and run tests to make sure the upgrade was successful while you wait
Memory Installation Details
If this is an Apple computer, we may not be able to upgrade the memory in it unless it is considered by Apple to be obsolete, that is, old enough that we will be allowed to install memory that has not been provided by Apple directly. If it is new, or not obsolete, we can only install Genuine Apple Parts sold and shipped to us by Apple. This can be much more expensive than parts from our store inventory
We will open the desktop and verify the memory that you have
We will clean out the desktop of all dust using our high pressure air compressor and wipe it down
We will help you decide how much memory you can upgrade to, and give you pricing and availability
Once selected, we will carefully install the additional memory, possibly removing existing memory if they aren't compatible - sometimes it is better to replace it completely so that you get the full benefit of compatibility and speed
We will then boot the computer, verify the memory and check how it runs
We will then close up the desktop, and boot it up one more time to verify all is well
What We Need From You

Your desktop computer that needs memory installed

Your login credentials, so that we can run the PC and make sure the memory works with the system as expected
We'll Keep You Updated

When you come in for the memory upgrade, we will gather the information we need for the upgrade, and complete the upgrade for you while you wait
If for some reason we need to keep the computer overnight or for several hours, we will send you a text so that you have a method to contact us should you have any questions
We will text or call you when the installation is complete and ready for pickup
Our Expertise
Since 1979 we've been selling, repairing, upgrading, and building computers. Our COMPTIA A+ and OEM certified technicians have repaired and upgraded thousands of PCs for personal and business use.
Our long standing, and deep industry relationships enables us to become authorized service providers for several top tier brands.
Authorized Service Provider for Top Tier Brands






Visiting the Micro Center Knowledge Bar
Select this service online, include a full and complete problem description for our technicians, then you can either use the quick drop off service, or book an appointment if you need to speak with one of our technicians - if you are bringing in an Apple PC please schedule an appointment to speak with a technician when you arrive
QUICK DROP OFF
1. Go to the Quick Drop Off Desk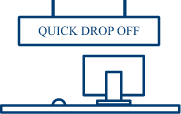 2. We'll scan the barcode in your confirmation email.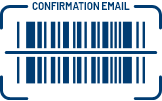 3. Leave your device with us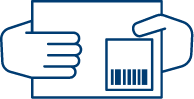 Reviews
Questions and Answers
Specifications
Service:
RAM Installation Service

If you're increasing your computer's memory, we can install it for you!
Duration:
Same Day Service
Subcategory:
Hardware Installation
Parts Warranty:
1 year for replacements parts, if your device is not covered under a manufacturer's warranty, or extended service plan. Warranty for retail parts are covered under the manufacturer's warranty and will vary by part and manufacturer.