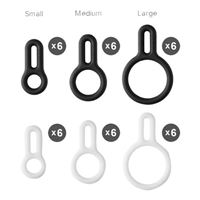 UT Wire

UT Wire Binditz Silicon Cable Wrap 36 pcs. Assorted Sizes - White/Black
Overview
This attachable wrap is the easiest way to bundle cables from kitchen and home appliances. Attachable to cables when not in use, no more rubber bands that gets easily lost. Also durable and environmental friendly.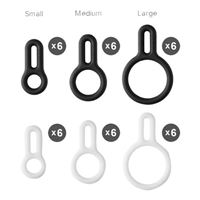 UT Wire Binditz Silicon Cable Wrap 36 pcs. Assorted Sizes - White/Black
Usually ships in 5-7 business days.