Toasty Bros 2020 $500 Budget Gaming PC Build
by Micro Center
Posted on: 7/23/2020
Build Description
Taking into account the current marketplace and limited availability of some choice products, sometimes it can be difficult to find the perfect parts for your build. Today, Matt and Jackson put together an amazing budget gaming build for you! They chose an Intel Core i3-9100F Quad-Core CPU, ASUS B360 PRIME mATX motherboard paired with a Gigabyte RX 5500 XT Overclocked and 16GB of DDR4-3200 RAM from Crucial.

The great value and performance of this build shine through in-game.
Getting around 80-110 fps on mixed Normal/Medium settings in Warzone. Performance in Shadow of the Tomb Raider was equally impressive, getting an average of 60 fps on high settings.
Matt makes a serious recommendation to include 16GB of RAM in your next build as it's becoming the new standard for good gaming performance.

Watch their video here: https://www.youtube.com/watch?v=tuyqYjAyHLE

What do you think about The Toasty Bros build?
With the limited availability of some parts, would you wait for parts to get back in-stock or would you buy what's available now?
Favorite Feature
The Toasty CPU socket!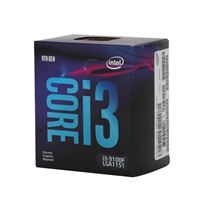 Intel CPU Core i3-9100F Coffee Lake 3.6GHz Quad-Core LGA 1151 Boxed Processor
Qty: 1 $69.99
ASUS Motherboard B360 PRIME Intel LGA 1151 mATX Motherboard
Qty: 1 $79.99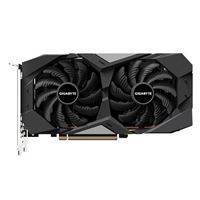 Gigabyte Video Card Radeon RX 5500 XT Overclocked Dual-Fan 4GB GDDR6 PCIe 4.0 Graphics Card
Qty: 1 $180.99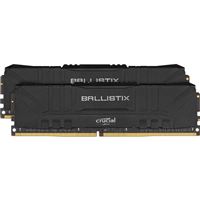 Crucial RAM Ballistix Gaming 16GB (2 x 8GB) DDR4-3200 PC4-25600 CL16 Dual Channel Desktop Memory Kit BL2K8G32C16U4B - Black
Qty: 1 $65.99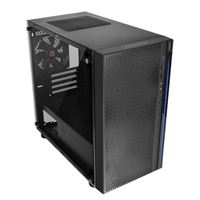 Thermaltake Case Versa H18 Tempered Glass mATX Mini-Tower Computer Case - Black
Qty: 1 $54.99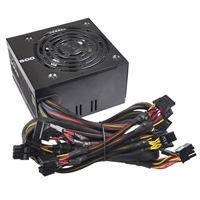 EVGA Power Supply 500 Watt 80 Plus ATX Non-Modular Power Supply
Qty: 1 $59.99
Inland Premium M.2 SSD 256GB SSD 3D NAND M.2 2280 PCIe NVMe 3.0 x4 Internal Solid State Drive
Qty: 1 $39.99