Ryzen 9 3900XT/Radeon 5700XT
by MKondo
Posted on: 6/20/2022
Build Description
The PC I ended up with after a few upgrades over the years. For general usage, some gaming. I wish I had more games to play but most modern games are either absolute trash that isn't worth playing or indies that are worth playing but don't require much in the terms of power.
The 3900XT I got on sale after the 5000 series came out, works well, cooled by a Noctua NH D15. Should I have waited to get a 5950X? Maybe, but I don't need that much.
32GB of ram, surprisngly I regularly use around 24GB of it so I'm glad I went over the 16GB I usually default to.
The motherboard is alright, it works.
The 5700XT has to be the centerpiece, I replaced the original cooler with a Raijintek Morpheus II and two Noctua fans. Never goes below 55c even during full load and is always silent. A much better experience compared to when the fan bearings were worn to the point of buzzing from casual mining for a few years. Despite the drama surrounding crypto this 5700XT has heated my room during the winter and put food onto the table for the past two years. Can't complain about that.
The PSU I'm glad I went a little overkill initially. When I got this I had a Ryzen 5 1400 and an RX560, something that could probably be powered by a 450W unit. However now it's still got plenty of extra for further upgrades.
The case is a Corsair 275Q. It's not very quiet and difficult to work in. I would have rather bought a quality test bench with this money.
I need lots of hard drive space.
Favorite Feature
Installing the Raijintek Morpheus II was very fun and probably the most practical mod I've done to this PC.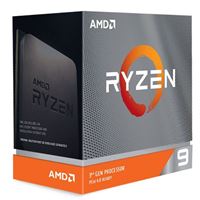 AMD Ryzen 9 3900XT Matisse 3.8GHz 12-Core AM4 Boxed Processor - Heatsink Not Included
Qty: 1 $429.99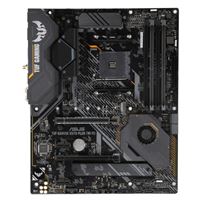 ASUS X570 TUF Gaming Plus (WIFI) AMD AM4 ATX Motherboard
Qty: 1 $169.99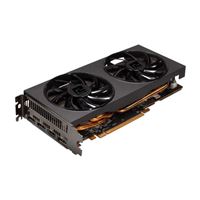 PowerColor Radeon RX 5700 XT Dual-Fan 8GB GDDR6 PCIe Graphics Card
Qty: 1 $359.99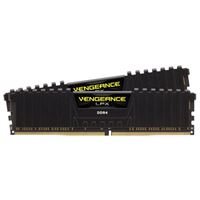 Corsair Vengeance LPX 32GB (2 x 16GB) DDR4-3200 PC4-25600 CL16 Dual Channel Desktop Memory Kit CMK32GX4M2E3200 - Black
Qty: 1 $109.99
CORSAIR Carbide Series 275Q Mid-Tower Quiet Edition Gaming Case
Qty: 1 $84.99
EVGA SUPERSNOVA 750 P2
Qty: 1 $107.99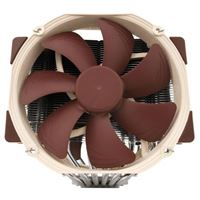 Noctua NH-D15 Brown CPU Cooler
Qty: 1 $114.99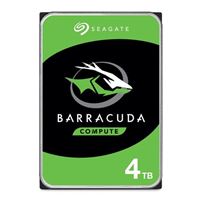 Seagate BarraCuda 4TB 5400RPM SATA III 6Gb/s 3.5" Internal Hard Drive
Qty: 1 $67.99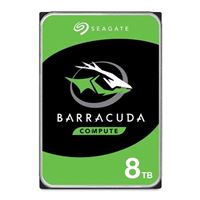 Seagate BarraCuda 8TB 5400RPM SATA III 6Gb/s 3.5" OEM Internal Hard Drive
Qty: 1 $144.99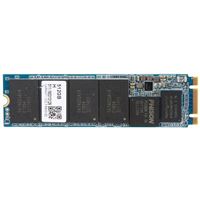 Inland Professional 512GB SSD 3D NAND M.2 2280 PCIe NVMe Gen 3 x2 Internal Solid State Drive (512G)
Qty: 1 $79.99
Inland Platinum 2TB SSD NVMe PCIe Gen 3.0x4 M.2 2280 3D NAND Internal Solid State Drive, PCIe Express 3.1 and NVMe 1.3 Compatible, The Ultimate Gaming Solution
Qty: 1 $189.99