Ryzen 9 Beast!
by KenJ - Micro Center
Posted on: 12/19/2019
Build Description
A Ryzen 9 32-thread gaming beast! This thing can tackle anything I throw at it. I don't know if all the liquid cooling is worth the maintenance over a sealed kit, but it looks amazing! I use a USB Blu-ray drive to rip my movies for my Plex server and this thing only takes a few hours to encode a Blu-ray movie. My old Intel 5820K 12-thread system took nearly 8 hours to encode in super HQ!
Favorite Feature
The chassis makes it easy to hide wires. I hate seeing cables running through my build!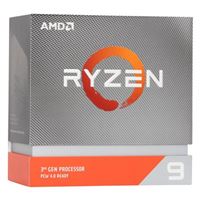 AMD CPU Ryzen 9 3950X 3.5GHz 16 Core AM4 Boxed Processor
Qty: 1 $749.99
ASRock Motherboard X570 Taichi ATX AM4 AMD Motherboard
Qty: 1 $299.99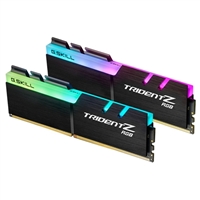 G.Skill RAM Trident Z RGB 16GB (2 x 8GB) DDR4-3200 PC4-25600 CL16 Dual Channel Desktop Memory Kit F4-320016D-16GTZR - Black
Qty: 1 $84.99
MAINGEAR Case Vybe RGB Tempered Glass ATX Mid-Tower Computer Case - Black
Qty: 1 $109.99
PowerSpec Power Supply 850 Watt 80 Plus Gold ATX Fully Modular Power Supply with RGB Lighting
Qty: 1 $119.99
EVGA Video Card FTW3 Hydro Copper GeForce RTX 2080 Super Overclocked Liquid Cooled 8GB GDDR6 PCIe Video Card
Qty: 1 $869.99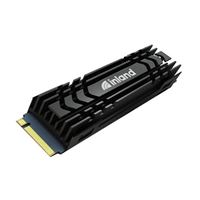 Inland M.2 SSD Performance 1TB SSD 3D NAND M.2 2280 PCIe NVMe 4.0 x4 Internal Solid State Drive
Qty: 1 $169.99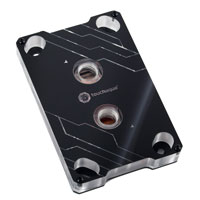 Bitspower Water Cooling Accessories Touchaqua CPU Block Summit MS For AM4 Platform
Qty: 1 $79.99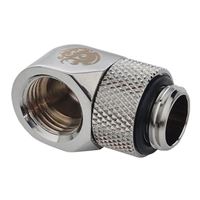 Bitspower Water Cooling Accessories G 1/4" Thread 90° Adapter - Silver
Qty: 4 $11.99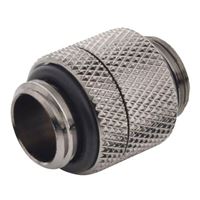 Bitspower Water Cooling Accessories G 1/4" Male to Male Rotary Extender Fitting - Black Sparkle
Qty: 1 $8.99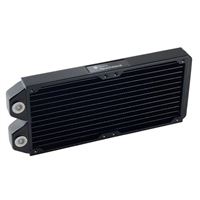 Bitspower Water Cooling Accessories Touchaqua Tarasque 240mm Radiator
Qty: 1 $59.99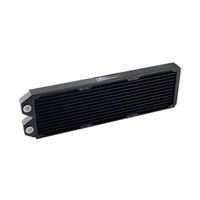 Bitspower Water Cooling Accessories Touchaqua Tarasque 360mm Radiator
Qty: 1 $59.99
EKWB Water Cooling Accessories EK-CryoFuel Solid Pre-Mixed Coolant 1000ml - Cloud White
Qty: 2 $21.99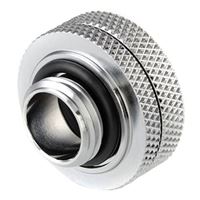 Bitspower Water Cooling Accessories G 1/4" Enhanced Straight Compression Fitting - Silver
Qty: 12 $7.99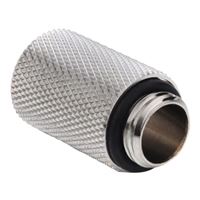 Bitspower Water Cooling Accessories G 1/4" 25mm Male to Female Extender - Silver
Qty: 1 $5.99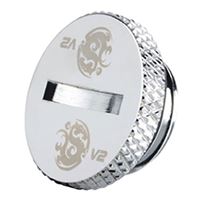 Bitspower Water Cooling Accessories G 1/4" Plug Fitting with O-Ring - Silver
Qty: 2 $4.99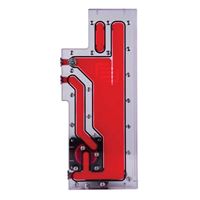 MAINGEAR Water Cooling Accessories Apex ICS
Qty: 1 $149.99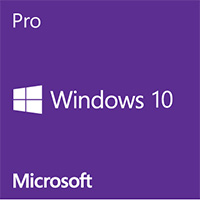 Microsoft Operating System Windows 10 Pro 64-bit - 1pk DSP OEM DVD
Qty: 1 $149.99
Bitspower Case Fans Touchaqua NJORD RGB 120mm Case Fan
Qty: 6 $24.99