HOW TO: Do a clean install of Windows 8
Description: How to do a step by step clean installation of Windows 8.
Insert the Windows 8 DVD into the DVD drive of your machine and restart the computer.
Press any key when the message "Press any key to boot from CD or DVD" pops up.
The machine will now boot up from the DVD.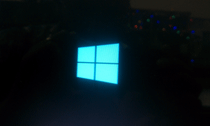 Choose your location settings and click Next.
Click on Install now.
Enter the product key. It will be in the box that Windows 8 came in.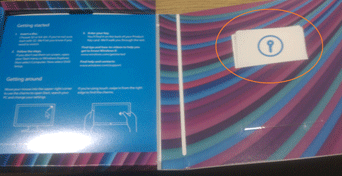 Check the box to accept the license terms and click Next.
Select Custom: Install Windows only.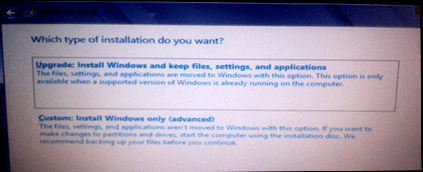 Select your hard drive and click Next.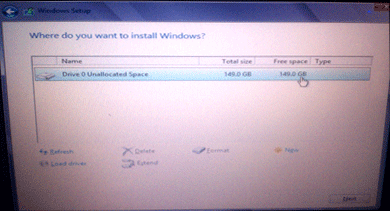 Windows 8 will now start installing. Your machine may restart multiple times.
Once the installation is finished. Choose your Start Menu color and enter the PC's name.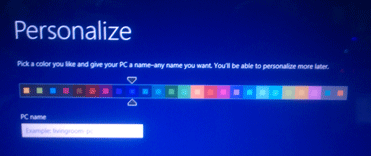 If available, choose your Wireless Network or click on Connect to a wireless network later.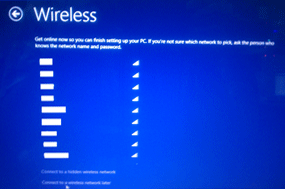 Select Use express settings for standard settings.
You are now at the Start Menu and ready to use Windows 8.
For a quick tutorial on how to use Windows 8 here is our Learn Windows 8 basics in 3 minutes video