Micro Center Small / Medium Business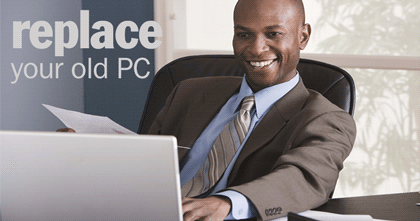 Efficiency. Cost-effectiveness. Today's small businesses do more with less than ever before in an effort to minimize expenses. However, not replacing older computers can prove to be a financial and productivity liability. Servicing older PCs can cost as much as 60% of the cost of a new system. Replacing older systems offers your business not only improved performance, but also increased security.
With a large selection of powerful desktops, laptops and tablets, Micro Center will help you power up your business.