Micro Center Small / Medium Business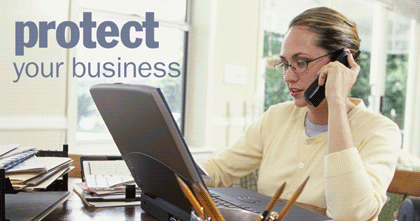 Protecting your competitive edge means keeping up with advances in technology, security and portability. Integrated solutions for networking, storage and sharing lend stability and cost effectiveness to day-to-day activities and long-range goals.
Micro Center has the solutions you need to secure and protect your business.