Micro Center Small / Medium Business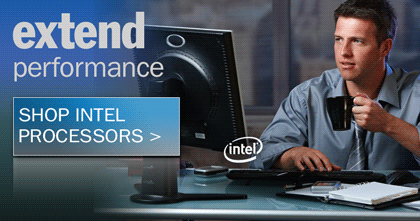 Having the option to change or upgrade system components can greatly increase small business flexibility. From even-more powerful processors to graphic-extensive video cards, modifying components can keep new and existing hardware agile.
Micro Center offers thousands of components and parts to meet your needs.
processors »
motherboards »
ssds »