Experience the next level with 4th Gen Intel
®

Core

™

i7 and i5 Processors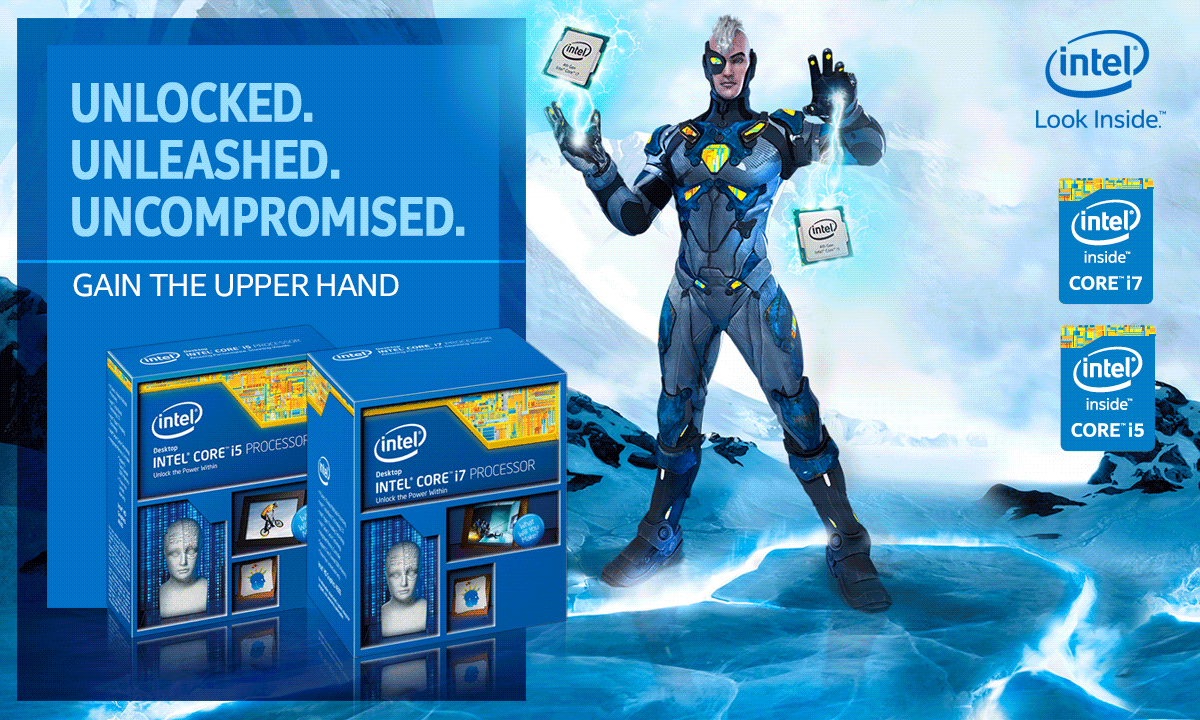 Unlocked Processors for the Best in Performance.


Want to tune every aspect of your system for the ultimate in total system control? Then the new unlocked Intel Core processors which enable system tuning for processor cores, memory, graphics, and power, were made for you. Unlocked, unleashed and uncompromised - the ultimate weapon for unrivaled performance.

PROCESSOR PRICING AND AVAILABILITY VARIES BY STORE
» 4th GEN CORE i7-4790K PROCESSOR
BUNDLES
$279.99




302273
» 4th GEN CORE i5-4690K PROCESSOR
BUNDLES
$199.99




302356
» 4th GEN CORE i7-5820K PROCESSOR
BUNDLES
$299.99




397901
» 4th GEN CORE i7-5930K PROCESSOR
BUNDLES
$499.99




397927
» 4th GEN CORE i7-5960X PROCESSOR
BUNDLES
» 4th GEN CORE i3-4370 PROCESSOR
BUNDLES
$139.99




381970
Processors are limit one, in-store only; prices after all applicable instant, rebate, and bundle savings.
(Unlocked) WARNING: Altering clock frequency and/or voltage may: (i) reduce system stability and useful life of the system and processor; (ii) cause the processor and other system components to fail; (iii) cause reductions in system performance; (iv) cause additional heat or other damage; and (v) affect system data integrity. Intel has not tested, and does not warranty, the operation of the processor beyond its specifications. Intel assumes no responsibility that the processor, including if used with altered clock frequencies and/or voltages, will be fit for any particular purpose. For more information, visit
http://www.intel.com/content/www/us/en/gaming/overclocking/overclocking-intel-processors.html.