The Best Computer Store in St. Louis Park, MN
Also Serving: Golden Valley, Hopkins, Edina, Plymouth
Bringing Tech Retailing to the Twin Cities
In 2000, Micro Center entered the Twin Cities area by building a store in St. Louis Park, MN. Micro Center St. Louis Park brought an era of computer retailing in the Twin Cities with a superior level of customer service and employee expertise, combined with an unmatched selection of computers, electronics, software, accessories and computer parts for building your own PC. No store in Minneapolis / St. Paul had previously offered as many computers and computer-related solutions as Micro Center St. Louis Park.
As one St. Louis Park customer put it, "They have a knowledgeable and helpful staff, excellent prices, fabulous selection, and great sales. This is the best place in the Twin Cities to shop for electronics. I try to go here as often as possible. It has become our go-to for our electronics needs, even though it's 25 minutes from our house."
---
St. Louis Park, Minnesota Computer Store
ADDRESS
3710 Highway 100 South
You're Shopping: Cambridge
STORE HOURS
Mon - Sat 9 to 9, Sun 10 to 7
Questions? For answers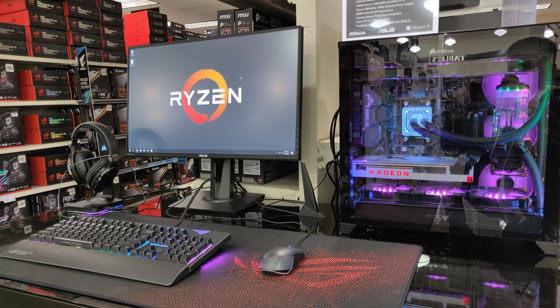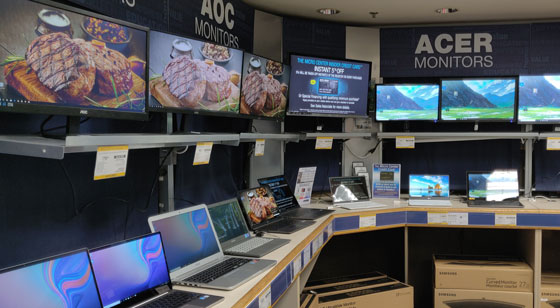 ---
This store earned 4.5 out of 5 stars
Sign Up & Save
Get premier access to our best offers, exclusive deals and more.
---
Discover. Learn. Solve. Evolve.
Micro Center associates live and breathe computers. From all-night gamers to mobile warriors and small business owners, we want to help expand your expertise. Our St. Louis Park, MN store is the only destination in the Twin Cities for a build-your-own experience including the must haves: gaming keyboards, mice and water cooling. Plus, you can visit our Tech Support area for one-on-one support and inspiration - no appointment needed. Our Technicians can help solve problems, offer advice and discuss every type of tech, build, component and software topic.
When your computer needs extra attention, our certified technicians are ready help with computer repairs, virus and malware removal, data recovery, Apple repairs and much more. We also encourage customers to discuss technical support issues online in our Community Forum.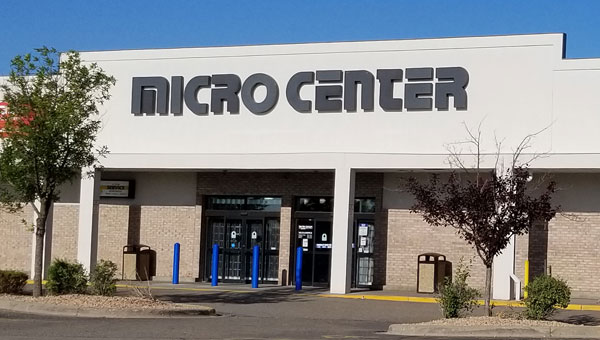 ---
Hardware Repair & Troubleshooting
Computer repair is hard work, and often can take a lot of work for those that are less experienced. Instead of doing it yourself, just take your system into Micro Center's St Louis Park location. We can repair systems of all types, and can fix problems like overheating, system freezes, and much more.
Our experts will run a comprehensive diagnostic test in order to get to the bottom of your system problems. Micro Center's St Louis Park store experts work on both Windows and Apple desktops, as well as laptops. We can handle any laptop-specific problems, including broken screens or dead batteries.
If you experience issues with your system's hard drives, then no need to worry – we can handle that too! We'll restore lost data from old hard drives, and create backups of your old files in order to prevent future data loss. No matter what your problem is, our team can fix it, and at a fair rate.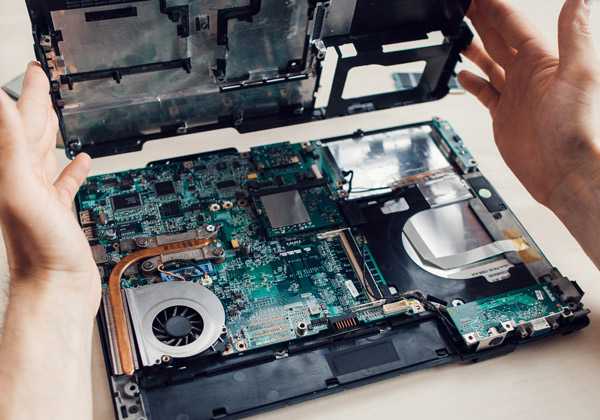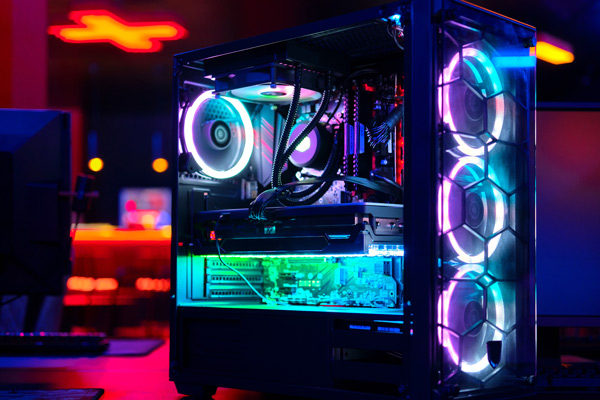 Custom PC Builds & Upgrades
Located at 3710 Highway 100 South, Micro Center's St Louis Park store is home to a talented team of tech professionals who can help build your next custom PC for a low and competitive price. Whether this is your first or tenth build, our experts are happy to help build your system from start to finish.
Additionally, our team members can also help out with smaller PC upgrades as well. Happy with your current system and just want to upgrade your RAM memory and graphics card? Not a problem. Simply want to upgrade your system's PC case? We can assist with that as well. No matter what you may need, Micro Center's St Louis Park team members can help.
---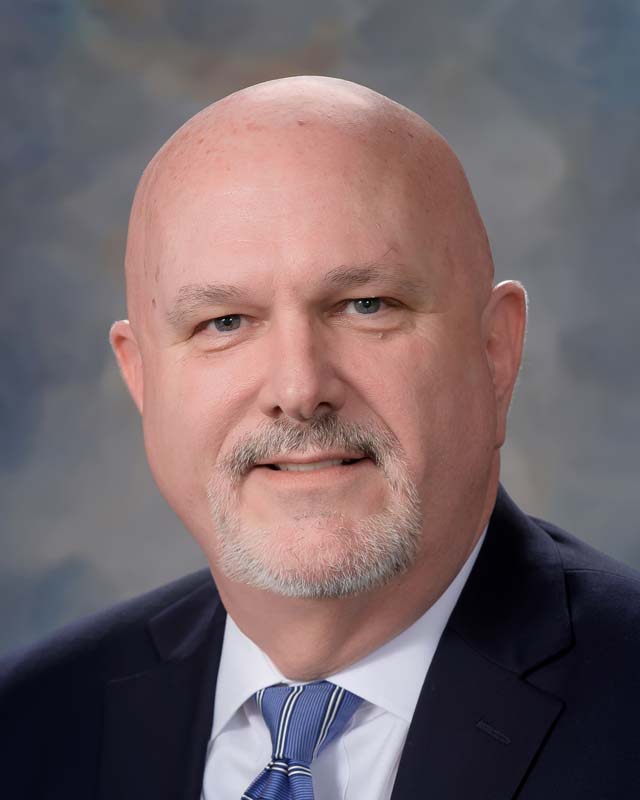 Meet Your Manager, Roger Lewis
Roger Lewis prepared himself for living in the Twin Cities by growing up in Anchorage, AK where the average January low (9°F) is nearly as cold as Minneapolis (7°F) and annual precipitation is identical (112 inches). Roger has been a leader at Micro Center since 2005 and general manager at St. Louis Park, MN since 2012. He likes working with the extremely diverse customers and associates in an environment where he and his team can help others realize their "geek dreams." "We benefit the Twin Cities by providing a local, one stop outlet for customers to either build their own rig or purchase a pre-built unit that will fulfill their needs."
When Roger is away from the store, he enjoys spending time with his wife, three daughters, and two rescue dogs. He also likes cheering on the Twins, Vikings, Wild, and Timberwolves, depending on the season.
"Customers enjoy our friendly, knowledgeable staff which has been recognized by Micro Center for providing outstanding customer service." Stop by the St. Louis Park, MN Micro Center to experience a terrific shopping experience and say hello to Roger. He's looking forward to meeting you.

Get Connected. Share. Participate.
---