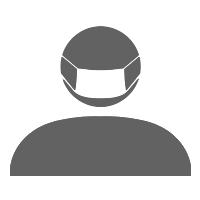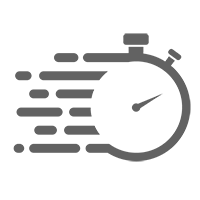 Expedite Your Trip
We are experiencing longer wait times than normal, so please plan additional time for your visit. We apologize for any delays and appreciate your patience. To help expedite your trip, you can check updated inventory on our product pages before visiting. Once inside the store, please be mindful of other customers waiting. Our associates are happy to help you find what you need quickly to expedite your time in store.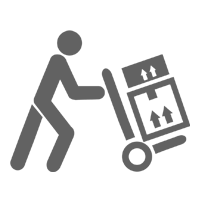 Restocking and Availability
Our team is working hard with our vendors and suppliers to restock as quickly as possible. We understand the dire need for products to learn, work remotely, and support our healthcare community during these ever-changing conditions. For more information on our limited availability products, please click here. We want to ensure all of our great customers have access to these much-needed products and appreciate the understanding at this time.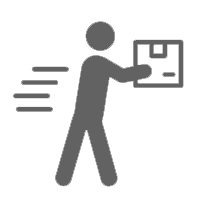 Returns
We have limited the return of certain high-touch products that come into frequent, or extensive, contact with skin, or other surfaces.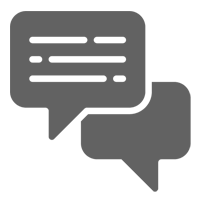 Contact Us
Text or Chat – Our chat is available on our site located at the bottom right corner
Forums – Our forums have a plethora of information immediately at your fingertips. Representatives and our community are more than happy to answer any questions you may have.
Our Commitment to You
Here at Micro Center, we are dedicated to supporting our families and communities through this critical time. As we navigate this crisis, we have already taken many actions to ensure the health of our associates, customers and their families. We are following CDC guidelines as well as implementing new policies and procedures as this matter at hand evolves. For 40 years, it has been Micro Center's core promise to take care of our associates and customers. During this unprecedented time, that promise takes on a new meaning. We whole heartedly believe it is crucial for us to serve and support our communities, while keeping health and safety at our core focus.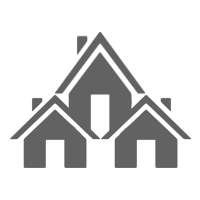 Our Community
As an essential business, identified by the Federal Government, our associates are working hard to serve our local communities. Micro Center is proud to have served:
820 Doctor's Offices
694 Hospitals
518 Clinics
513 Pharmacies
276 Law Enforcement Agencies
53 Fire Departments

4,929 Schools
1,523 Colleges and Universities
382,115 small businesses
858 Banks
Our commitment to serving these customers has taken on a new significance and we are proud to fill this role.

Proud Provider of Information Technology to Support Critical Infrastructures