Turn Your Two Cents into a Monitor!

Write a review for any product that you've purchased. Not only will you be helping others make decisions, you'll be automatically entered into our monthly "Review & Win Sweepstakes" for a chance to win a monitor of your choice, up to the value of $579.99. The more reviews you write, the more chances you'll have to win!
How to Leave a Review
Sign in to your Account or register for free
Search for a product you'd like to review
Write and submit your review. Terms and conditions apply – see iWriteiWin Sweepstakes for more info
How to Write a Good Review
Describe how you used the product, and what for
Keep it balanced, talk about the best and worst features
Whether your experience was positive or negative, ensure you are realistic and constructive
Tips to Avoid
Avoid information that is not related to the product, like comments about customer service
Do not provide any personal information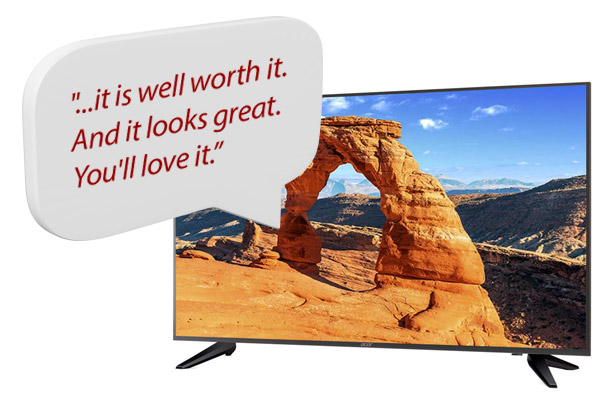 Why Leave a Review?
Your review helps other shoppers make informed decisions
Your review gives you the chance to share your own personal experience
Your review can lead to products being updated or improved based off of your feedback
Your review enters you to win a monthly product giveaway