Plantronics Plantronics Voyager Legend Wireless Bluetooth Single-Ear Headset - Black

Connect to your PC, Mac, Tablet and/or Cell Phone; Frustration Free Packaging
Overview
Connect to your PC, Mac, Tablet and/or Cell Phone
Frustration Free Packaging
All Poly USB headsets and personal speakerphones are compatible with the most popular voice platforms we just work. Poly solutions provide excellent audio quality for both you and those on the other end of the call no matter your platform of choice.
For Your PC, Mac, Tablet, Or Cell Phone

Product Information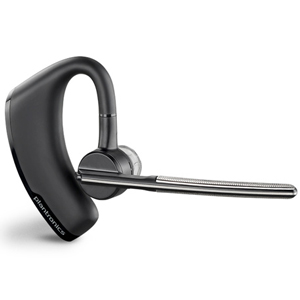 Connects To
Compatible with iPhone, Android, and other leading mobile phones.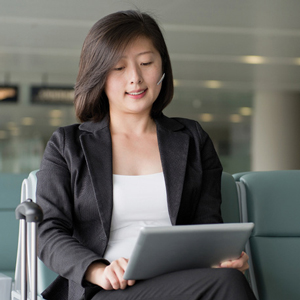 Ideal For
Mobile professionals who rely on their mobile phone for on-the-go communication.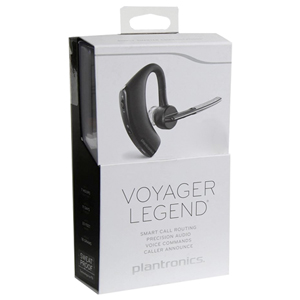 Audio Performance
Crystal clear bluetooth audio quality with triple-mic active digital signal processing (DSP) and wind canceling.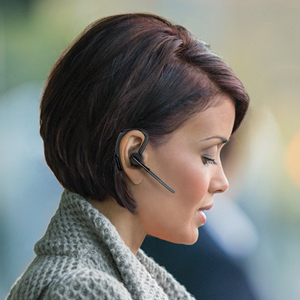 Talk Time and Roaming Range
Up to seven hours of talk time and you can roam up to 30 feet or 10 meters.
Use Case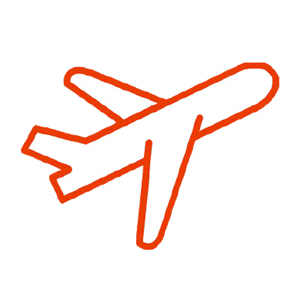 Use Traveling/On The Go
Flexilbe and professional audio for taking calls wirelessly and moving throughout your day.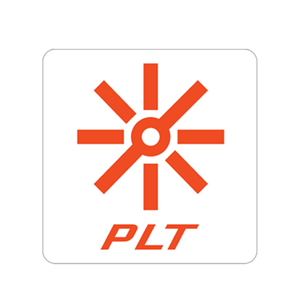 Plantronics Hub App
Allows end users to customize their settings and get visible status of their Plantroics audio device on their mobile. (Android and iOS versions available.) Customize your ringtone, check battery status, update firmware, change language options, and more. Use the find my headset feature to locate a misplaced. headset.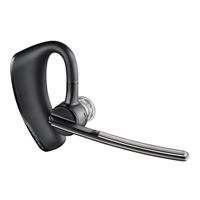 Plantronics Voyager Legend Wireless Bluetooth Single-Ear Headset - Black

Connect to your PC, Mac, Tablet and/or Cell Phone; Frustration Free Packaging